A grandfather in England reportedly picked up the wrong child from school Tuesday, took her to a doctor and brought her back -- and no one noticed.
The 6-year-old's parents only realized what happened when their daughter showed them the medicine she received from the doctor earlier that day, according to the Guardian.
Neither the child's nor the grandfather's name has been released, but according to Kent Online, the little girl had the same first name as the man's own grandchild, who was in the same class at Napier Primary School in Kent.
The man, who is in his seventies, meant to bring his own grandchild to the doctor and simply picked up the wrong girl.
Nevertheless, the mother is very upset with the school. "I went ballistic. I was boiling inside. The first thing I thought was the worst. I had to ask my daughter the sort of questions no parent ever wants to ask, 'Did he do this? Did he do that?'… It's every parent's worst nightmare."
Zerina Slaide, Napier Primary School head teacher, apologized for the incident and issued a statement that the school would work to make sure nothing like it happens again.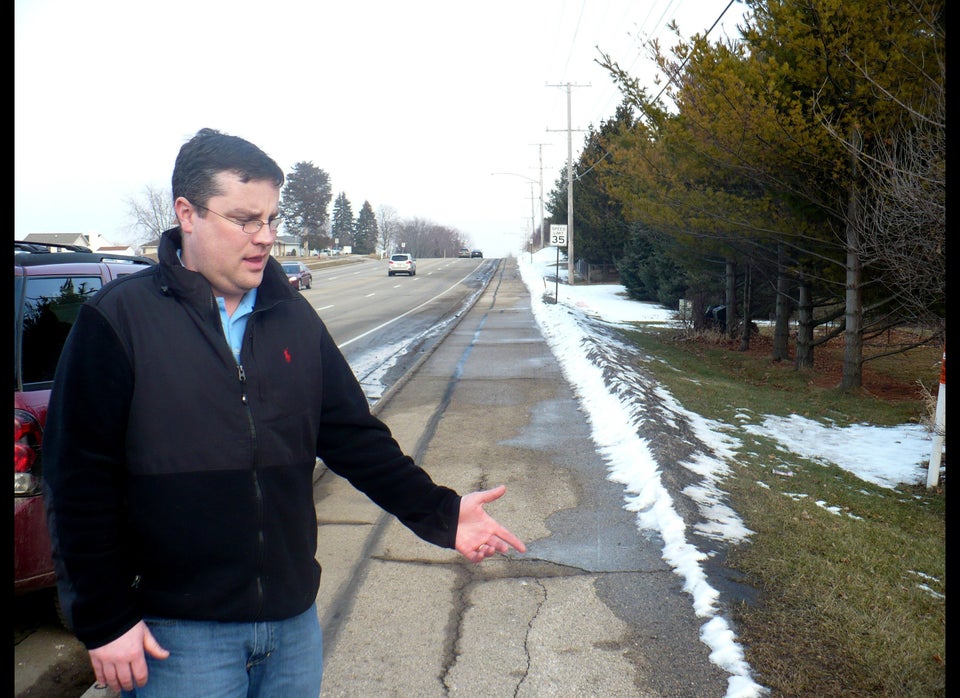 Questionable Parenting
Popular in the Community