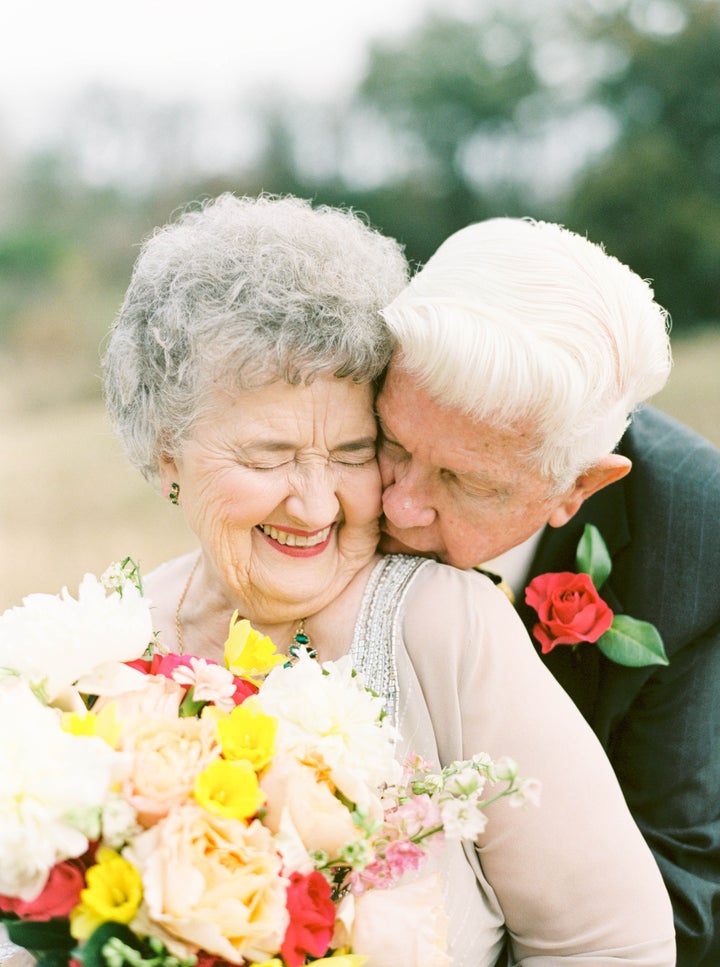 So in November 2014, she did a photo shoot with her Papaw Joe Ray and Mamaw Billie Wanda to celebrate their 63rd wedding anniversary on their ranch in Jewett, Texas.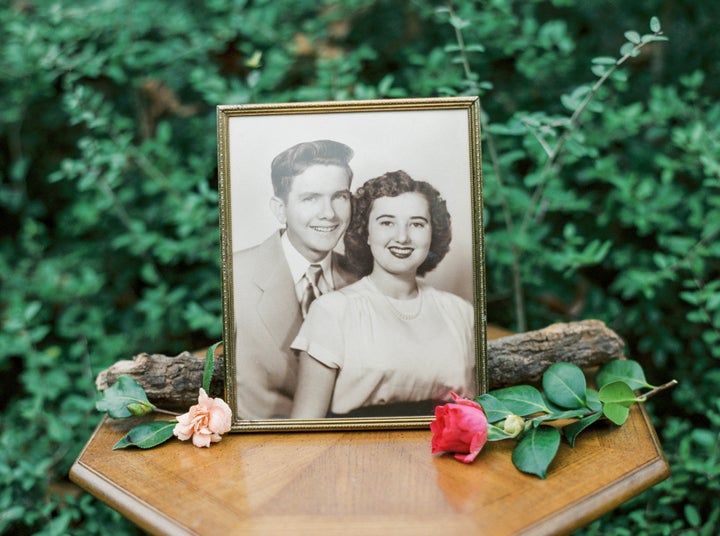 "No marriage is perfect, and my grandparents will be the first to tell you that," Nelson told The Huffington Post. "But they never gave up. They never let their vows down. Ever."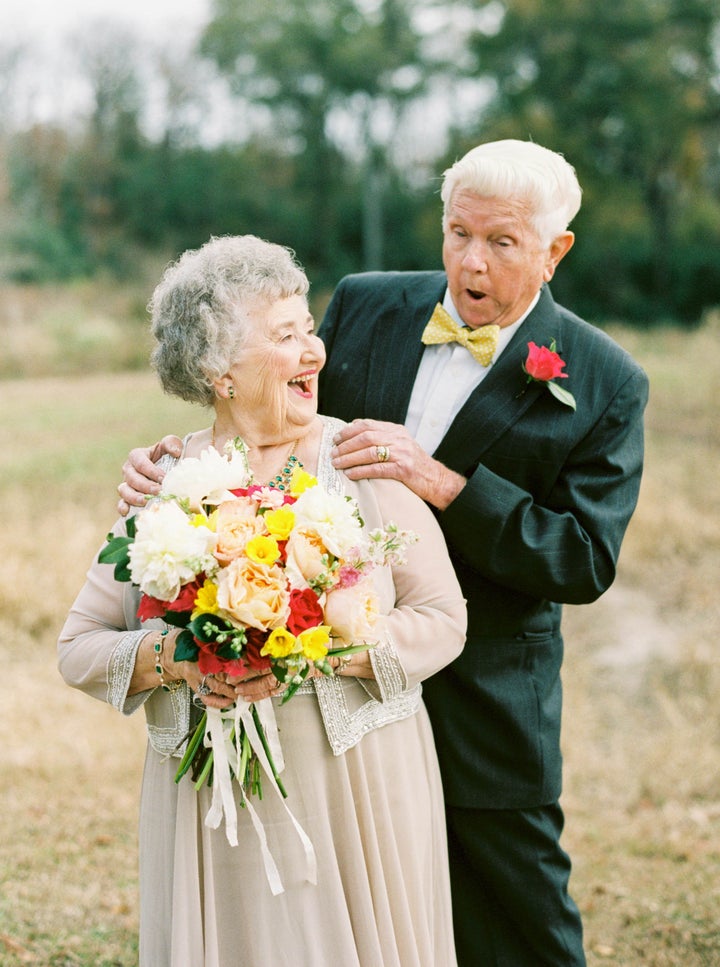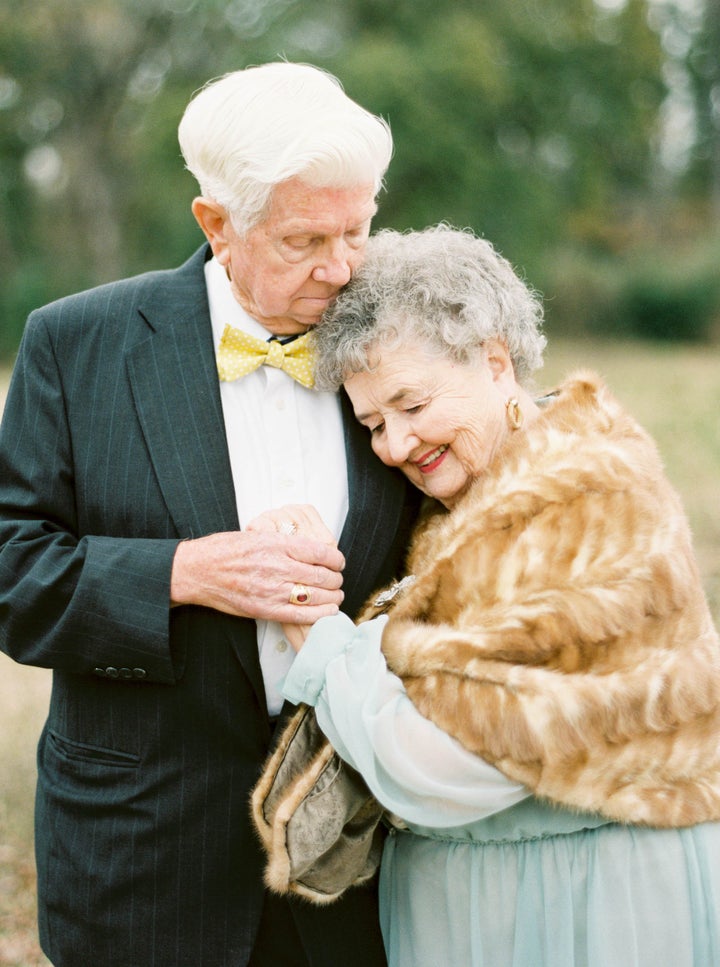 Recently, Papaw's health has been ailing; just last week the family was told he wouldn't make it through the night. Though he's still in the hospital, Nelson said he's now on the mend. On Wednesday, Nelson saw that the photos from 2014 were posted on BuzzFeed ― a surprise that gave her some peace during this difficult time.
"This man means the world to me," she wrote on Instagram. "So when I saw that BuzzFeed featured my grandparents on their blog, my heart swelled. The timing could not be more perfect."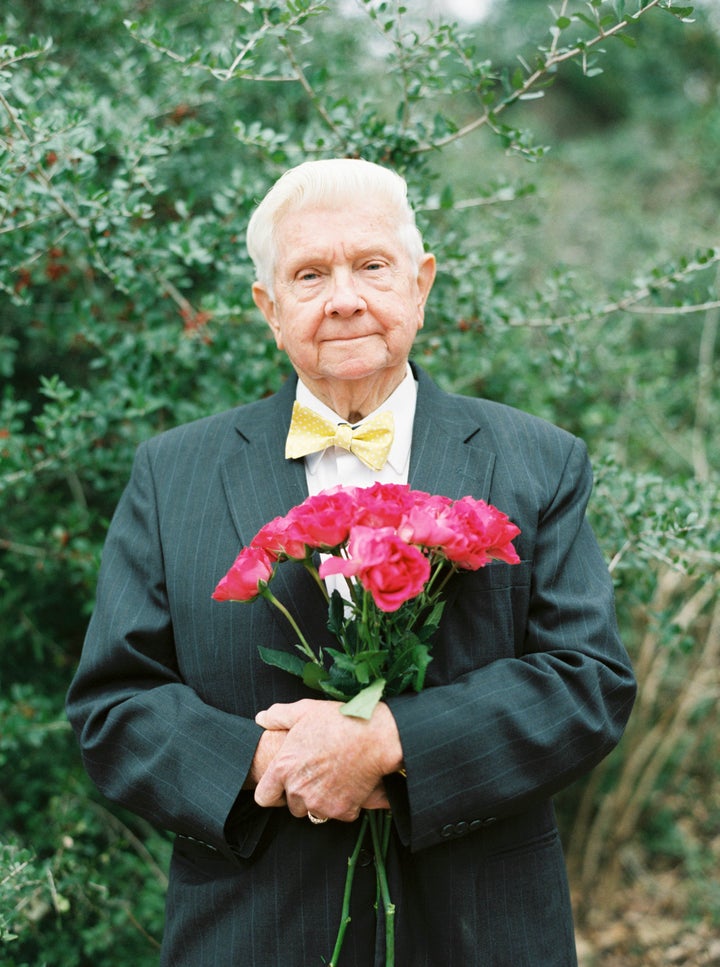 For the photo shoot, Mamaw, now 83, wore two different flowy gowns, while Papaw, now 86, sported a pinstripe suit and bowtie.
"After all was said and done, Mamaw looked at me and said, 'Well, that sure was special,' and gave me a big hug," Nelson said. "My Papaw brought his little point-and-shoot camera and took photos of me and my friends who helped bring the shoot to life. My mom tells me all the time how much that day meant to my grandparents. They talk about it all the time."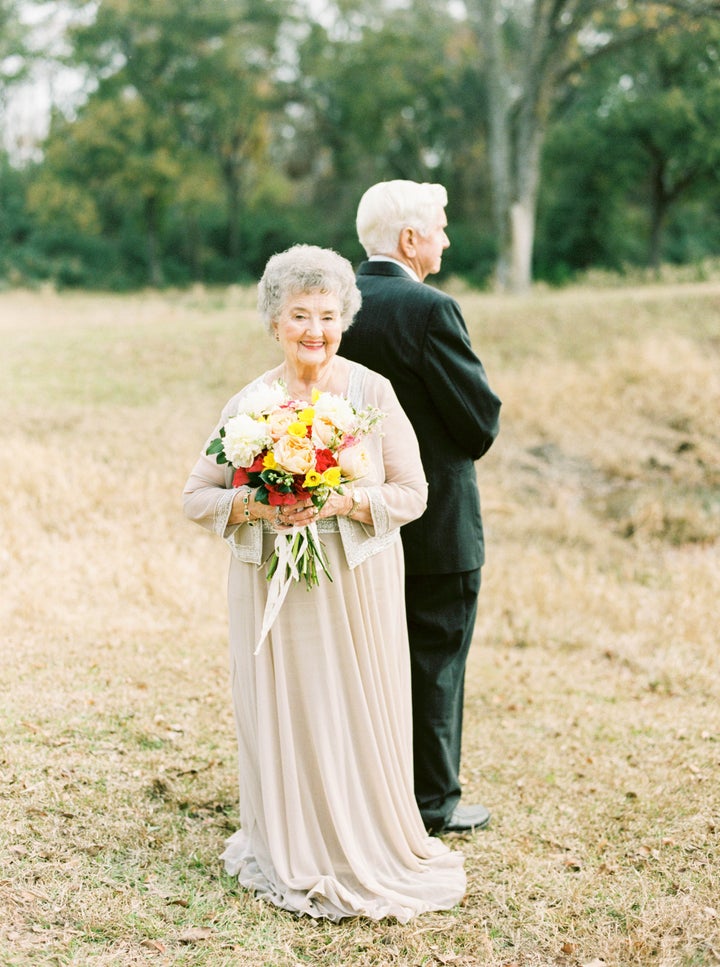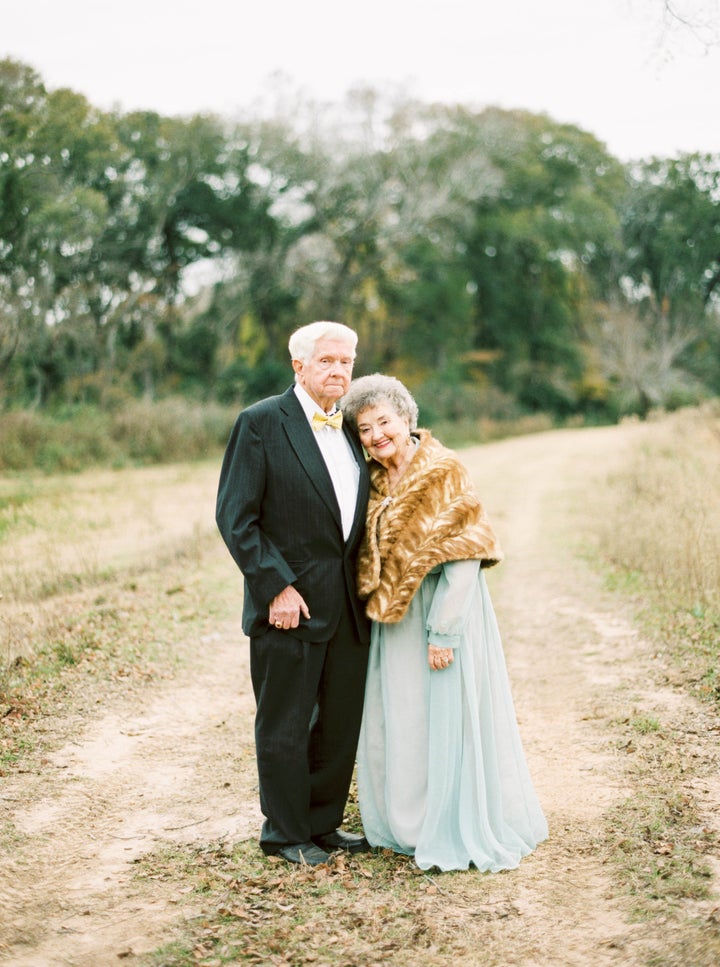 Nelson credits her grandparents with teaching her the true meaning of marriage.
"My husband constantly reminds me that we will be old and gray, like them, walking hand in hand," she told HuffPost. "I pray for that every single day. Even now, watching my Mamaw sit by his side with his hospital visits these past few months. It just puts life and love into perspective for me even more than it did before."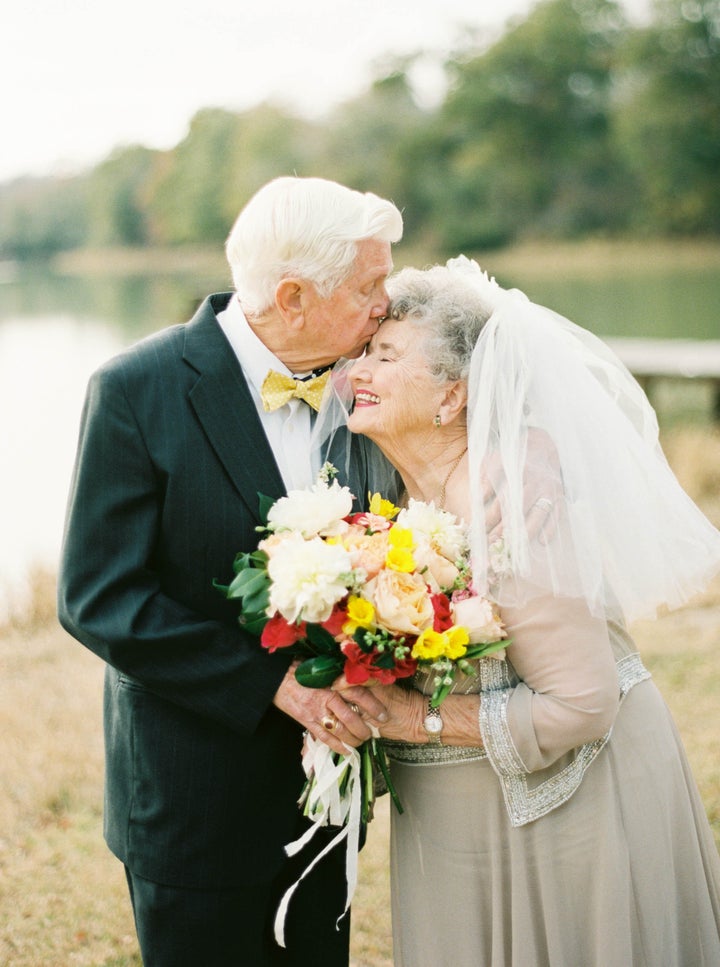 Up until she went to college, Nelson lived next door to her Mamaw and Papaw, whom she calls her "heroes" and the "the best people I know."
"I didn't have much of a fatherly role in my life, but my grandparents made up for that and filled that void," she told HuffPost. "I'll never be able to thank them enough for it."
This shoot was the first part of Nelson's passion project, which spotlights long-married couples all around the world. Now she is figuring out how to fund the project; someday, she hopes to compile the love stories into a book.
"I have received well over 150 love stories from strangers around the world," she said. "I will be traveling to these couples, and documenting these stories, as well as photographing them on film ― my medium of choice ― so hopefully we can figure out a way financially sooner than later."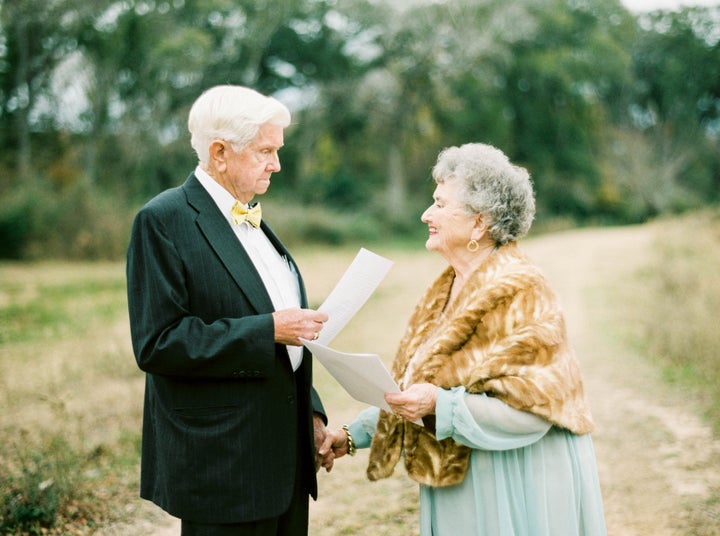 Below, see more photos from Joe Ray and Billie Wanda's heartwarming shoot.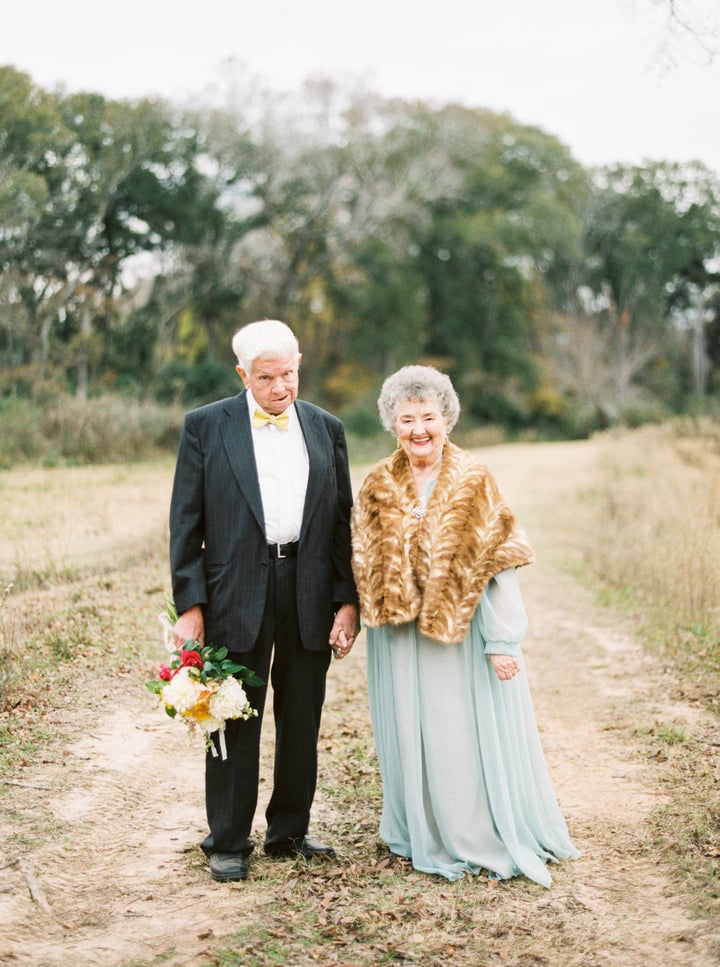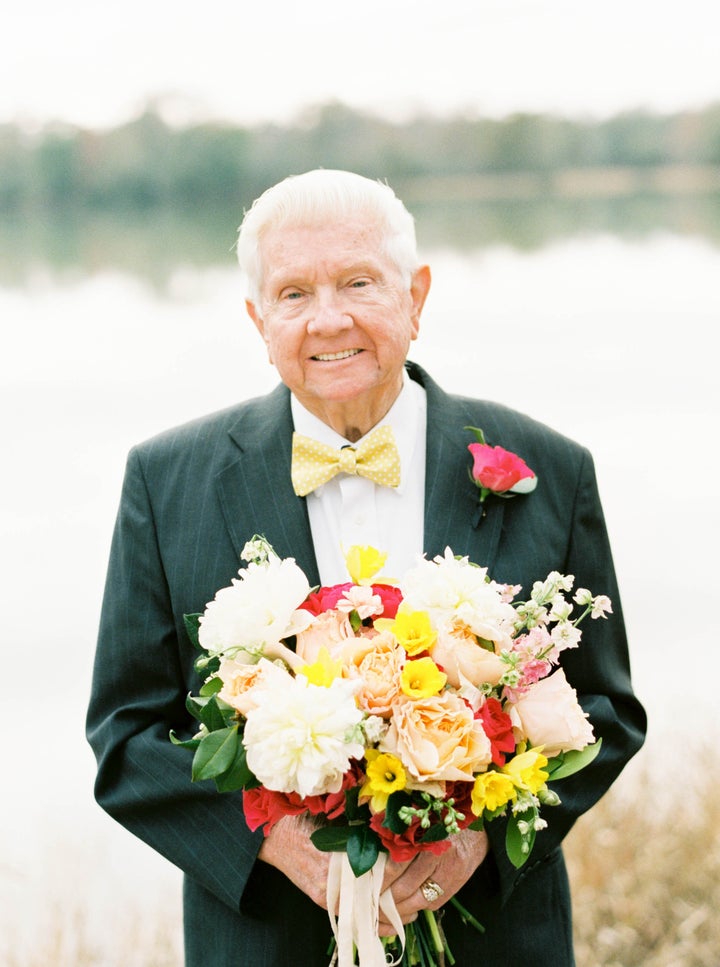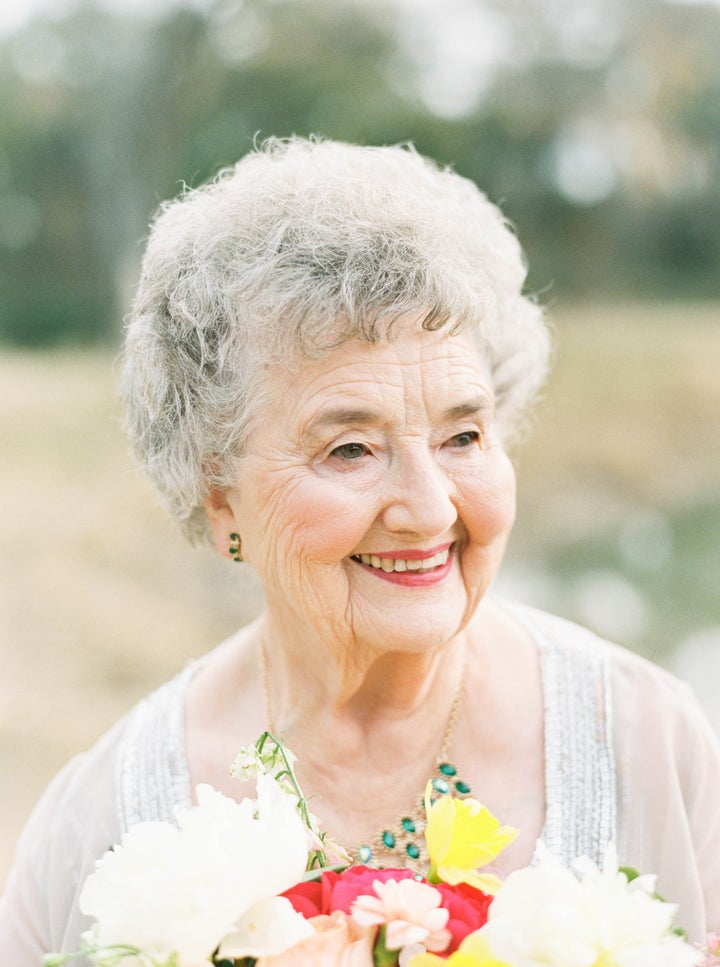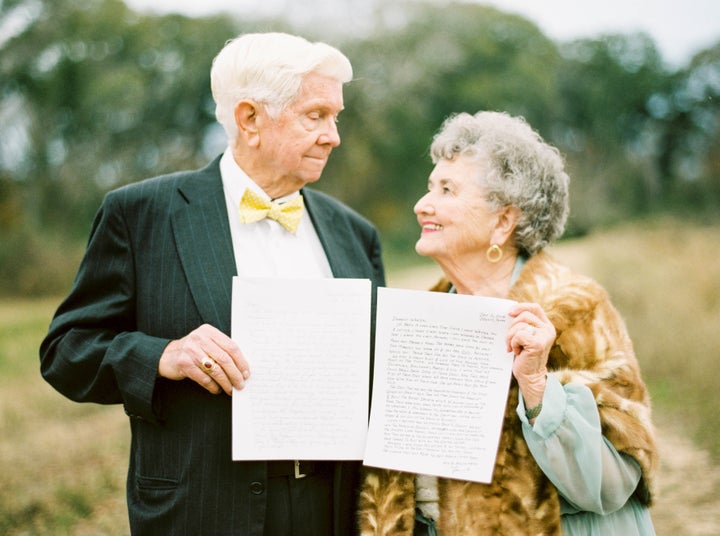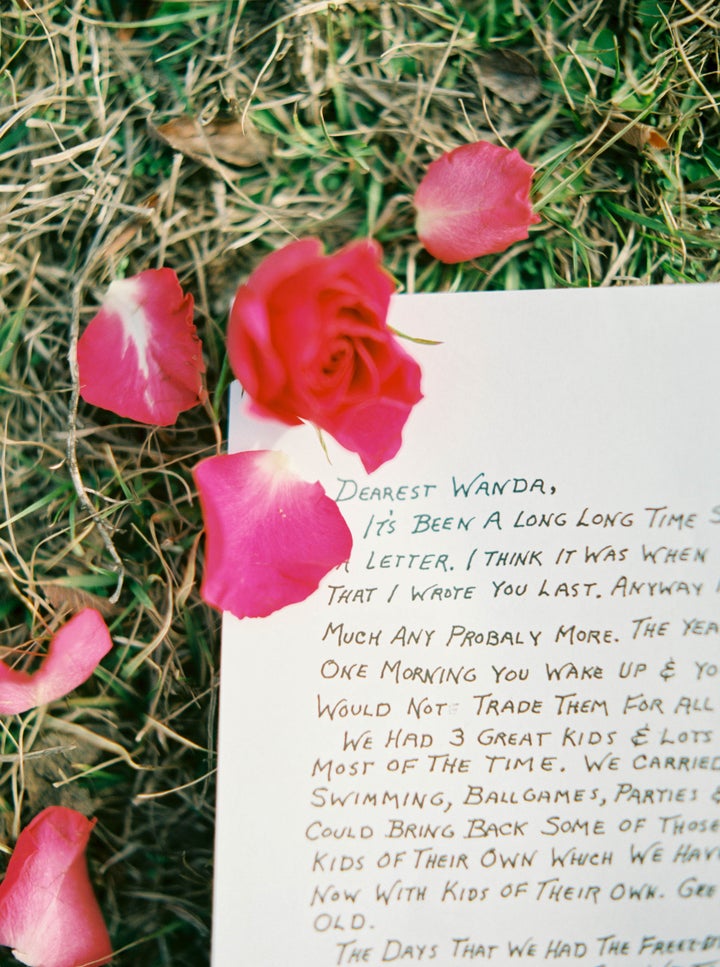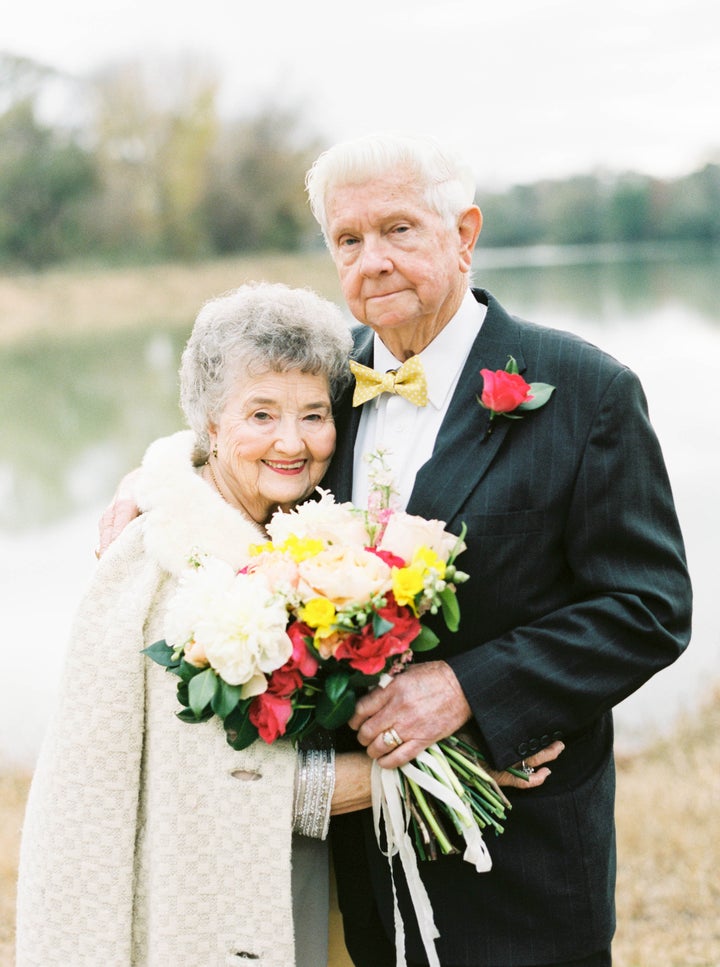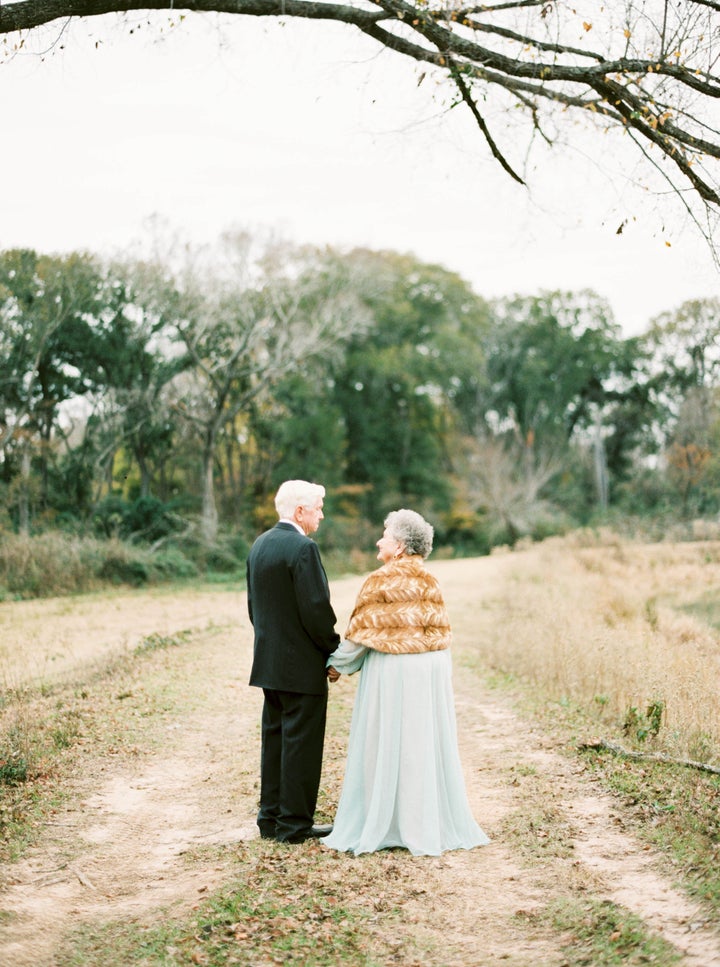 Before You Go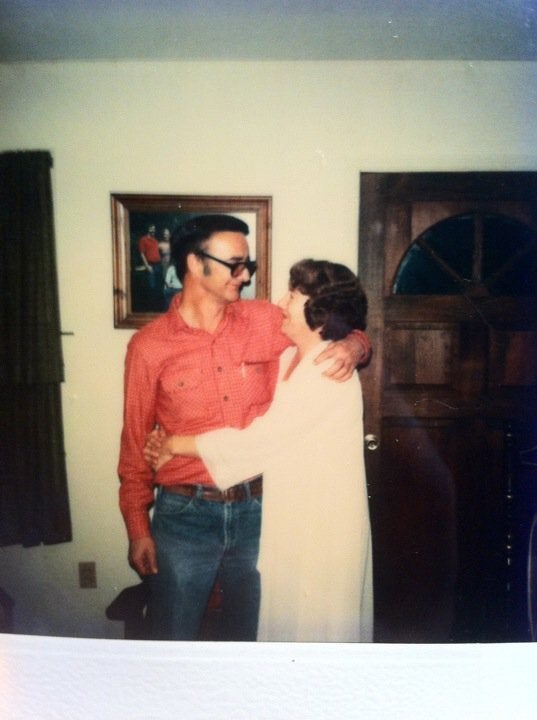 Grandparents' Best Marriage Advice