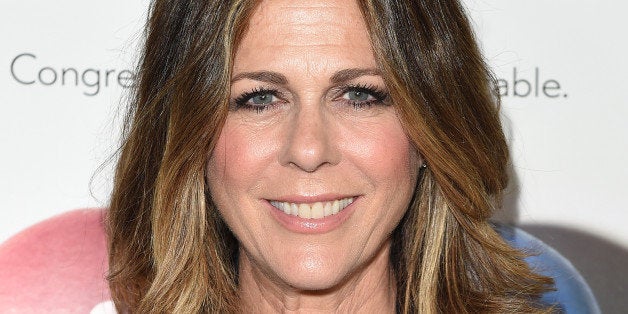 Since October 2011, Huff/Post50 has provided a unique platform for readers and writers to explore the issues and ideas that matter most to those over 50. Our aim has been to remind people that it's never too late to change your life, pursue your passion or prioritize personal happiness and wellbeing over traditional definitions of success. We've emphasized the importance of self-reliance -- but also the importance of friends and family. And indeed, for many people, the family member who has made the biggest impact is a grandparent.
And so, with Grandparents Day coming up on Sept. 7th, we'd like to take a moment to celebrate the incredible contributions grandparents have made in our lives. Grandparents are a vital part of our society and their wisdom and encouragement can do wonders for children of all ages. From what we've seen, grandparents aren't ready for the sidelines. They want to be active, engaged, involved and appreciated.
With all this in mind, we're asking for your help -- in two different ways -- as we seek to honor grandparents and the importance of the traditional grandparenting role.
1. We want to know how your own grandparents enriched your lives in 250 words or less. We want to know how they inspired you and what made them so special. We want to know about that one memory of them that never fades. And with those words, we want you to email us your favorite photo of your grandparent.
2. For those of you who ARE grandparents, we want to know what you most like to do with your grandchild and what lesson you hope to impart on him or her -- again, in 250 words or less. And we want to see those cute photos of your adorable grandchildren.
During the week of Grandparents Day, we'll publish our favorite submissions and photos -- including a massive display of your photos on Sept. 7th. What a wonderful keepsake and a great way for you -- and for us -- to celebrate grandparents and grandchildren.
Please email photos and submissions to grandparents@huffingtonpost.com -- no later than Friday, Sept. 5 at 5 p.m. eastern.
Best,RitaRita Wilson is an actor, singer, producer and Huff/Post50's editor at large.
Support HuffPost
The Stakes Have Never Been Higher
Related
Before You Go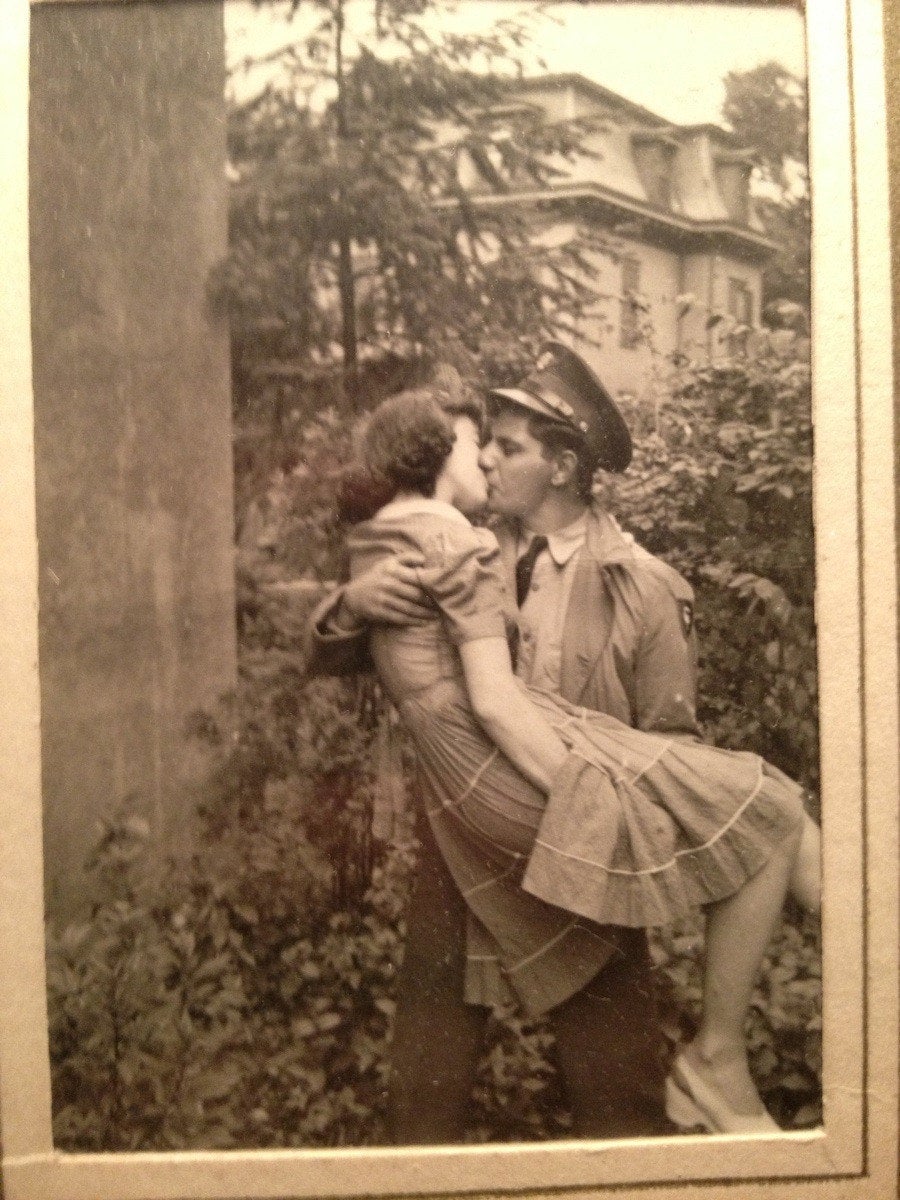 Sweet Reddit Grandparent Stories
Popular in the Community