For 57 years and counting, Clemma and Sterling Elmore of Oklahoma have been husband and wife.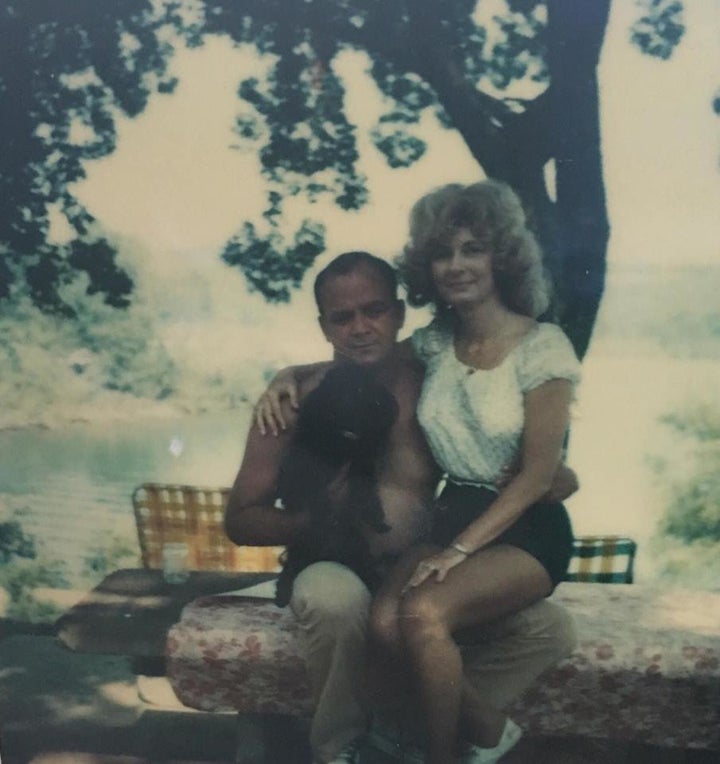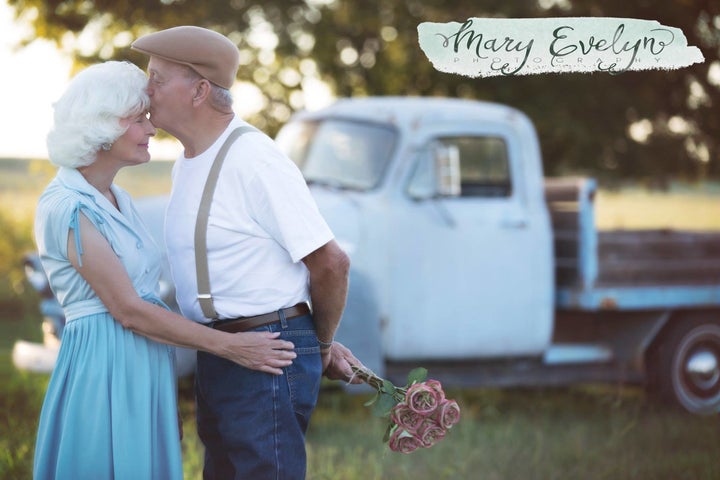 "Clemma and Sterling were the most precious couple," Welch-Christ told The Huffington Post. "I gently posed and they fell right into love in each pose. It was very natural and sweet ― the way true love is."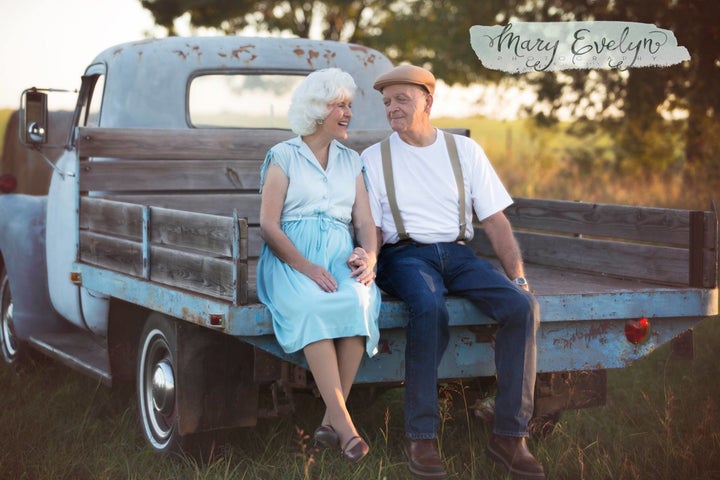 The couple's granddaughter Amber Elmore-Christ, who is also the photographer's sister-in-law, helped set up the shoot, picking out outfits for her Nanaw and Papaw that were reminiscent of the 1940s/1950s styles worn in the movie starring Rachel McAdams and Ryan Gosling.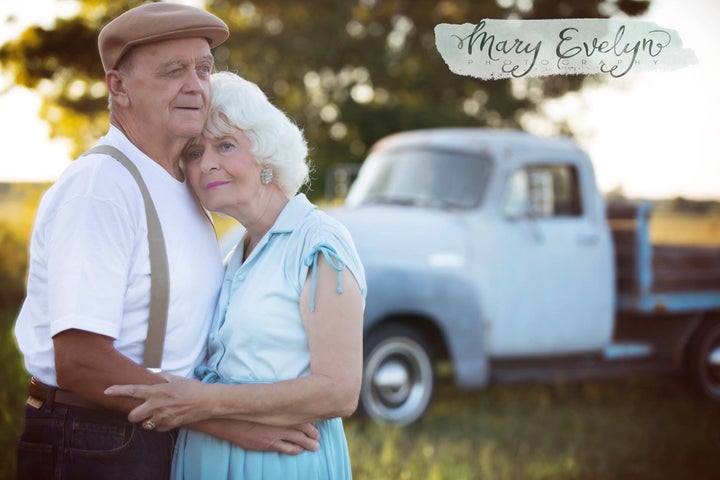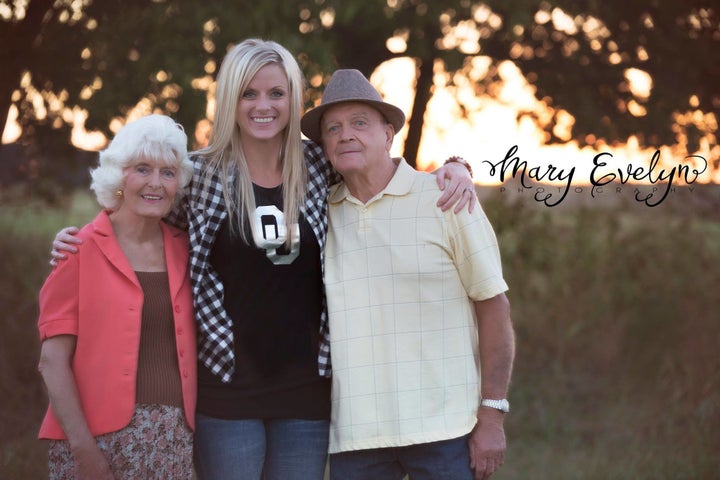 "I am a very loving person and I love to love on and hug people. When I met Sterling, he was like that and we knew we loved each other immediately," Clemma said. "Sterling is the sweetest loving person I've ever met. We tell each other that we love each other at least 10 times a day and that is what I wanted. He said that when he saw me, he knew that I was the one."
Below, more tender photos from the Elmore's shoot.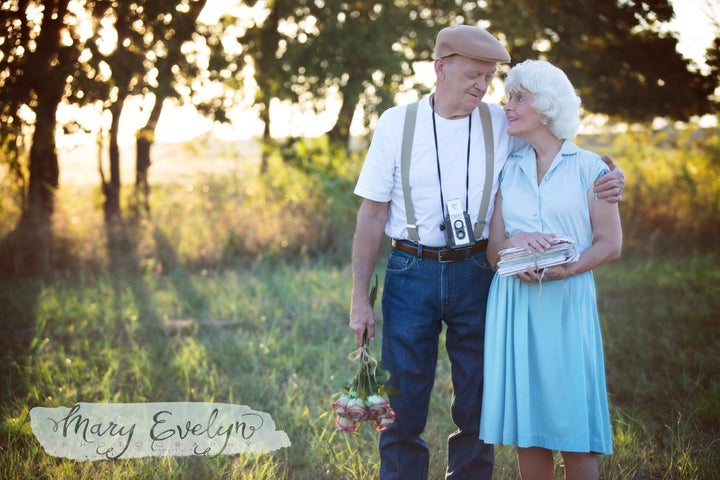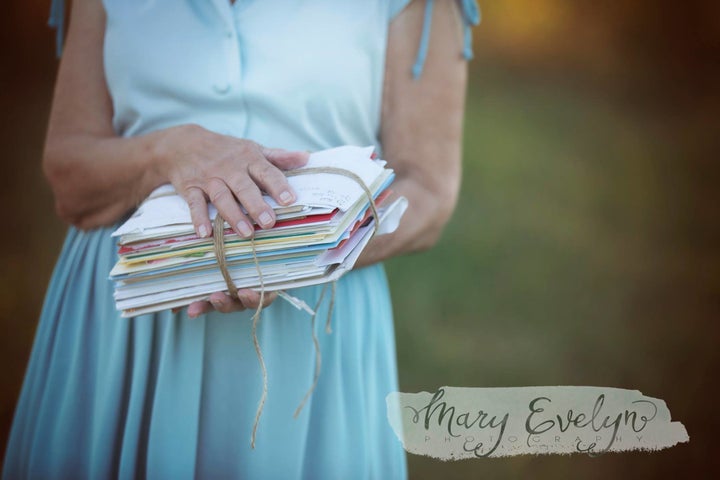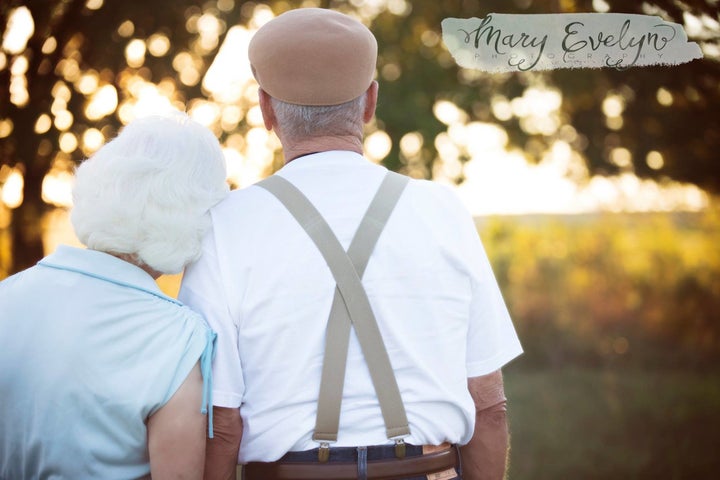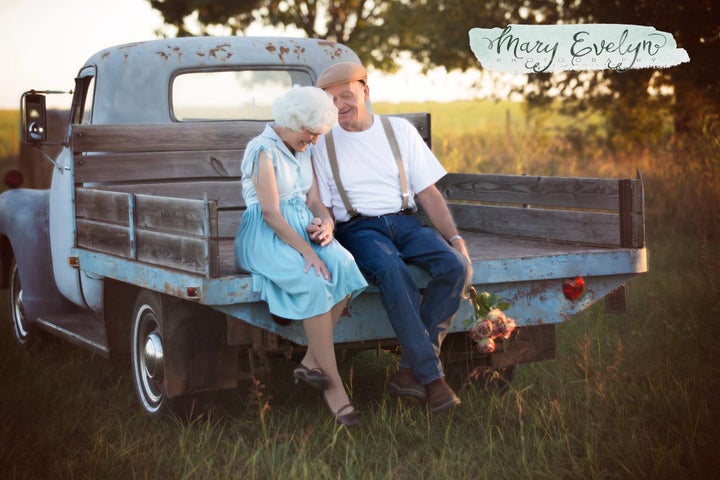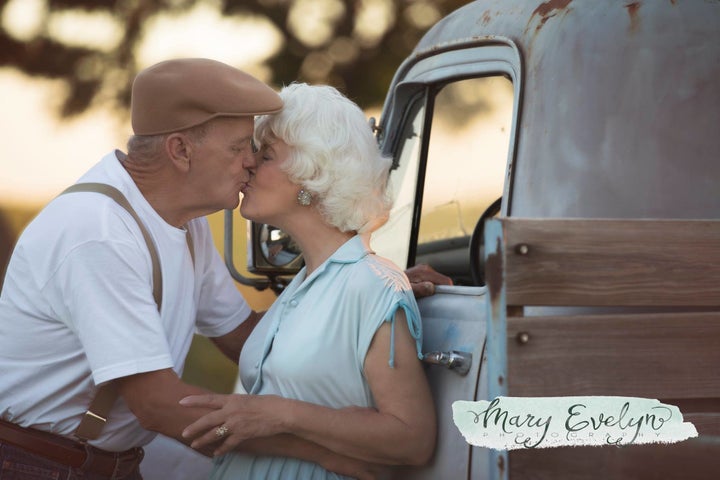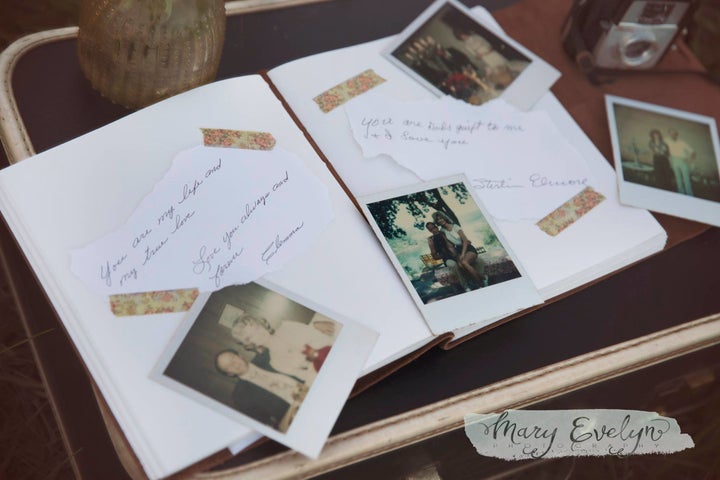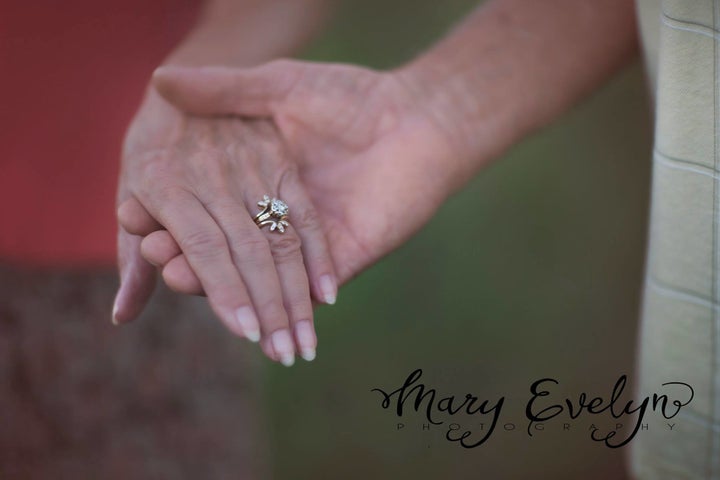 Before You Go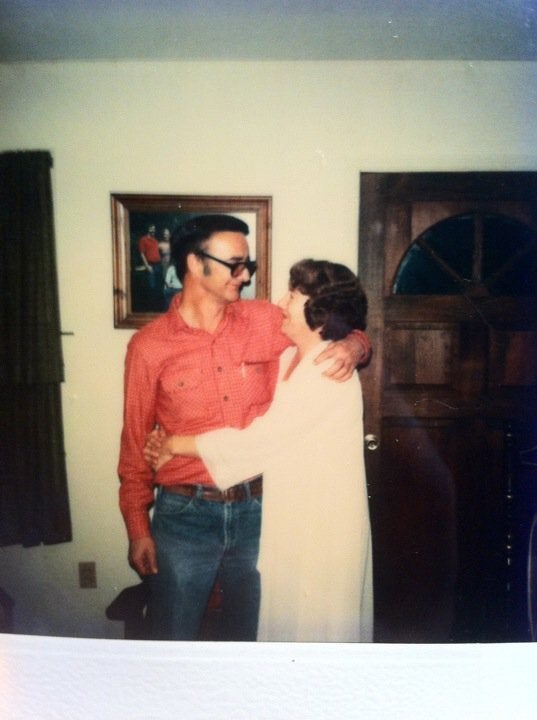 Grandparents' Best Marriage Advice