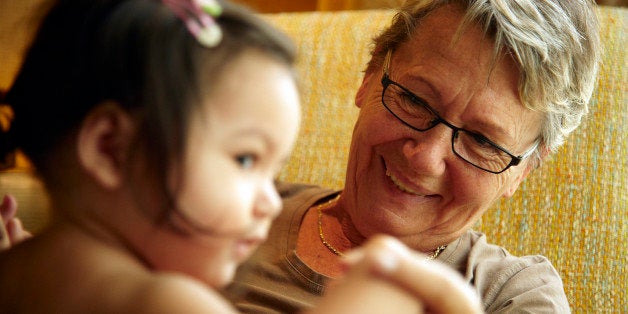 The research, conducted by US 2010, a research project on changes in American society funded by Brown University and the Russell Sage Foundation, corroborates a recent study by the Pew Research Center that showed that 7.7 million U.S. children -- one in 10 -- were living in the same household as one of their grandparents in 2011. In most cases, that meant living in their grandparent's home.
So why are so many seniors playing such pivotal roles in raising their grandkids? In an interview with the Washington Post, Amy Goyer, AARP's expert on multigenerational and family issues, cited the 2007 recession as one the biggest reasons for the uptick in multigenerational households.
"Grandparents have always been a safety net," she said, adding that nearly 20 percent of grandparents with grandchildren in the house are living below the poverty line.
The study concluded that almost one-third of grandmothers who live with their grandchildren are the primary caregivers. Black and Hispanic grandmothers are more likely than white grandmothers to live with grandchildren and black grandmothers are more likely than Hispanic grandmothers to be the primary caregivers, the report found.
The researchers noted that living under one roof can be mutually beneficial for grandparents and parents.
"A divorced elderly mother may live with an adult child because the housing costs of living alone are too high for the mother to bear alone," the researchers wrote. "Alternatively, intergenerational co-residence may reduce poverty if living with parents enables a single mother to work longer hours at her job and earn more money because her parents are providing child care."
Related
Before You Go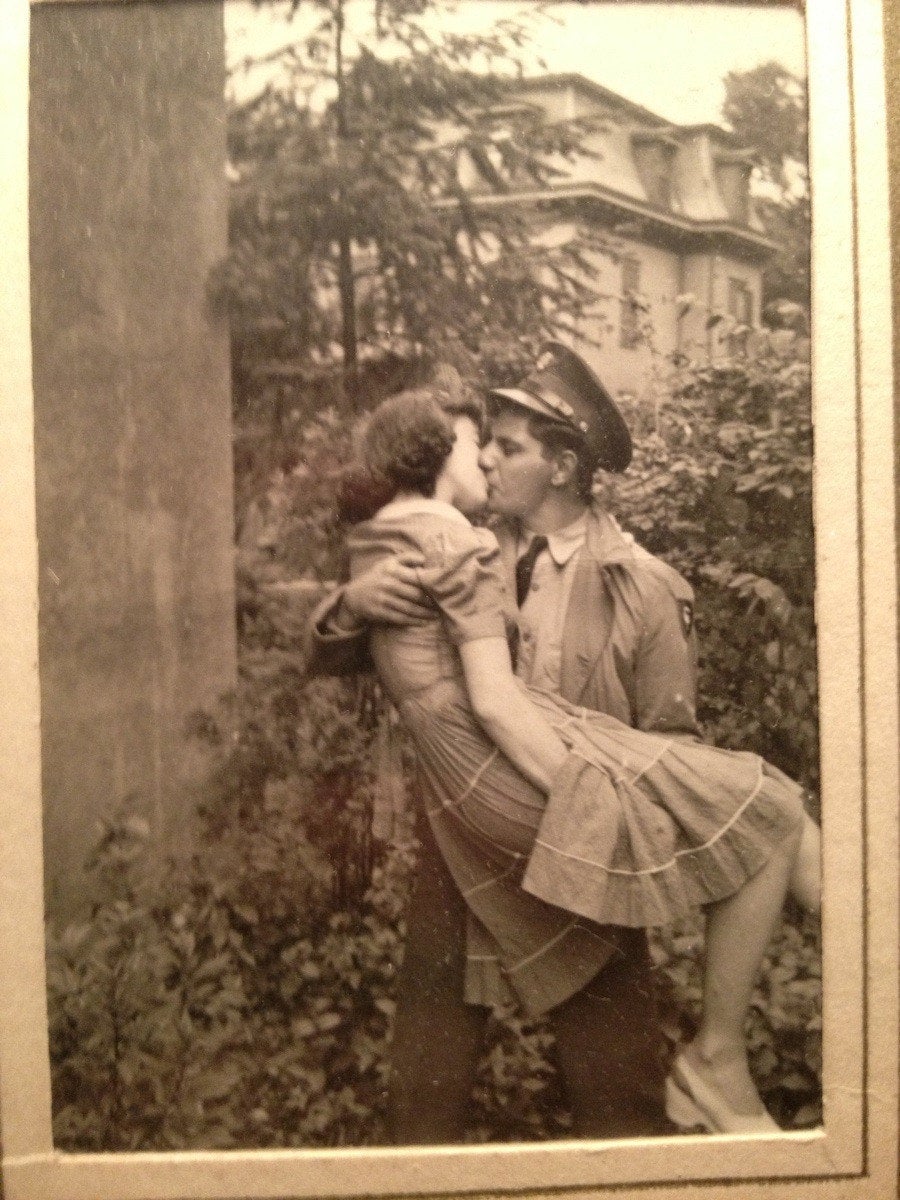 Sweet Reddit Grandparent Stories