Linda Ethal Sheridan told a Canadian court Tuesday that she did indeed attempt to conceal the contraband in her genitals and breasts, but only because she received a mysterious phone call from a man who threatened to kill her son behind bars if she didn't, the Edmonton Journal reported.
"I was afraid for my son," she said in testimony, per the Journal. "I didn't want him to be killed in prison. I didn't feel I had a choice in the matter."
Sheridan pleaded not guilty to four counts of possession for the purpose of trafficking, according to the paper.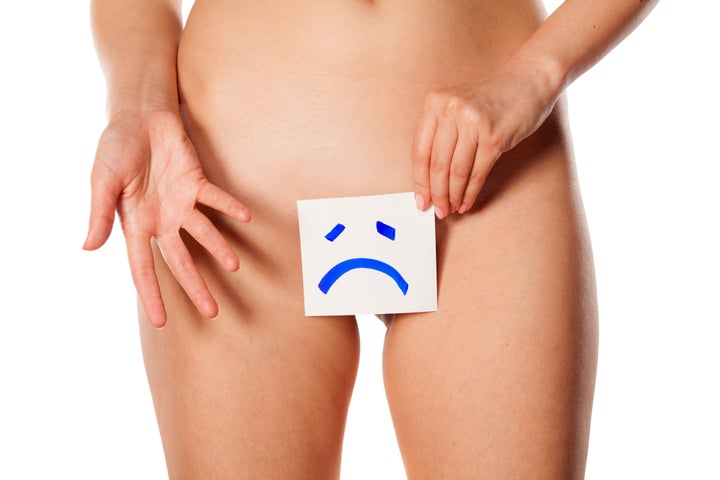 "I wish I hadn't been talked into this," she told correctional officers at the time, the Post reported. "It was a stupid move and I should've known better."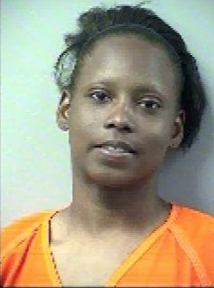 Accused Vagina Smugglers
Popular in the Community