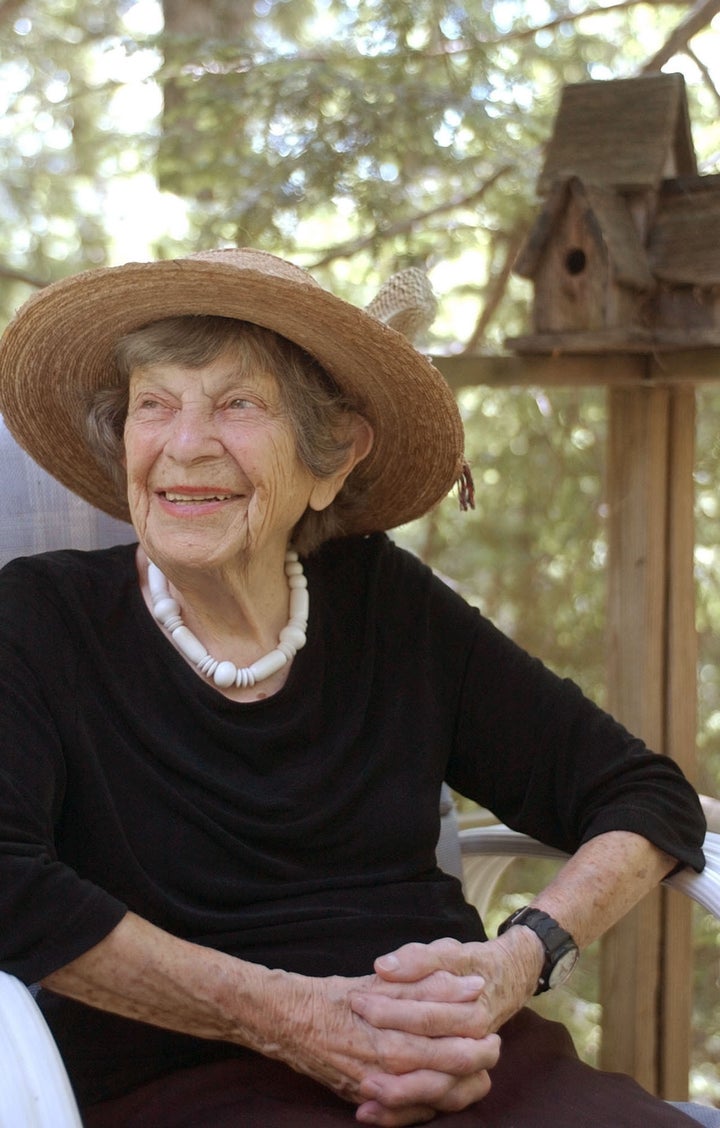 DUBLIN, N.H. (AP)-- A New Hampshire woman who was known as Granny D and walked across the country a decade ago to publicize the need for campaign finance reform has died. She was 100.
Spokeswoman Maude Salinger says Doris "Granny D" Haddock died Tuesday night at her home in Dublin. Salinger, who is also a family friend, says Haddock died of chronic respiratory illness, surrounded by her family.
Haddock was 89 when she walked 3,200 miles to draw attention to campaign finance reform. At 94, she ran for U.S. Senate against Republican Judd Gregg.
Haddock's efforts to change the system were profiled in the 2007 documentary film "Run Granny Run." Some of Haddock's thoughts and speeches were uploaded to the film's web site, where they remain today.
Haddock, a Huffington Post blogger, also attended weekly meetings of the Citizen-Funded Election Task Force, which was created by the Legislature to develop proposals for public funding of state elections.
John Anthony, a former aide to Granny D during her walk across America, once blogged that she was tireless, and "makes the Energizer Bunny blush." Anthony posted photos documenting Granny D's efforts on his web site.
A public memorial service is planned.
Watch: Granny D. talks about campaign finance reform
Popular in the Community