Scientists believe "Granny," the world's oldest known orca, has passed away after living in the Pacific, off the shores of Washington, for what may have been as long as a century.
The Center for Whale Research, which has monitored Granny's pod in the Puget Sound region for the past four decades, announced the sad news on its website Saturday.
Granny, also known as J2, was thought to be between 75 and 105 years old. She was last spotted in early October, the group said.
"By year's end she is officially missing from the [Southern Resident Killer Whale] population, and with regret we now consider her deceased," wrote Ken Balcomb, executive director of White Research.
Granny was the matriarch of her pod. She was recognizable by a nick on her dorsal fin in the shape of a crescent moon.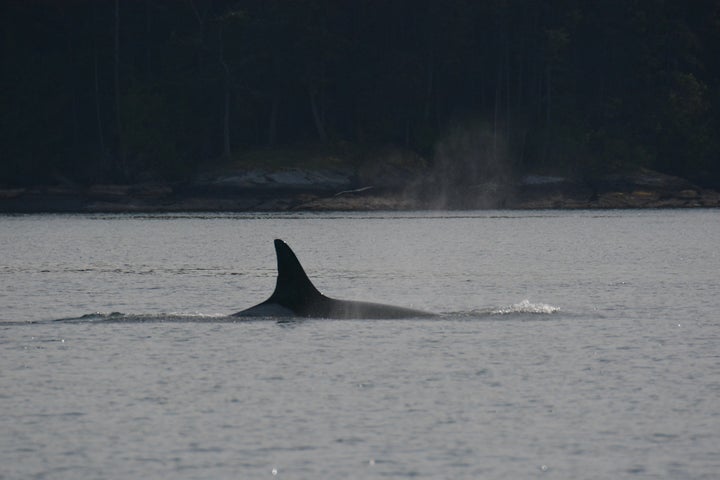 "We have now seen J2 thousands of times in the past 40 years and in recent years, she had been in the lead of J pod virtually any time that she had been seen by anyone," Balcomb wrote. "And she kept on going, like the Energizer bunny."
Orcas, also known as killer whales, are listed as endangered in both Canada and the U.S.
Popular in the Community