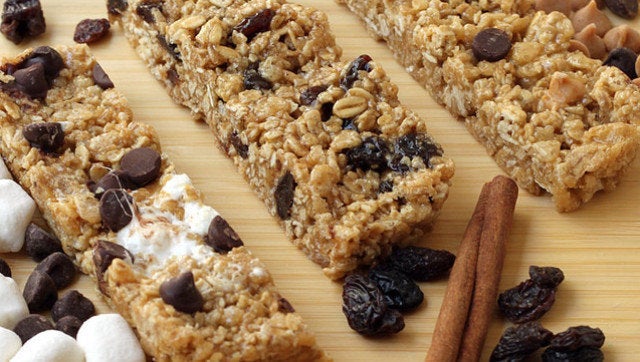 Granola bars are great on the go -- They're filling, sweet, and tidy. The healthiness of this snack is dubious at best, especially if you prefer the variety that includes chunks of rice cereal, a la Quaker's beloved Chewy bars.
But many of the store-bought bars are littered with unpronounceable ingredients, and they aren't cheap, either. Emily of Back to the Cutting Board devised a quick and easy solution: Just make your own!
Her recipe takes around five minutes, and involves no baking or mess. The only ingredients involved are unsalted butter, light brown sugar, honey, granola, rice cereal, and, if you want to stay true to Quaker's flavor, semi-sweet chocolate chips.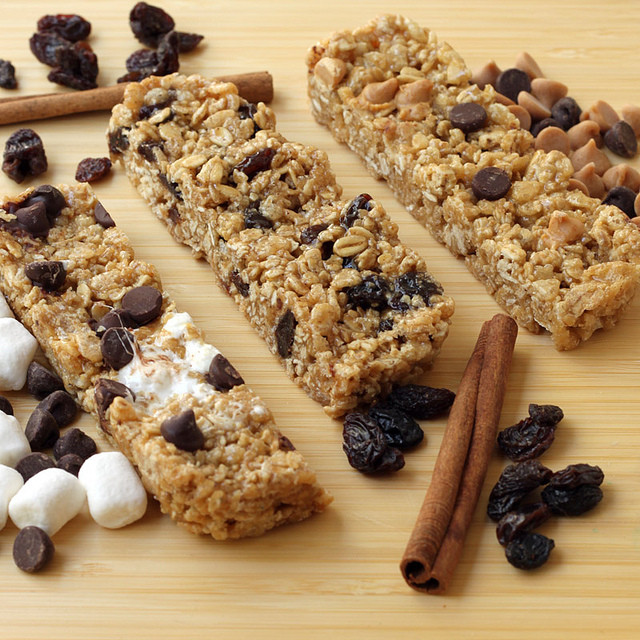 Related