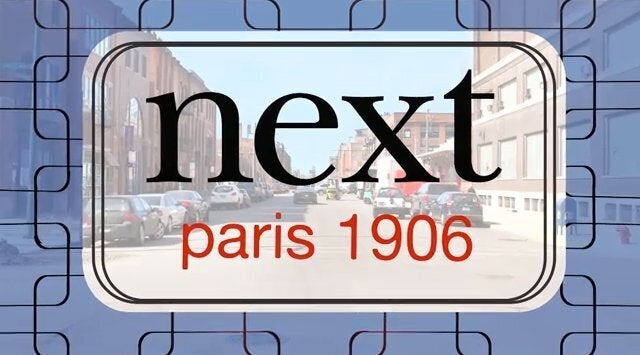 Next restaurant, the mega-hyped new restaurant from chef Grant Achatz (of Alinea fame) is now open for service.
The restaurant will change the menu every three months, each time focusing on a different place and time period. The first and current iteration is "Paris 1906." Eater Chicago has a photo rundown of the full menu.
Reservations at Next are sold as tickets in which pre-payment is required, and price may vary by date and time.
Lest opening a restaurant was not enough work, Grant Achatz's memoir, Life on the Line, about battling cancer was recently released, and he will be opening Aviary, a cocktail bar (think Alinea's approach to food, but drinks), within weeks.
Check out the strangely mesmerizing video announcing Next's opening: