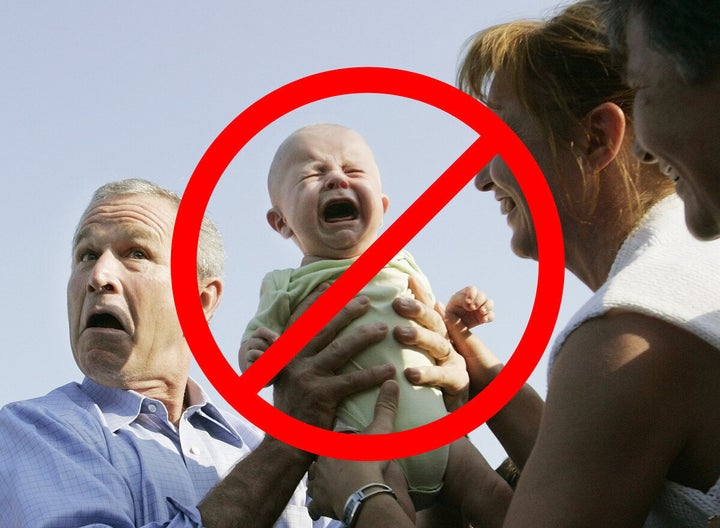 Kids cry, and parents take their kids to restaurants, so kids sometimes cry in restaurants. Annoying? Sure. But worthy of an official ban? The owners of Grant Central Pizza, a casual restaurant in Atlanta, Ga., seem to think so. They've recently attracted wide notice for their decision to print a notice banning crying children from their restaurant at the bottom of their menu. It reads:
Dear all present and future patrons: GCP is proud of its reputation as a family restaurant, a title that we will work to keep. Unfortunately a number of our diners have posted unpleasant experiences because of crying and unsupervised children. To ensure that all diners have an enjoyable lunch or dinner with us we respectfully ask that parents tend to their crying tots outside.
Still, it should come as no surprise that the move has proven controversial. People have strong opinions about childrens' place (or lack thereof) in restaurants. Many were outraged when a Pennsylvania restaurant banned kids under six altogether last July.
Related