As NOLA.com reports, Rev. Grant Storm was sentenced to three years' probation after the incident in Lafreniere Park. Storm is quoted as calling public masturbation "a thrill" in his confession. However, despite an eyewitness account cited by the New Orleans Times-Picayune which stated that 55-year-old pastor had been "looking at the playground area that contained children playing, with his zipper down" at the time of his arrest, authorities denied any suspicions that he was a pedophile.
"Lafreniere Park is a public place," Judge Ross LaDart is quoted as saying when he announced the verdict, according to the publication. "Lafreniere Park is a place that was chosen by this defendant to engage in a history of masturbation."
Deeming himself a "Christian patriot," Storms is notorious in New Orleans' lesbian, gay, bisexual and transgender (LGBT) community for his vocal opposition to the annual Southern Decadence festival, one of the largest gay-themed events in the world, in the French Quarter.
"We want them out of town," he told ABC, before condemning city officials as "legalized prostitutes."
He later told the news channel he hoped to take his anti-gay fight nationwide, including Las Vegas. "We want to take it to every city in the United States, wherever stuff goes on," he said.
Before You Go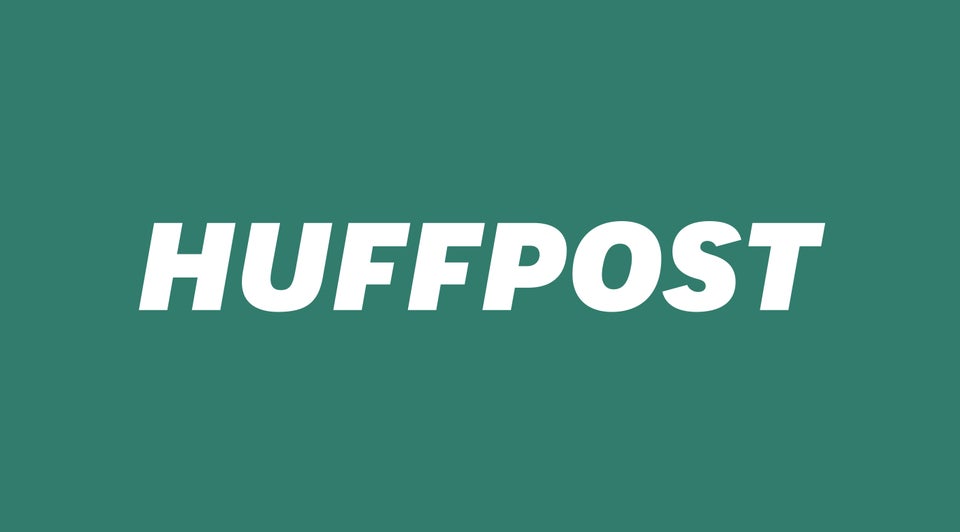 Horrific Anti-Gay Statements
Popular in the Community