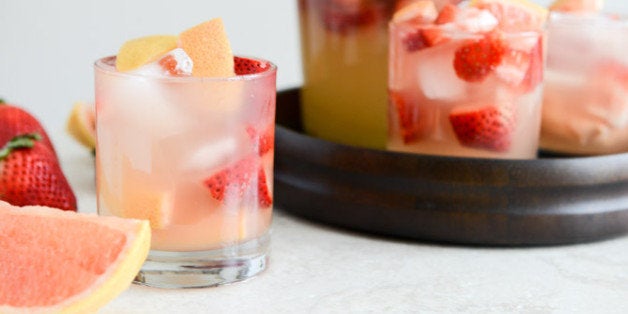 Citrus season is one of the only reasons we're okay with winter. From clementines to Meyer lemons, the plethora of citrus fruit dulls the yearning in our heart for summer berries. And that's especially thanks to the biggest, baddest citrus fruit of all: the grapefruit. Grapefruit can make us feel like we're basking in the sunshine even on the snowiest of days. And we're real grateful for it.
You'll find supermarkets are abounding with boxes of grapefruits. We recommend you stock up. Because grapefruits are not just for breakfast. With their unique combination of sweet and tart flavors, they easily work for sweet to savory dishes to be enjoyed as salads, desserts and drinks.
Salty Chihuahua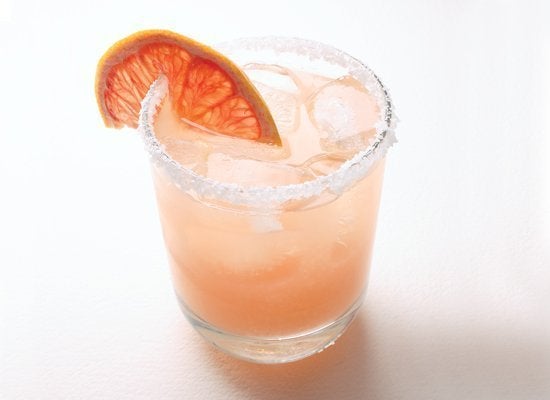 Texas Ruby Red Grapefruit Cake With A Hint of Mint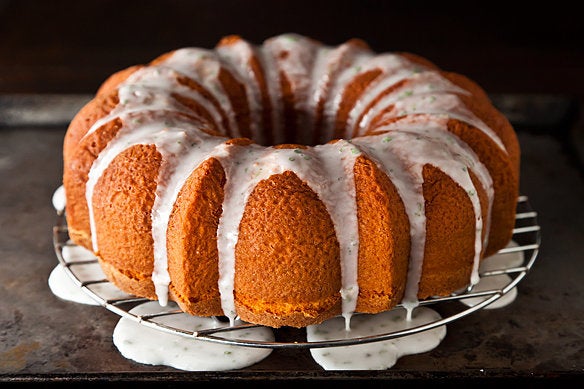 Scallops With Grapefruit-Onion Salad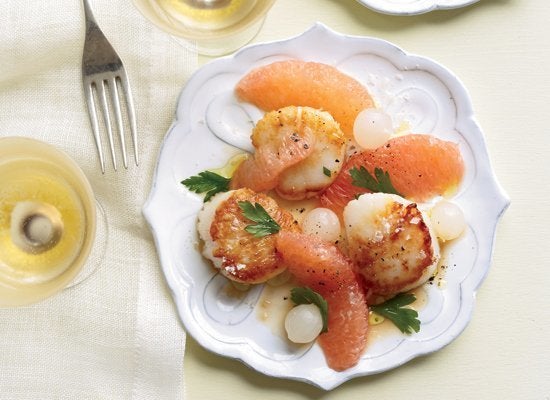 Pink Grapefruit Yogurt Cake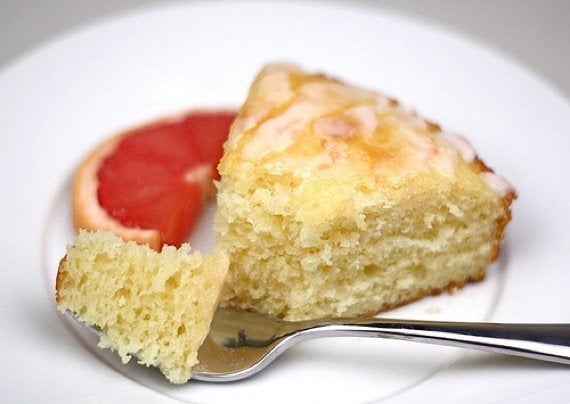 Spinach Salad With Citrus And Roasted Beets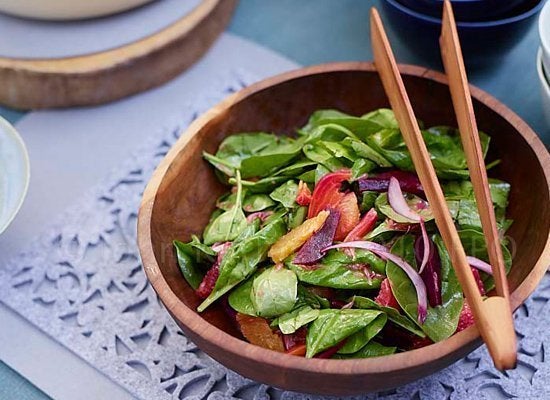 Orange And Grapefruit Slices With Coconut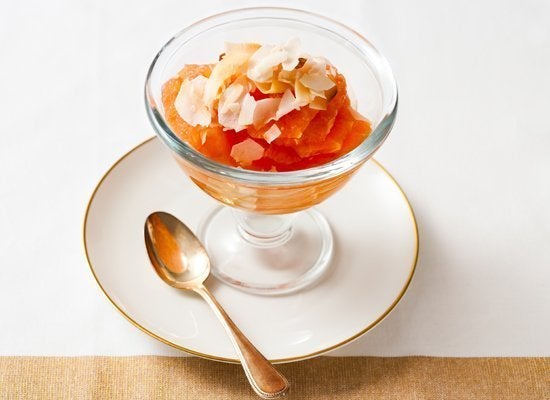 Sparkling Grapefruit Sangria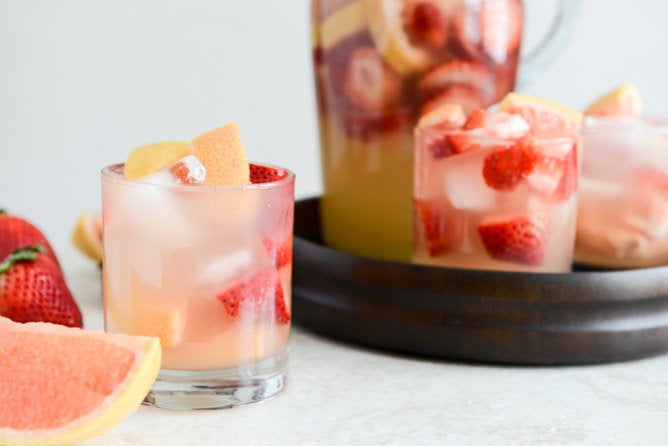 Grapefruit Donuts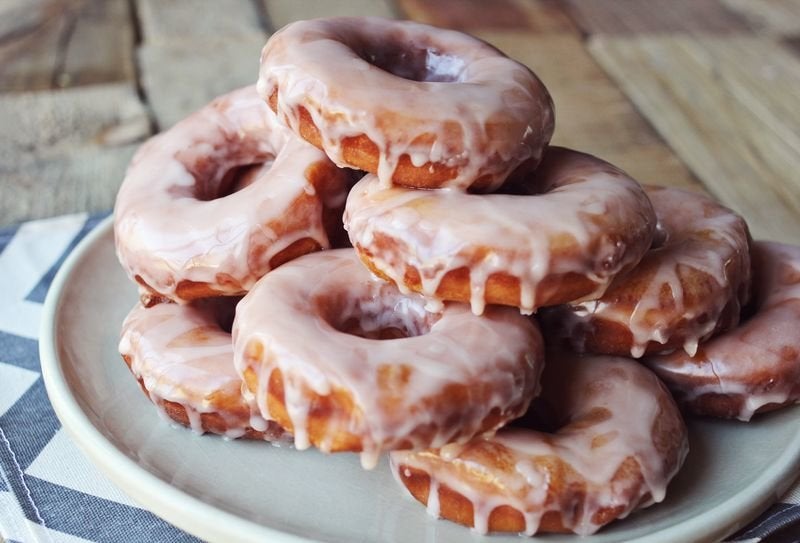 Citrus Salad With Candied Ginger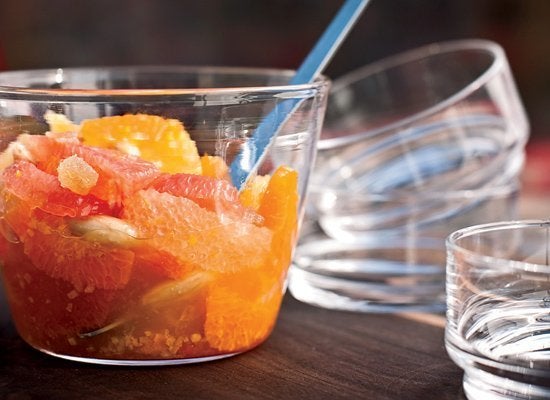 Dave Lauridsen/Food & Wine
Grapefruit Tarragon Gin And Tonic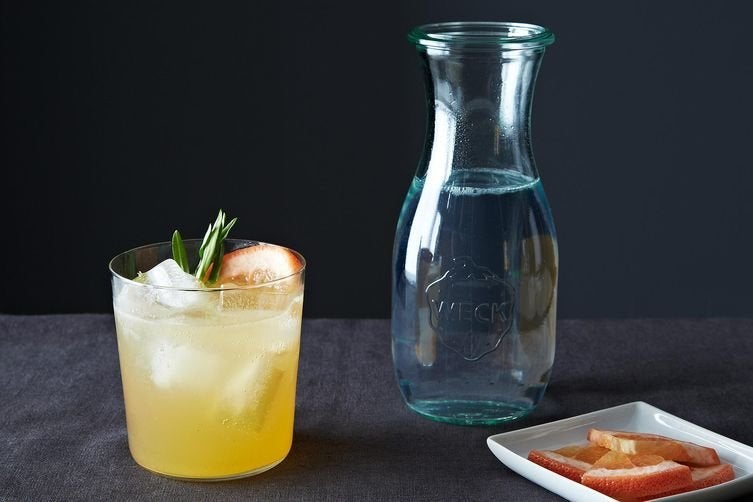 Red Grapefruit, Feta And Mint Salad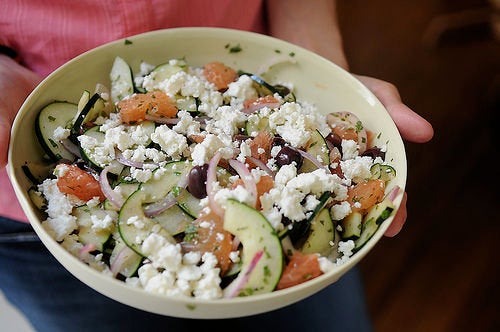 Grapefruit And Brown Sugar Muffins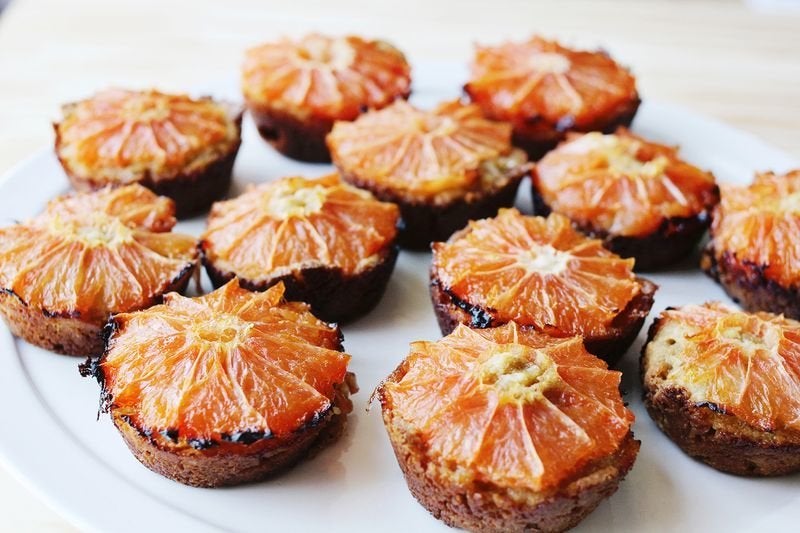 Grapefruit Sorbet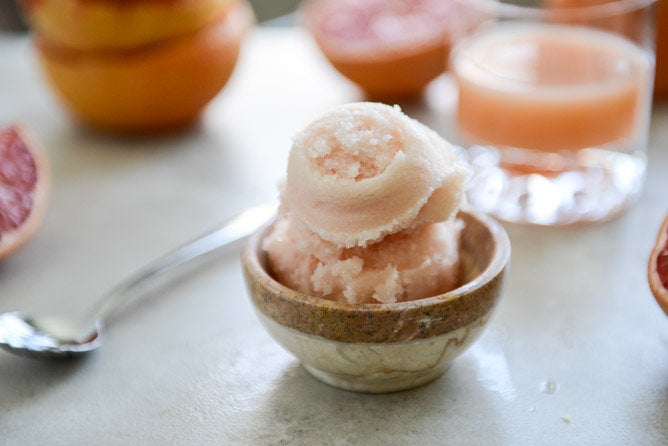 Citrus-Poppy Seed Vinaigrette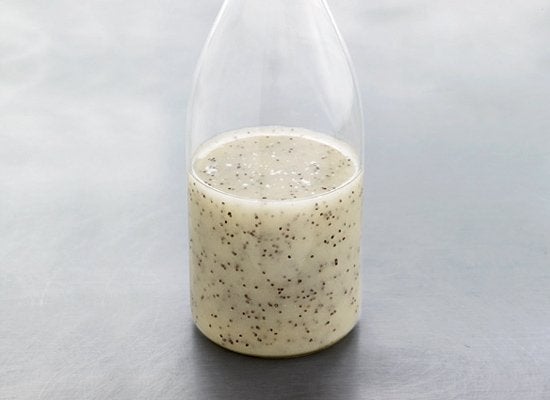 Winter Grapefruit Salad with Citrus-Ginger Vinaigrette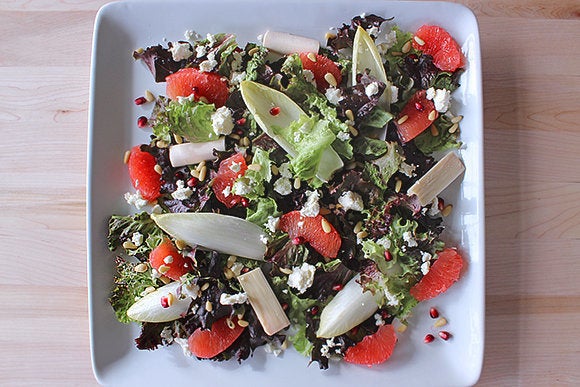 Pink Grapefruit Sandwich Cookies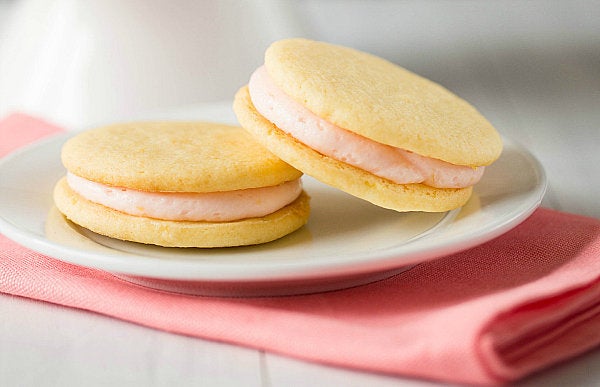 Grapefruit with Vanilla-Honey and Coconut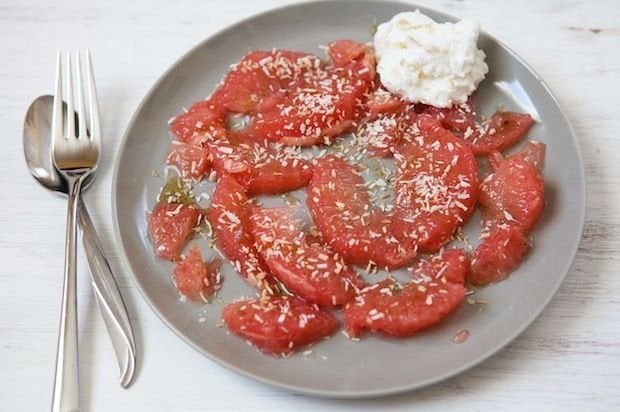 Savory Grapefruit Sabayon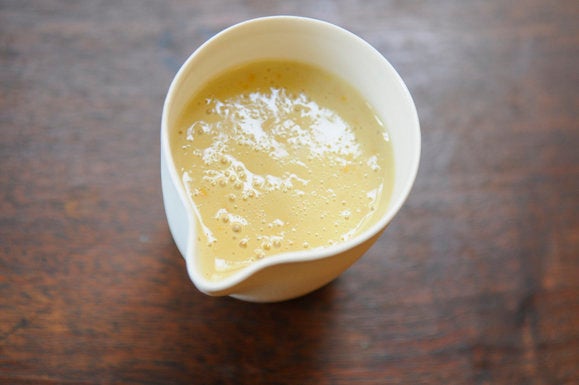 Grapefruit & Ginger Tart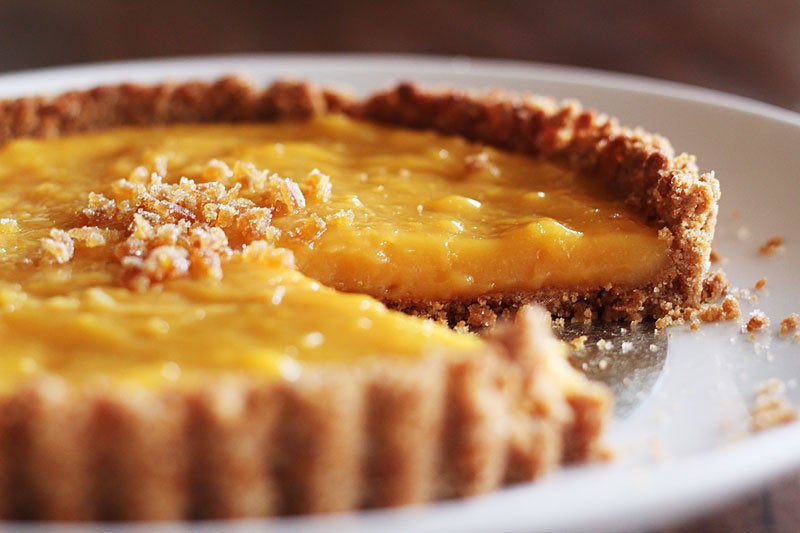 Sasha (Global Table Adventure)/Food52
Grapefruit Brulee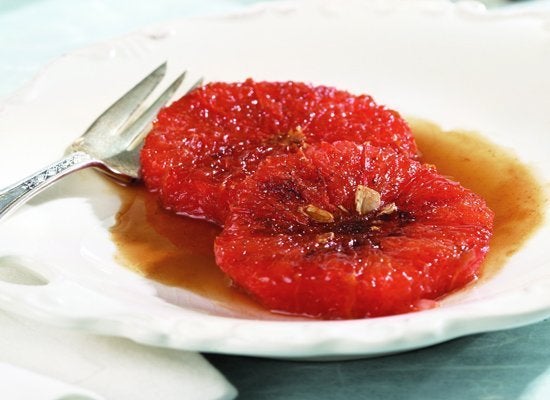 Tired of eating the same ol' citrus? Broaden your horizons with new citrus fruit.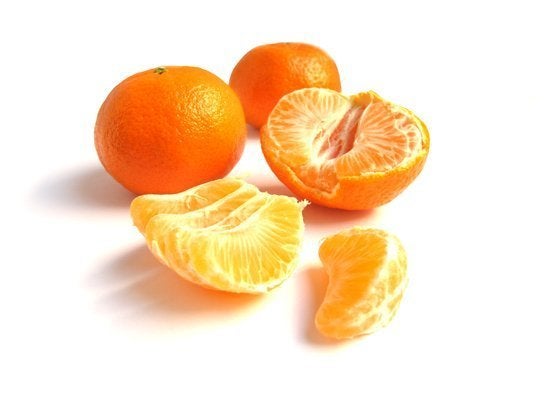 Orange Tasting Guide
Related