Hawaii lawmakers are exploring a traditional Hawaiian approach to housing the homeless -- building thatched homes for them to live in.
Chun Oakland will introduce the bill in the state Legislature's upcoming session.
According to a statement issued by Sen. Chun Oakland, getting creative could be key to bringing more housing to Hawaii's homeless.
"Our thought process should be broad and out-of-the-box in order to develop solutions to address the issue of housing as well as assist those who need help," she said.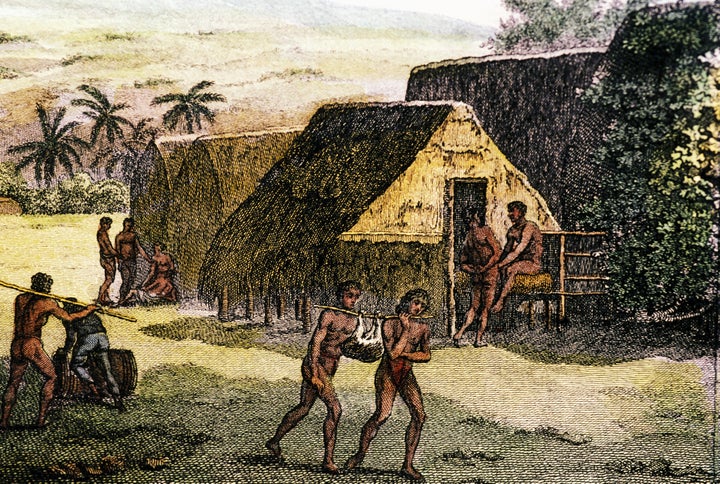 Exploring options for housing the homeless is a top priority for Hawaii's upcoming legislative session, which officially opens Jan. 20. "We need to try and get shelters and to have housing units available so that social services can help the transition into full-time housing," Ron Kouchi, president of the Hawaii Senate, told Honolulu Civil Beat.
Hawaii has the largest rate of homeless people per capita of any state in the nation, with 7,260 homeless people at the latest count, many of whom are of Native Hawaiian ancestry.
While the state has been making an effort to build shelters to house its growing homeless population, Hawaiian and Pacific Islander families often consist of more than just the nuclear family, meaning typical shelter situations don't necessarily fit their lifestyle.
Hinaleimoana Wong-Kalu, the Hawaiian cultural practitioner who initially proposed the idea to Sen. Chun Oakland, told KITV that traditional housing options are currently limited. "We don't really have any kind of mechanism to actually support any kind of traditional lifestyle whatsoever in Hawaii," she said.
Though grass huts are cheap, environmentally friendly and technically legal in Hawaii, proponents of the bill don't know of anyone currently living in one and not everyone is convinced that they're a viable option.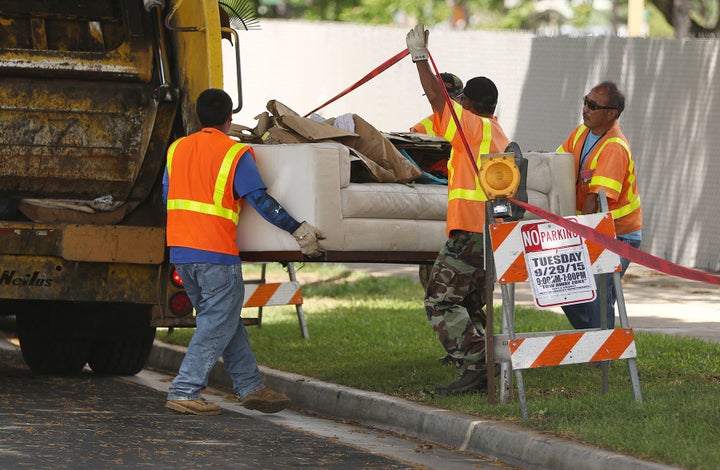 Officials have long been trying to find a solution to alleviate Hawaii's homelessness problem, with little success. The state saw a 23 percent increase in its unsheltered homeless population between 2014 and 2015.
Still, many of Hawaii's homeless feel they've been left behind.
"We really are suffering," said Deja-Lynn Rombawa-Quarles, a homeless Native Hawaiian. "There's no aloha anymore in Hawaii."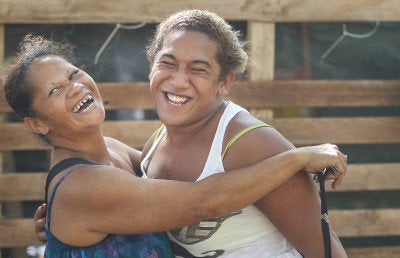 The Harbor Homeless Camp In Hawaii