With the 50th anniversary of the Grateful Dead formation and the band's upcoming farewell shows, it's a big year for Deadheads.
If you're a Grateful Dead fan and a parent-to-be, you might consider keeping "the vibe" alive in your baby's name. And even if names like Jerry, Bob, Phil and Mickey don't appeal to you, don't worry -- you have plenty of options, Deadhead parents.
Here's a list of Grateful Dead-inspired baby names drawn from the band's song titles and lyrics.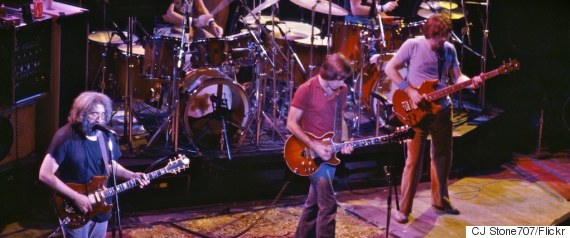 Jerry Garcia and Robert Hunter wrote "Althea" for the band's 11th studio album "Go to Heaven." Though the song's lyrics are somewhat ambiguous, it evidently details a conversation between the narrator and the eponymous lady, as he confides in her but ultimately proclaims that he "was born to be a bachelor." But her response seems to make him second guess his words.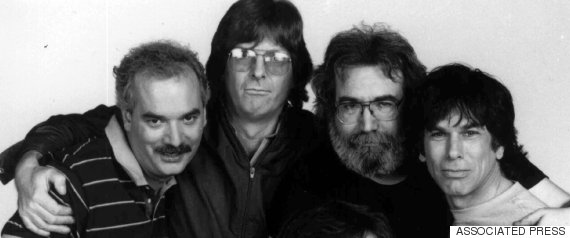 The subject of the song "Casey Jones" may not be the best role model for kids, given that he's "high on cocaine" and about to crash a train, but given that it's one of the Grateful Dead's most famous songs, maybe those small details can be overlooked.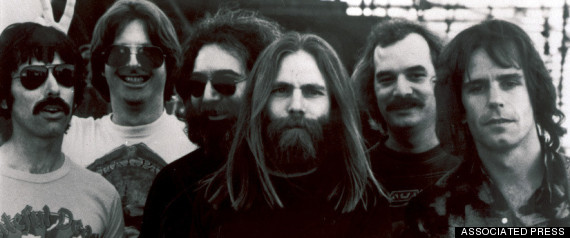 The famous outlaw anthem "Friend of the Devil" references multiple women, but the only one who gets a name is "sweet Anne Marie."
Another Garcia-Hunter classic, "Bertha" may not actually refer to a woman's name but rather "is probably some vaguer connotation of birth, death and reincarnation," the famous lyricist once told The WELL.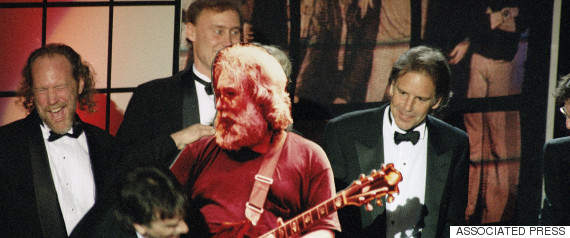 "Tennessee Jed" tells of a man who's down on his luck and longing to go back to Tennessee. The song's Americana vibe certainly fits with the southern boys' name Jed. And if Jed doesn't appeal to you, the state is also a baby name option -- actress Reese Witherspoon named her youngest son Tennessee.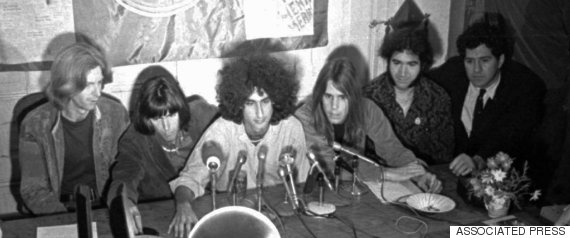 While the Scarlet in "Scarlet Begonias" refers to the shade of red, it's also an increasingly popular baby name. Between 2006 and 2014, it jumped from #846 to #371 on the Social Security Administration's popularity list. And if Scarlet is a little too saucy for you, Begonia is another nice flower name.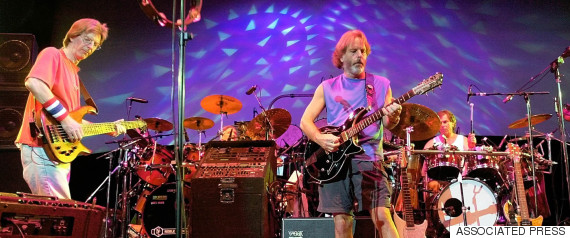 "Cosmic Charlie" off the Grateful Dead's third studio album "Aoxomoxoa" starts out with a description of the titular fella, who is "Truckin' in style along the avenue."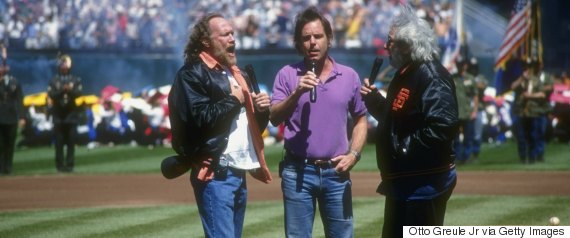 The narrative-based song "Reuben & Cherise" features another "sweet" lady -- Ruby Claire. The names Ruby and Claire are both in the SSA's top 100 most popular list, but the double name combination gives it something a little more unique.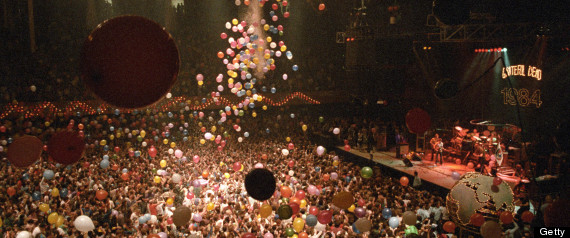 The ambiguity in "Jack Straw" is such that it's somewhat unclear if "Jack Straw from Wichita" turns out to be a cold-hearted killer or a loyal friend. Either way, this "ne'er-do-well" character is certainly an unconventional source of baby name inspiration. Another baby name option is Jack's ill-fated friend Shannon.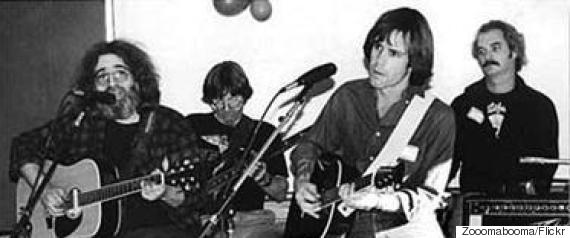 "Sugar Magnolia" is one of the most well-known Grateful Dead songs, but the names Sugar Magnolia and Sugar have not exactly taken hold in the baby naming universe. Magnolia is a different story however. Though it's still a fairly uncommon floral name, it has been slowly increasing in popularity and in 2013 appeared on the SSA Top 1000 list for the first time since 1940.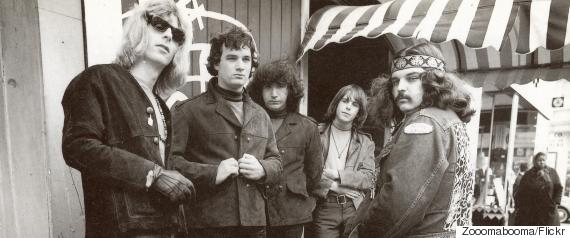 Many speculate that the song "Stella Blue" is not about a lady but a guitar. Either way, both Stella and Blue are beautiful baby name options, separate and together.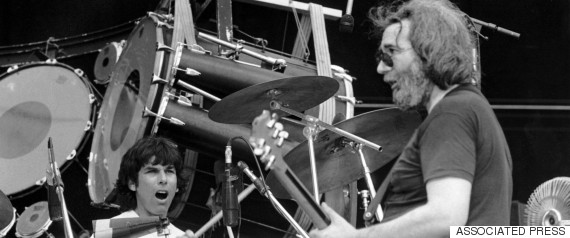 The previously mentioned "Reuben & Cherise" of course offers multiple baby name ideas -- most notably the titular lovebirds.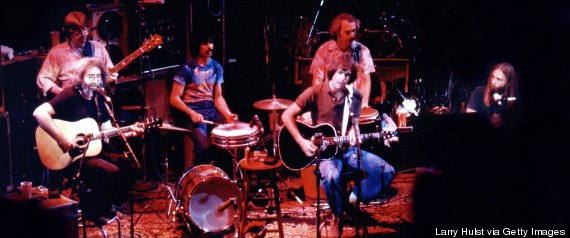 Lyricist John Barlow and guitarist Bob Weir wrote "Cassidy" in honor of Cassidy Law, the daughter of Grateful Dead crew member Rex Jackson and Weir's former roommate Eileen Law.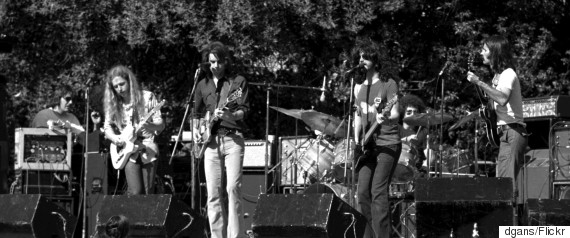 "Loose Lucy" either refers to a special lady the narrator loves, or, as many also speculate about the Beatles' "Lucy In The Sky With Diamonds," the drug LSD.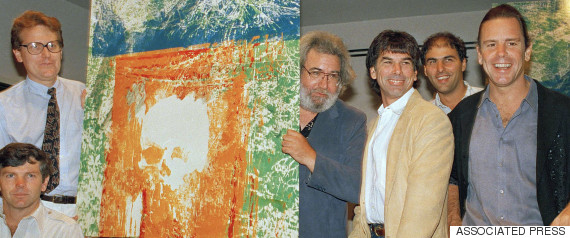 "Wharf Rat" is a veritable fount of baby name ideas -- from Bonnie Lee to Pearly Baker to August West. Bonnie is the one who's always "been true to" the protagonist August (though his overt love for Pearly casts doubts on the strength of their relationship).
Like Us On Facebook |

Follow Us On Twitter |

Contact HuffPost Parents
Related
Before You Go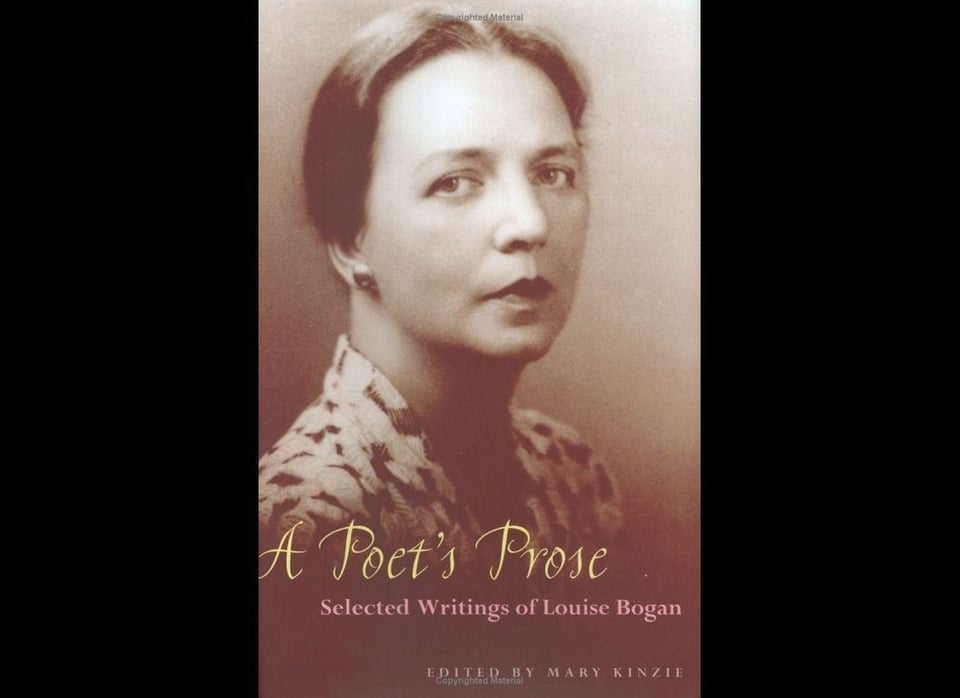 Literary Baby Names