Finally, a beer for deadheads. Legendary rock band Grateful Dead is partnering with Dogfish Head Craft Brewery to create a custom brew they've dubbed "American Beauty."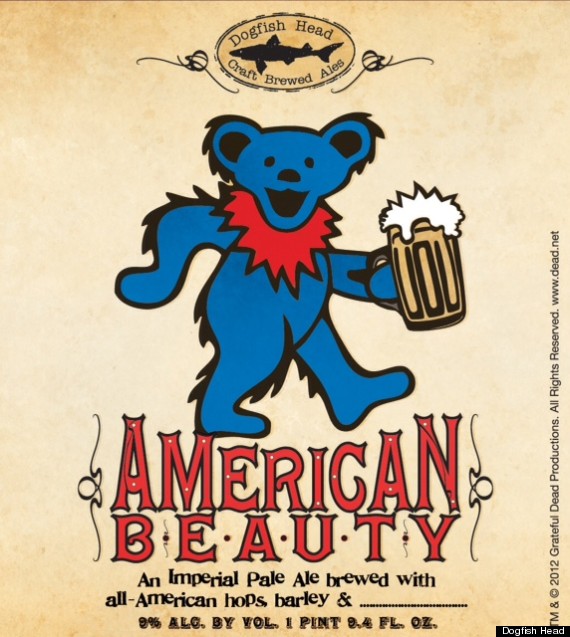 American Beauty will be a strong pale ale with all-American hops and barley, but the band and brewery are asking fans to help out by naming a final, special ingredient with a Grateful Dead-inspired story behind it.
"We've looked for a long while for the perfect brewery to team up with for a Grateful Dead-inspired brew, and feel we've finally found the right fit. Aside from Dogfish's history with music-themed brews, we love their beer, and think it's the best around. Plus, these are really good people and are the type of folks we want to work with."
Fans will have to wait until December to submit their ingredient suggestions, which they'll be able to do online. A panel of representatives from both Grateful Dead and Dogfish Head will select the winning ingredient, and the fan who submitted it will be invited to help brew a test batch.
American Beauty is expected to be ready by October of 2013, and will be sold through the 27 states in which Dogfish Head is sold.
Dogfish Head has also released "Bitches Brew," which was inspired by Miles Davis, and "Hellhound," which recalled Mississippi Delta bluesman Robert Johnson.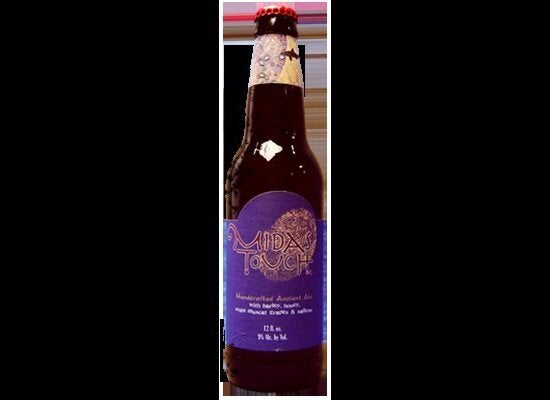 Dogfish Head's Ancient Beers