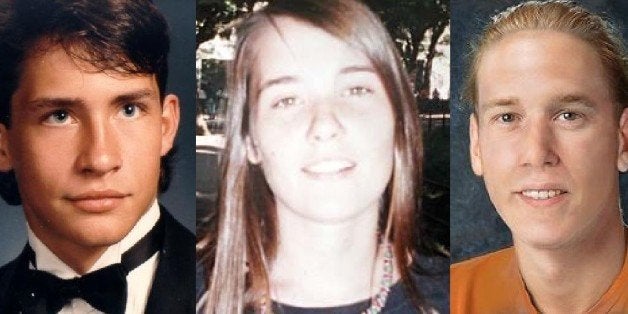 There is a small group of people in this country -- connected by a single interest -- who are missing, unidentified or deceased. They are brothers, sisters and loved ones without closure, and in some cases, without a face. There are nine of them in all.
One died in a car accident. One was murdered and dumped in a ditch. Seven are missing, with their current whereabouts unknown.
One commonality links them -- the psychedelic rock band the Grateful Dead.
"The Grateful Dead is just one commonality that brings this group of people together," Matthews told The Huffington Post. "While the cases may not be personally linked, their affinity for the band brings them together."
That affinity, Matthews said, is what he uses to keep the cases in the spotlight -- something that can be difficult to do with new cases, let alone those that have gone cold.
"The popularity of the band, the Grateful Dead definitely brings attention to this particular group of cases, and when you are working with cold cases, you look for anything you can use to keep them in the public eye," said Matthews.
Look at the cases listed here, share them with your friends and, in the event you recognize someone or have information about one of them, contact the authorities.
PHOTO GALLERY
Missing Grateful Dead Fans
REAL LIFE. REAL NEWS. REAL VOICES.
Help us tell more of the stories that matter from voices that too often remain unheard.