The 50th anniversary of the Grateful Dead's formation brings three reunion shows and a lot of new merch. 2015 is a big year for Deadheads, and it's about to get even bigger for Deadhead parents.
Available April 28, "Lullaby Renditions of Grateful Dead" will feature baby-friendly versions of songs like "Friend of the Devil," "Sugar Magnolia," "Truckin'" and more. In anticipation of the release, Rockabye Baby! debuted a cute stop-motion animation video set to a xylophone-filled "Casey Jones."
Haight-Ashbury has never looked quite so adorable.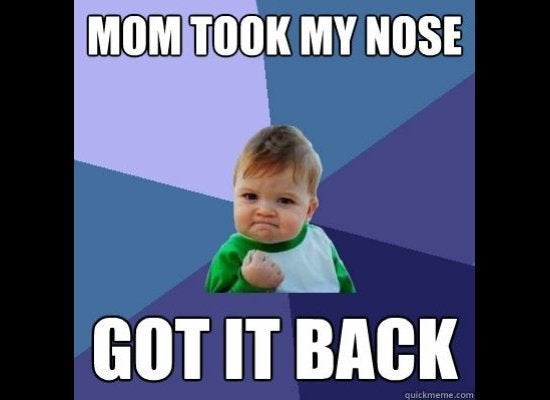 Baby And Kid Problem Memes