It never hurts to practice a little gratitude.
This Father's Day, we're taking a pause to toast to dear old dad -- the man who kissed our scraped knees, taught us patience (and sometimes not) and passed down a genuine spirit.
We asked our social community to tell us one thing they appreciate about these wonderful men. Below, find some of our favorite responses. Then, let us know what's so precious about your pops in the comments section.
"He was always kind and gentle. He was a good example of what a father should be." -- Jill Crawford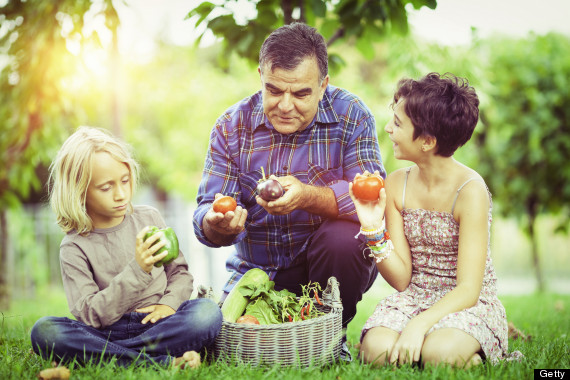 "His easy going spirit." -- Kat Shareef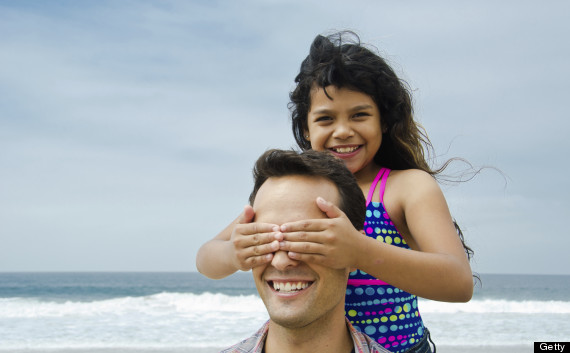 "His perfect heart." -- Dawne Strehl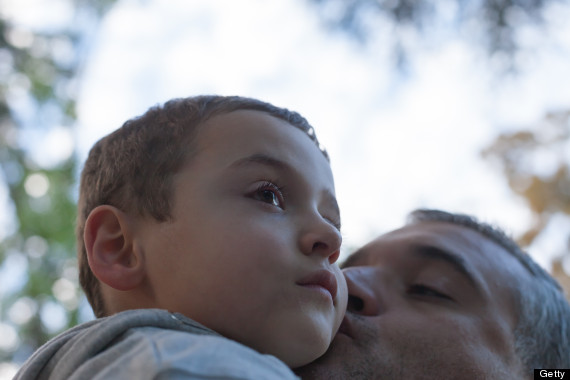 "His half of my genes: Musical ability and earthiness." -- Brandi Ginn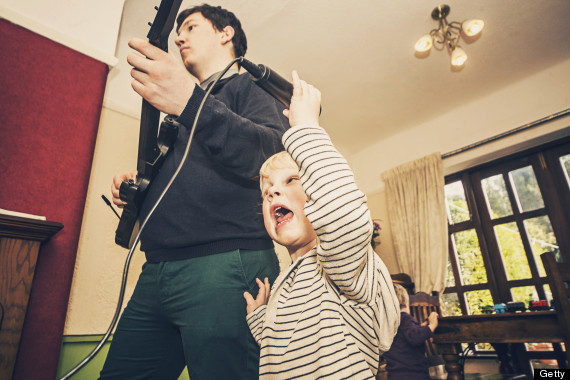 "He GETS me. And loves me anyway." -- Annete McClellan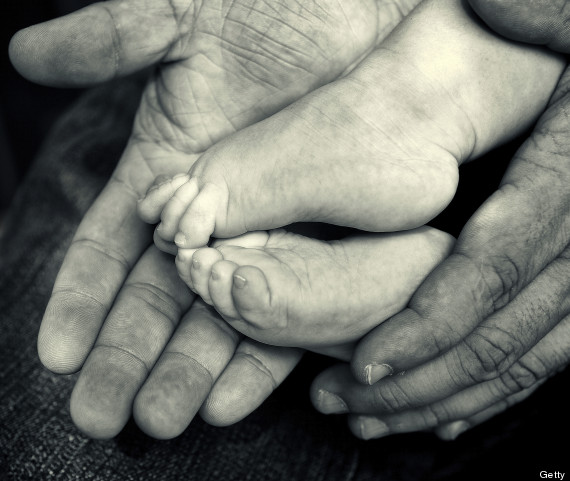 "His joy in life, his belief in me." -- Lisa Frankel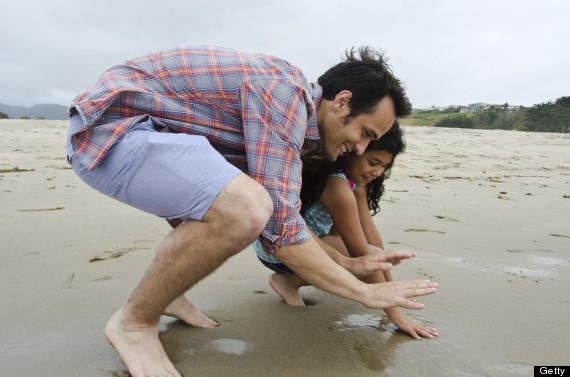 "His sense of humor." -- Jennifer Recupero Mamone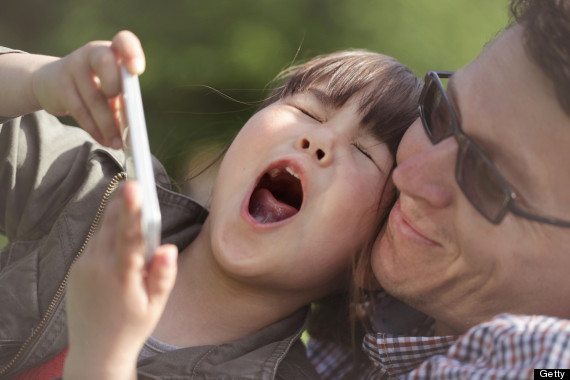 "His joyous outlook on the world, his awesome way of being there for people." -- Lauren Jacobs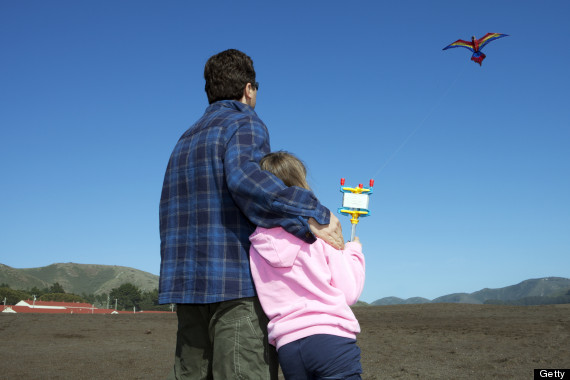 "His caring criticism." -- Gabriella Davalos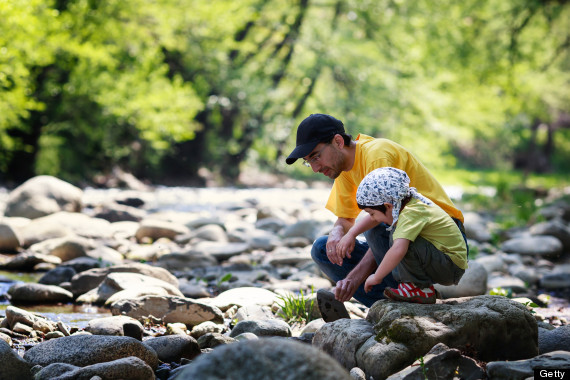 "His moral support." -- @TheFullBug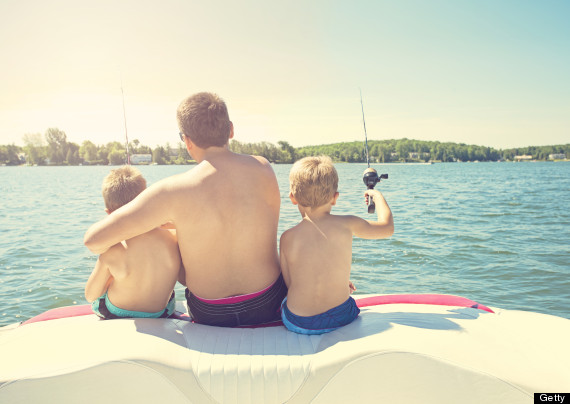 "His unconditional love. He's never let me down." -- @KTselli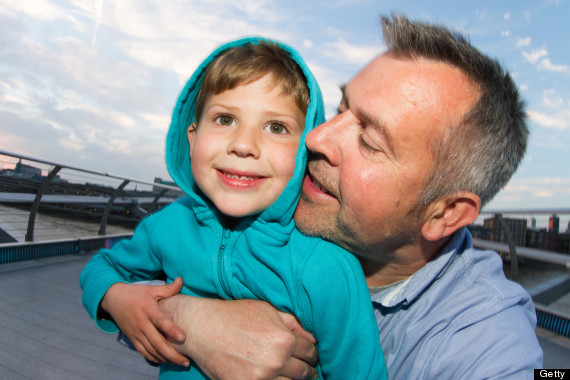 "Grateful he taught me to be logical about life's highs and lows." -- @rebelsckum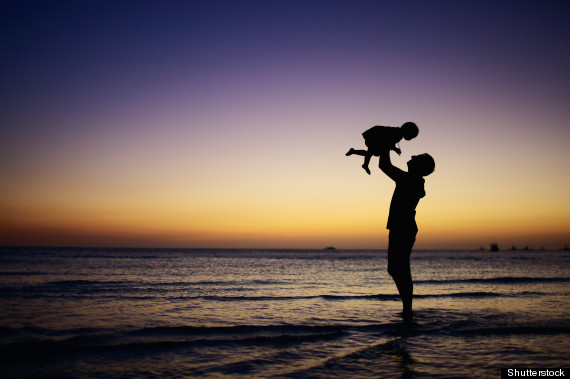 "He taught me to fish. Literally." -- @psmoylan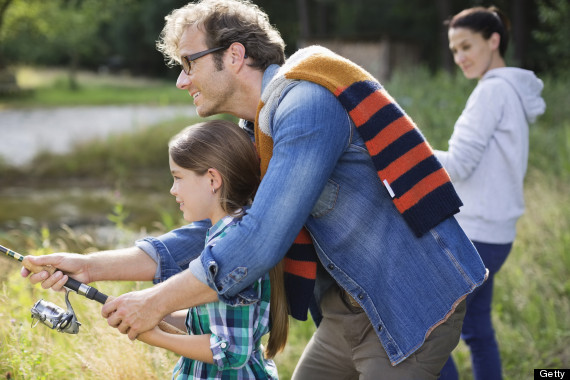 For more on Father's Day, click here.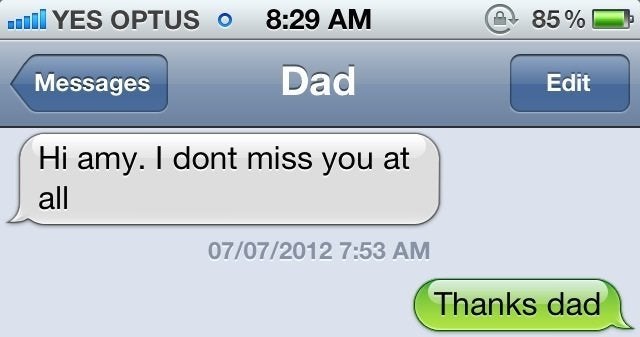 13 Hilarious Texts From Dad