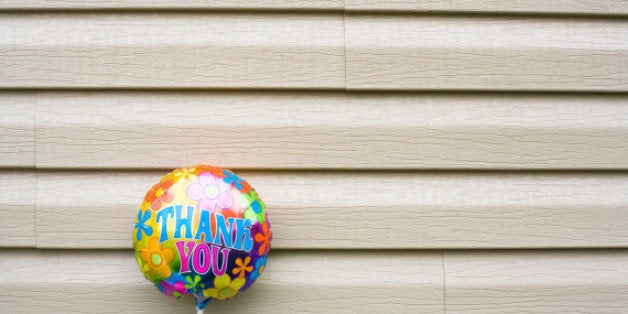 Gratitude doesn't just warm your heart, it may also lead to a healthier one, a new study suggests.
Research published by the American Psychological Association found patients with asymptomatic heart failure showed decreased levels of inflammatory biomarkers in the body, which are related to improved cardiac health. The study consisted of 186 men and women who kept a gratitude journal for eight weeks as they received regular clinical care.
Now that is something to be grateful for.
Related
Before You Go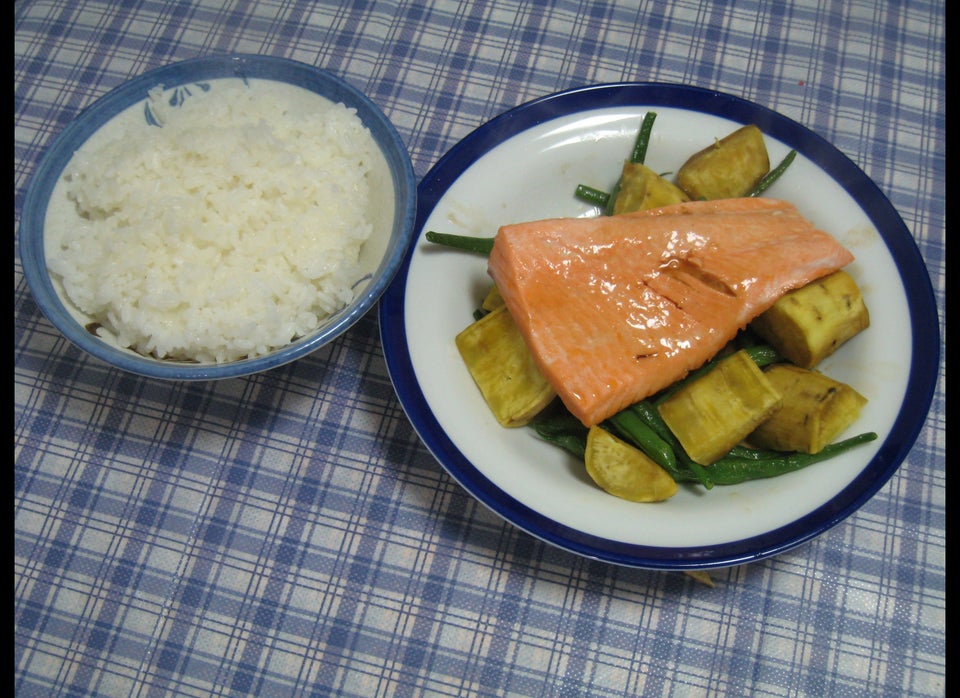 Best Foods For Your Heart