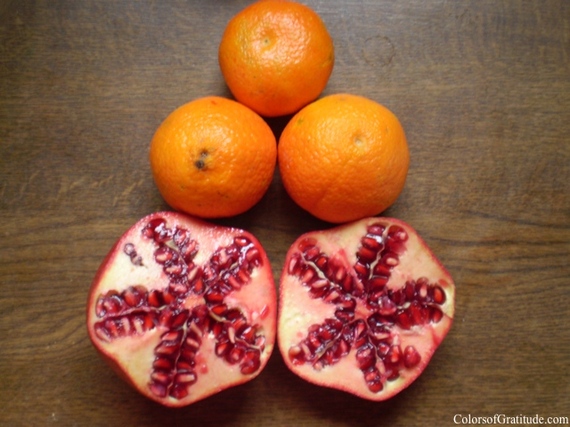 What feels good -- every time, without fail -- is appreciating what's great. Look around and see what's good; seek out what's working; praise what's beautiful; enjoy what's pleasing; create what's needed; bless what's awesome. Render gratitude into a state through your being. Once you view life as the unfolding miracle that it is you begin to understand the cosmic glory of your experiences.
Share your joy with others.
Spread happiness.
Evoke big smiles.
Give to lighten your load and delight those to whom you're giving.
Create peace by being peace.
What's easy for you to do might help someone else tremendously; why not be of service to them and feel fabulous?
Gratitude is a state because who we are being in the world impacts us all every day. Sync your heart with your life.
Whether you celebrate Thanksgiving or not, I wish you abundant love, peace, joy, and perfect health. One of my beloved Thanksgiving traditions is to sponsor/adopt a turkey. If that resonates with you, both Farm Sanctuary and The Gentle Barn have beautiful programs here and here.
Calling all HuffPost superfans!
Sign up for membership to become a founding member and help shape HuffPost's next chapter