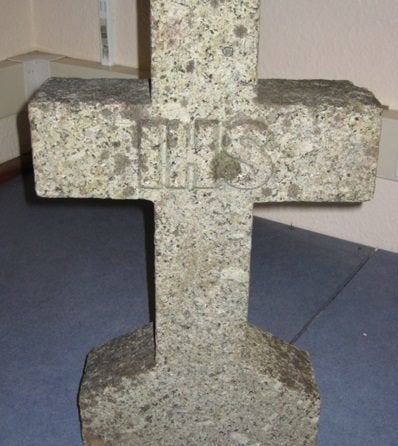 A thief used an ancient granite gravestone to smash into a jewelry store and steal $45,000 worth of bangles, rings and bracelets.
The burglar used the tombstone -- with the initials "IHS" engraved on the front -- as a battering ram to break the front door lock of Little Jems Jewelers in St Ives, Cornwall, reports the BBC.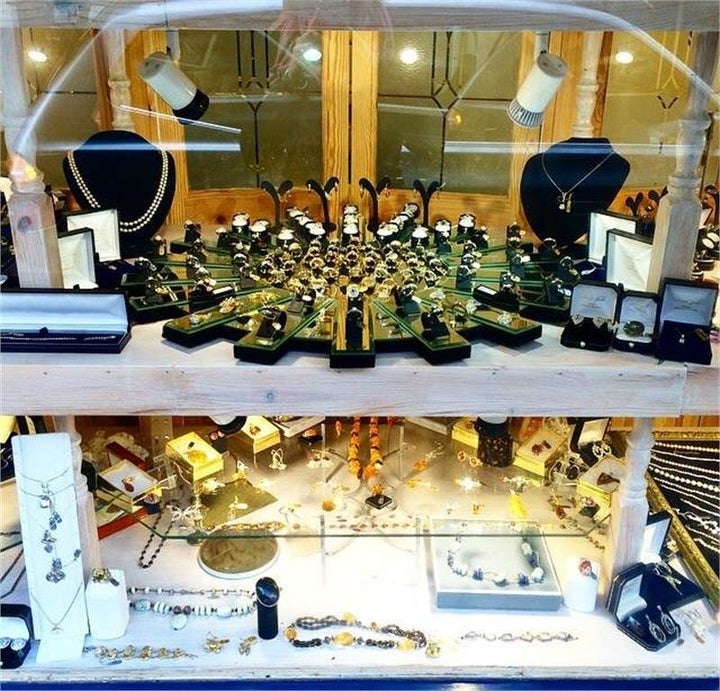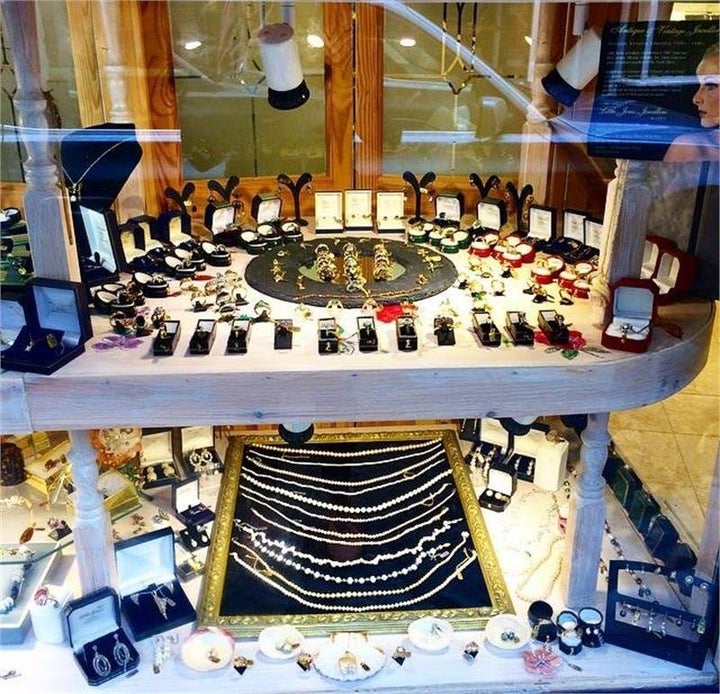 The entire theft took just 30 seconds and he fled immediately after, Yahoo News reports.
Store owner Jamie Wright discovered the burglary hours later, his daughter Amber Orchard said.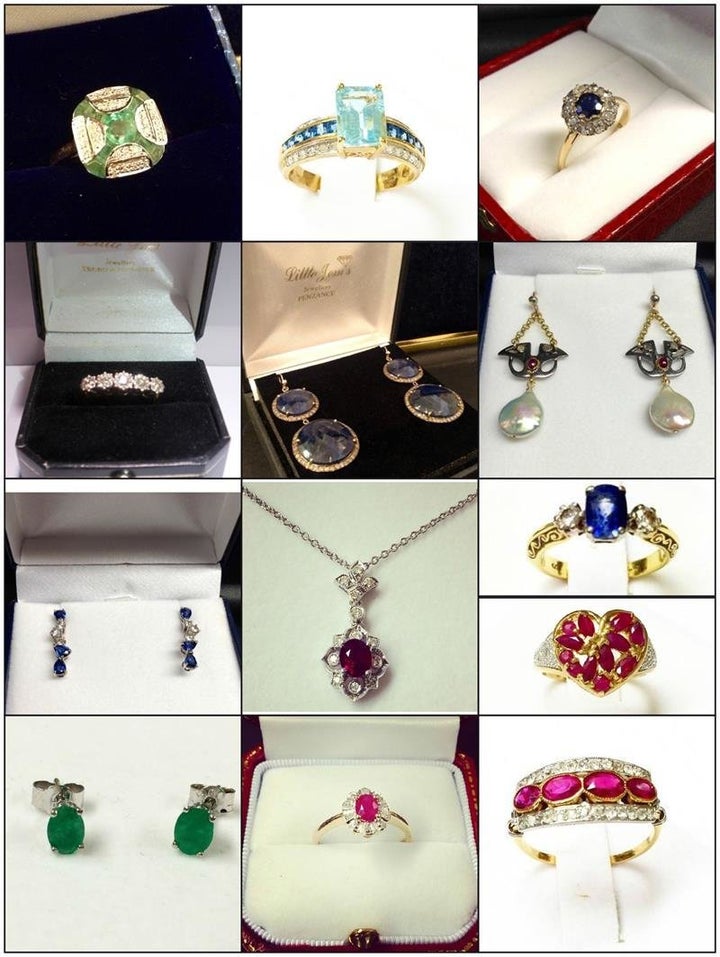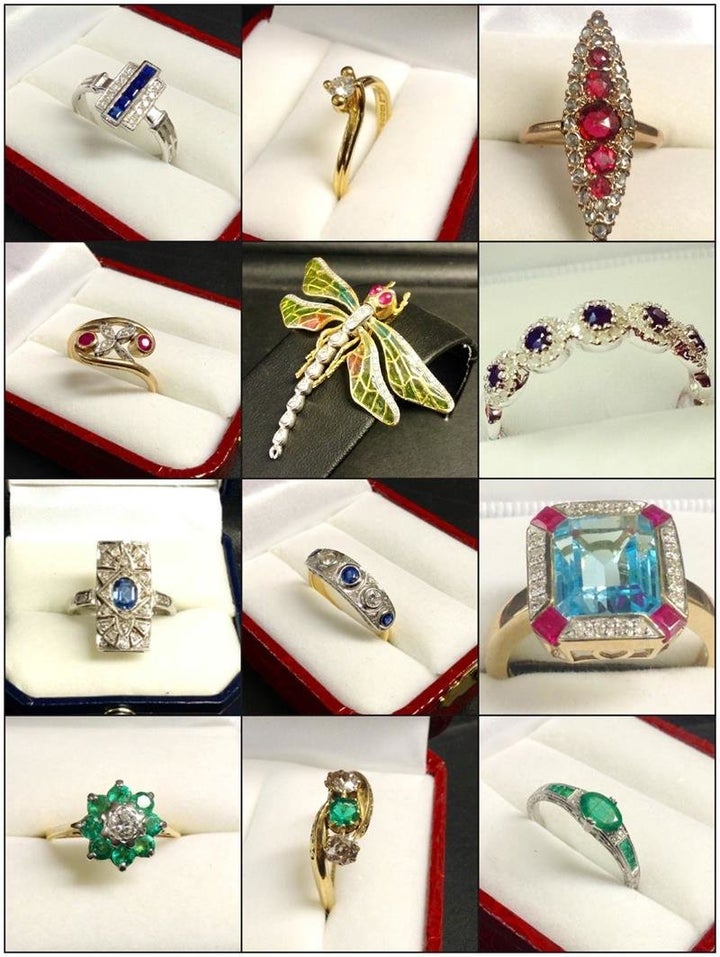 "They have taken a lot of stock -- mainly gold jewelry, but also sapphires, diamonds, rubies and emeralds," she told the TV station.
Devon and Cornwall Police said it was unclear how many people were involved in the raid, but only one man was captured on security camera footage.
The thief behind the Cannes 2013 heist in France -- which ranks among the largest jewelry theft in history -- was similarly quick in executing his crime.
Popular in the Community