Come Thanksgiving, all anyone can talk about is the turkey, the sides and the pies. (We know because we're guilty of it, too.) But that means we're all forgetting about one of the most important parts of the meal: the gravy.
The gravy might not feel as special as any of the other dishes because it isn't as substantial, but think about what this meal would be like without a generous drizzle of this good sauce on top of your plate. Sad, that's what it would be.
While gravy is almost always the last thing prepared on the big day ― since most people use the turkey pan drippings to make it ― that doesn't mean it should be an afterthought. Make gravy special this year, and see how quickly that upgrades your whole Thanksgiving.
These are the recipes you need to make that happen.
Classic Gravy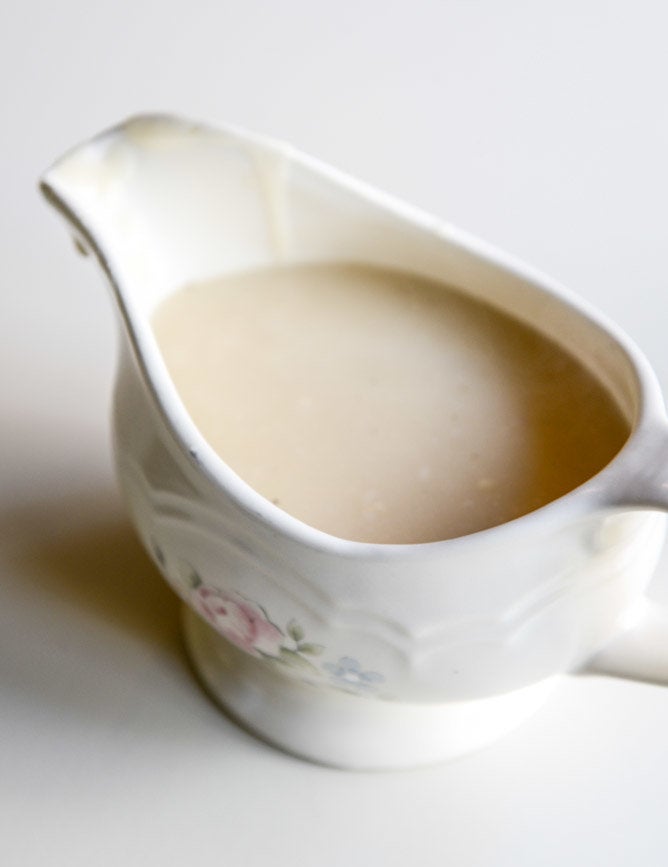 Perfect Turkey Gravy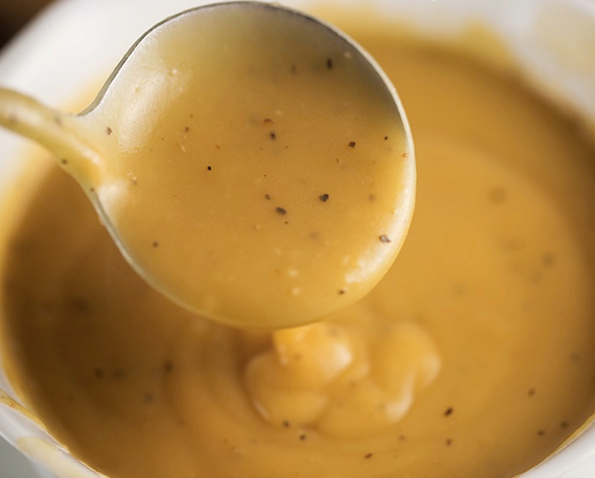 Cider Shallot Gravy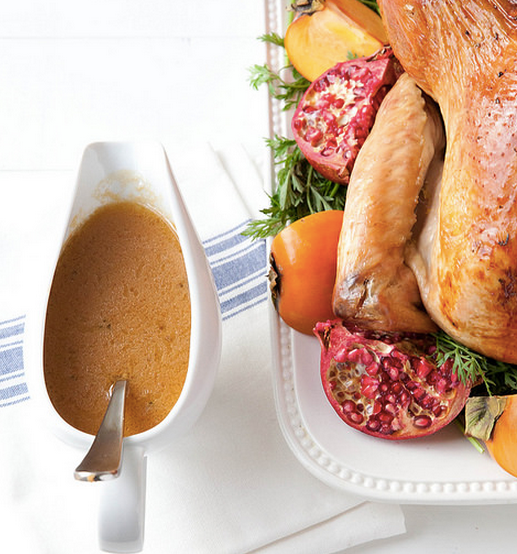 Caramelized Onion Gravy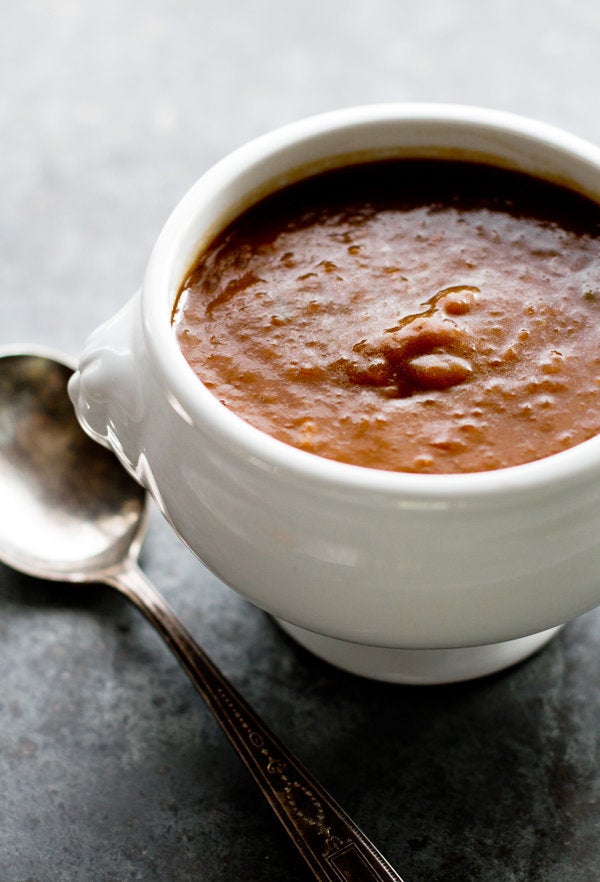 Champagne Mushroom Gravy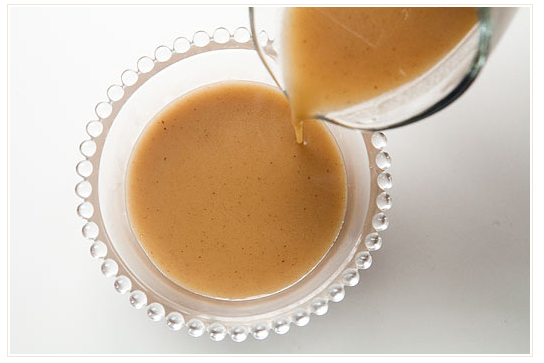 Caramelized Shallot Bacon Gravy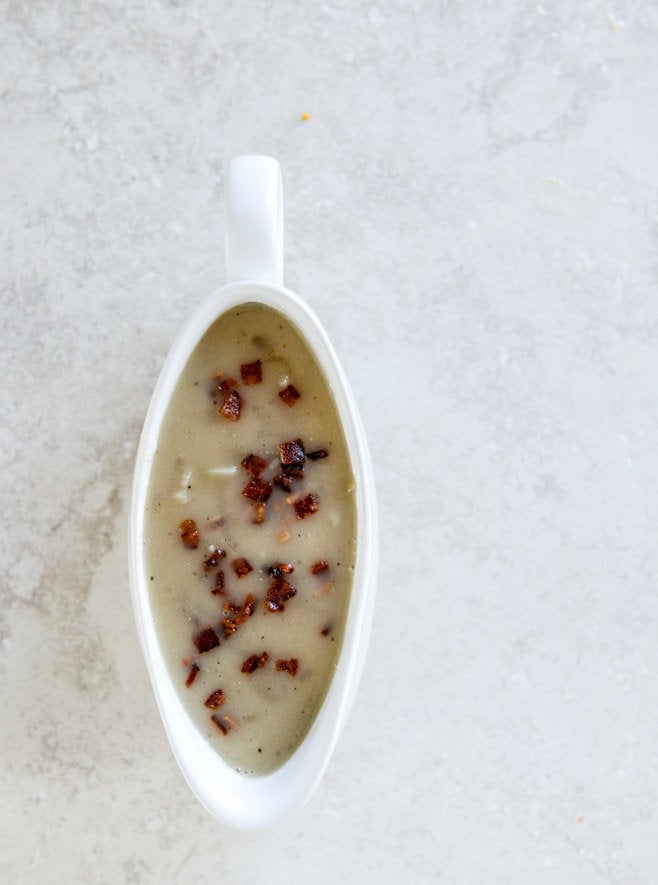 Vegan Mushroom Gravy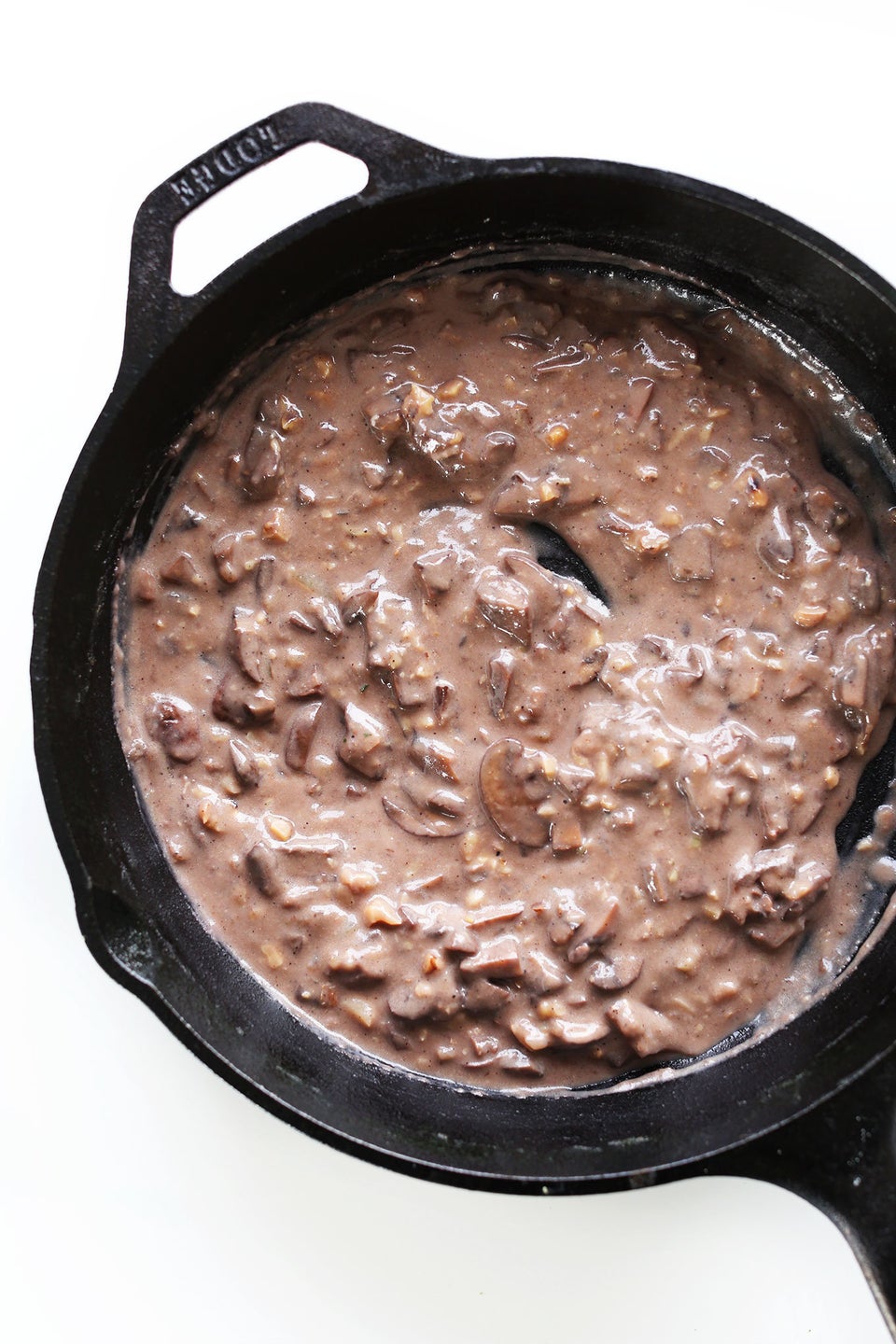 Cranberry Whiskey Gravy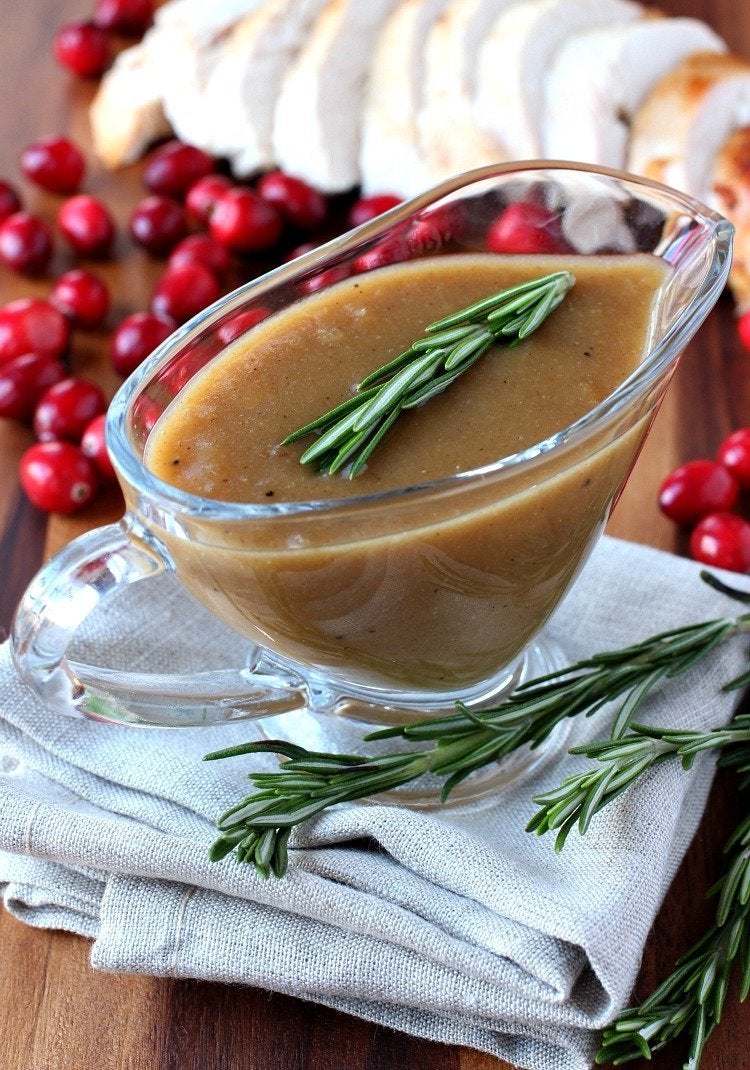 Miso Gravy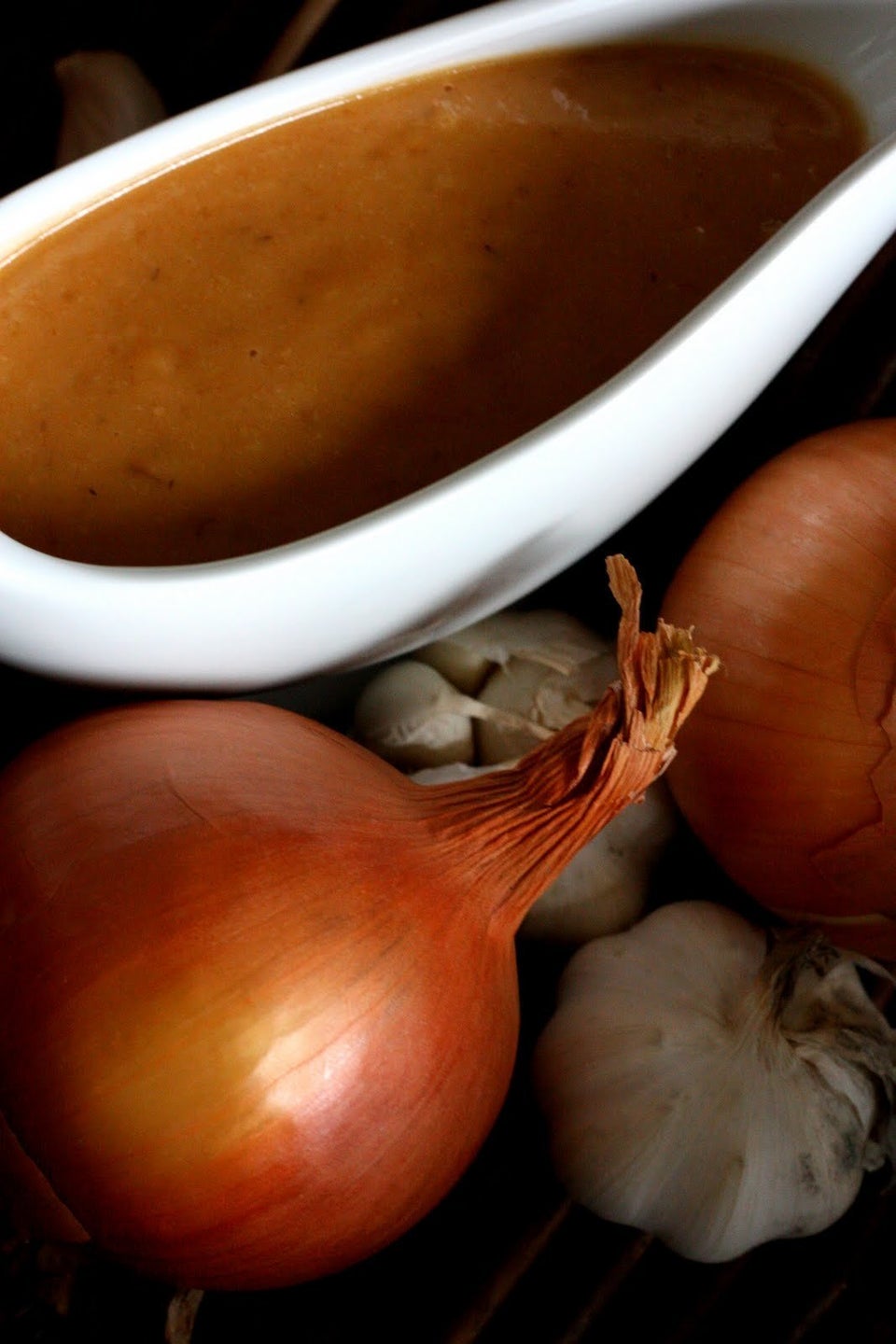 Cider Bourbon Gravy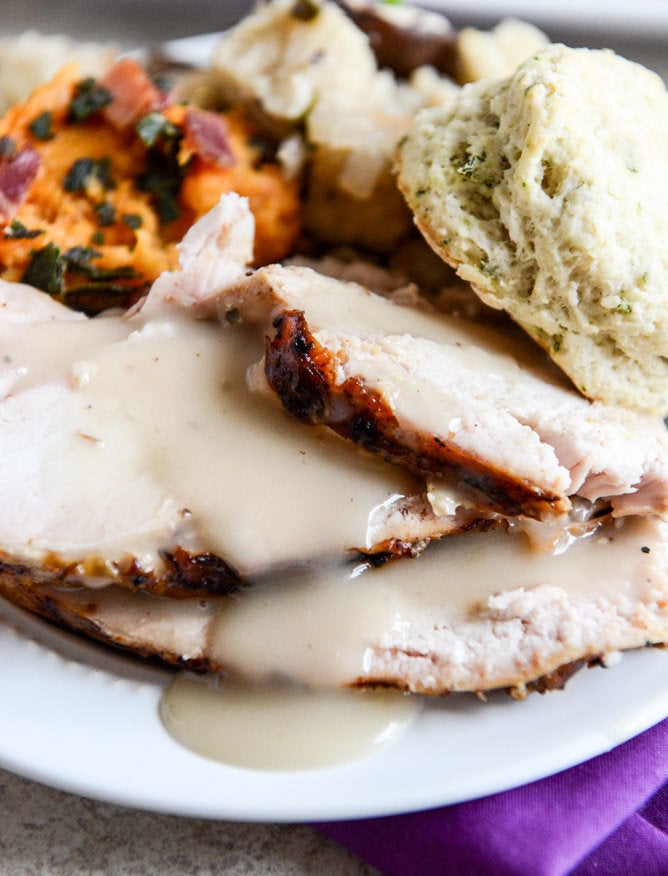 Cream Gravy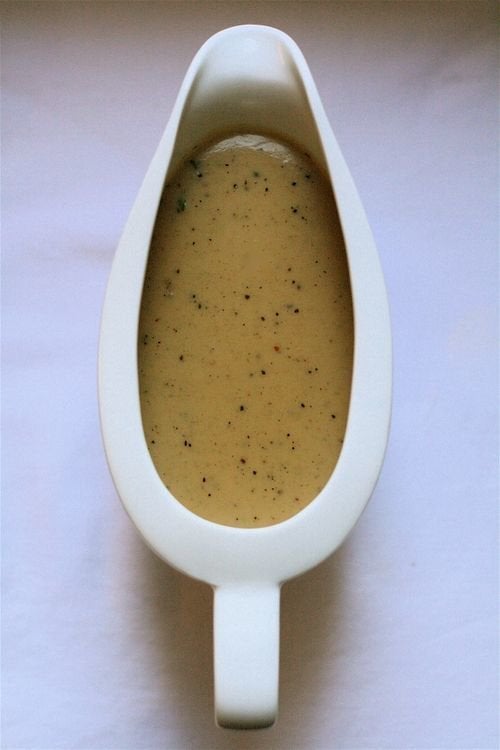 Giblet Gravy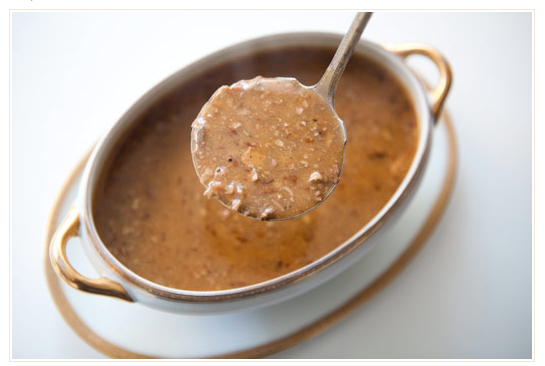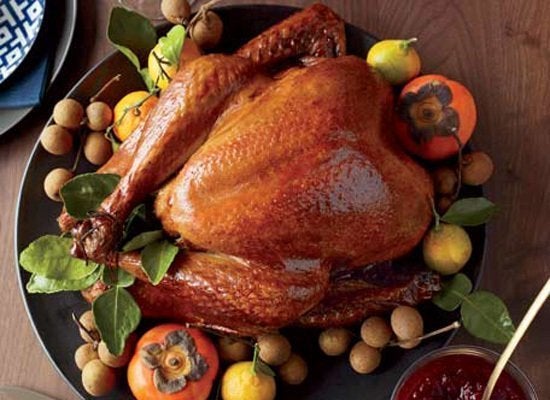 Turkey Recipes
Popular in the Community