Everyone worries about messing up the turkey when preparing Thanksgiving dinner, but what they should really be thinking about is the gravy. Often the gravy is an afterthough -- which makes sense because it's usually made with the turkey's pan juices -- but sometimes this means it goes horribly wrong.
Ruined gravy -- or worse, the back-up canned gravy -- is a terrible thing to happen to a great Thanksgiving dinner. Don't let it happen to you.
To help ensure that everyone's Thanksgiving comes together without a hitch, we rounded up the best of the best recipes for gravy. Some of these gravies are fancy. Some of them are classic. Some are vegetarian and even vegan, and others you can even make ahead -- you know, to make sure it goes smoothly. Whichever you choose to go with, just please don't botch the gravy. Your meal needs it.
Classic Gravy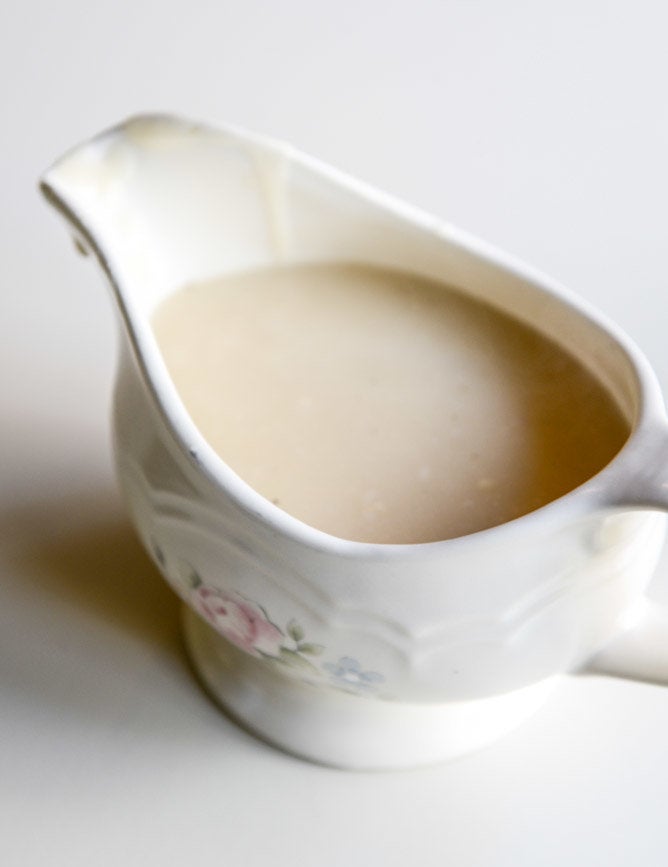 Cider Shallot Gravy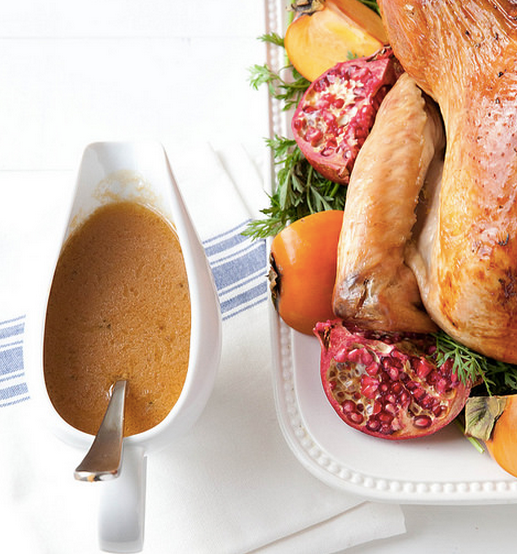 Champagne Mushroom Gravy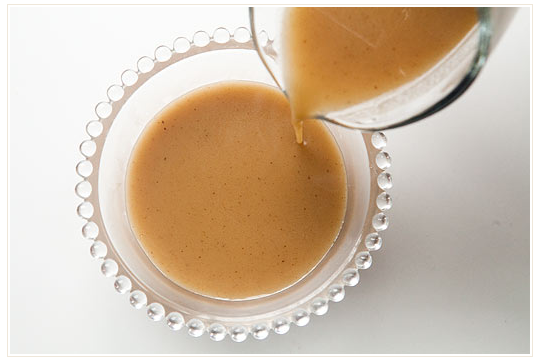 Caramelized Shallot Bacon Gravy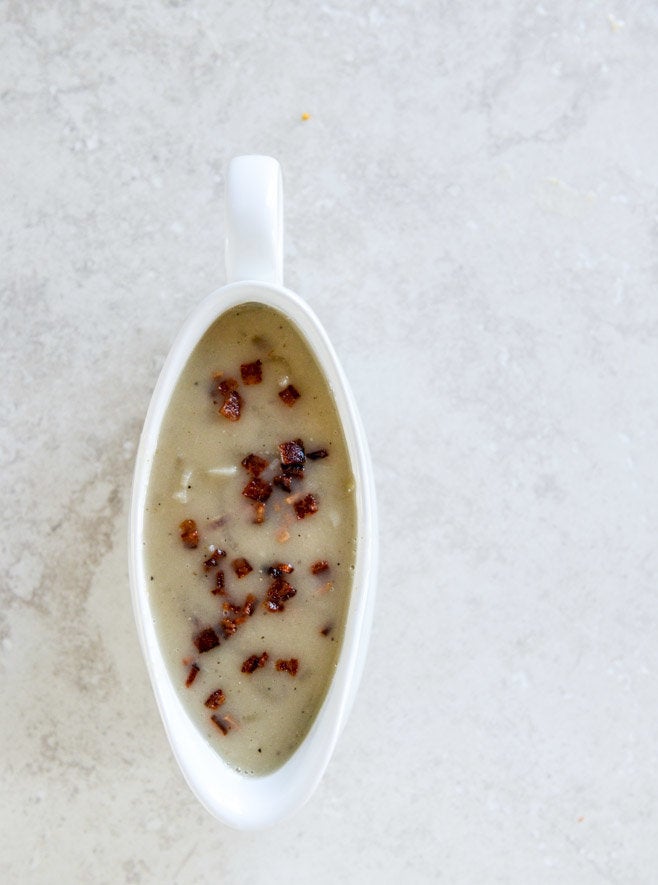 Cider Bourbon Gravy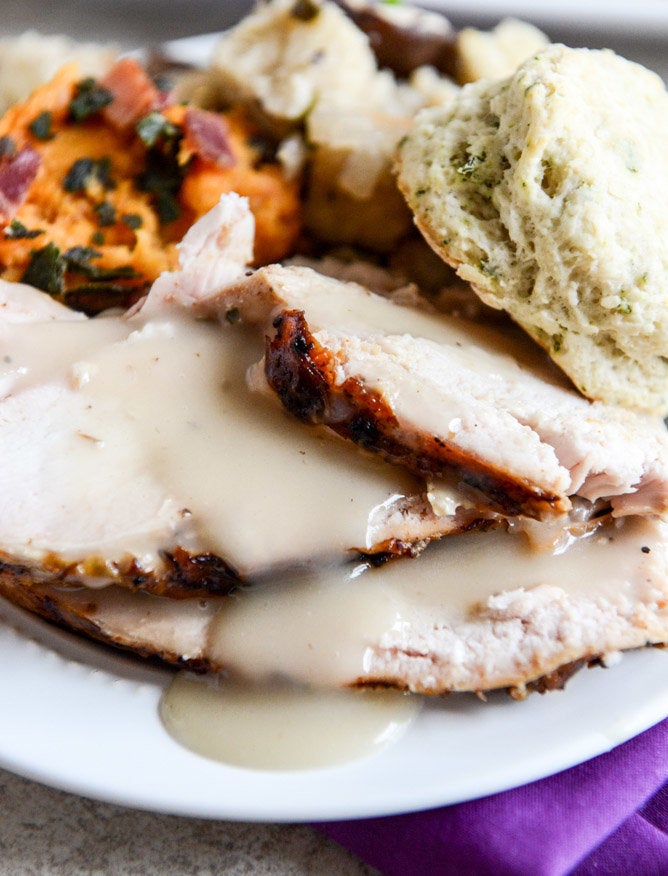 Cream Gravy
Giblet Gravy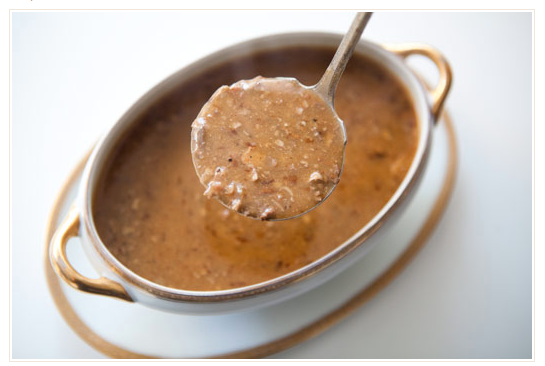 Miso Gravy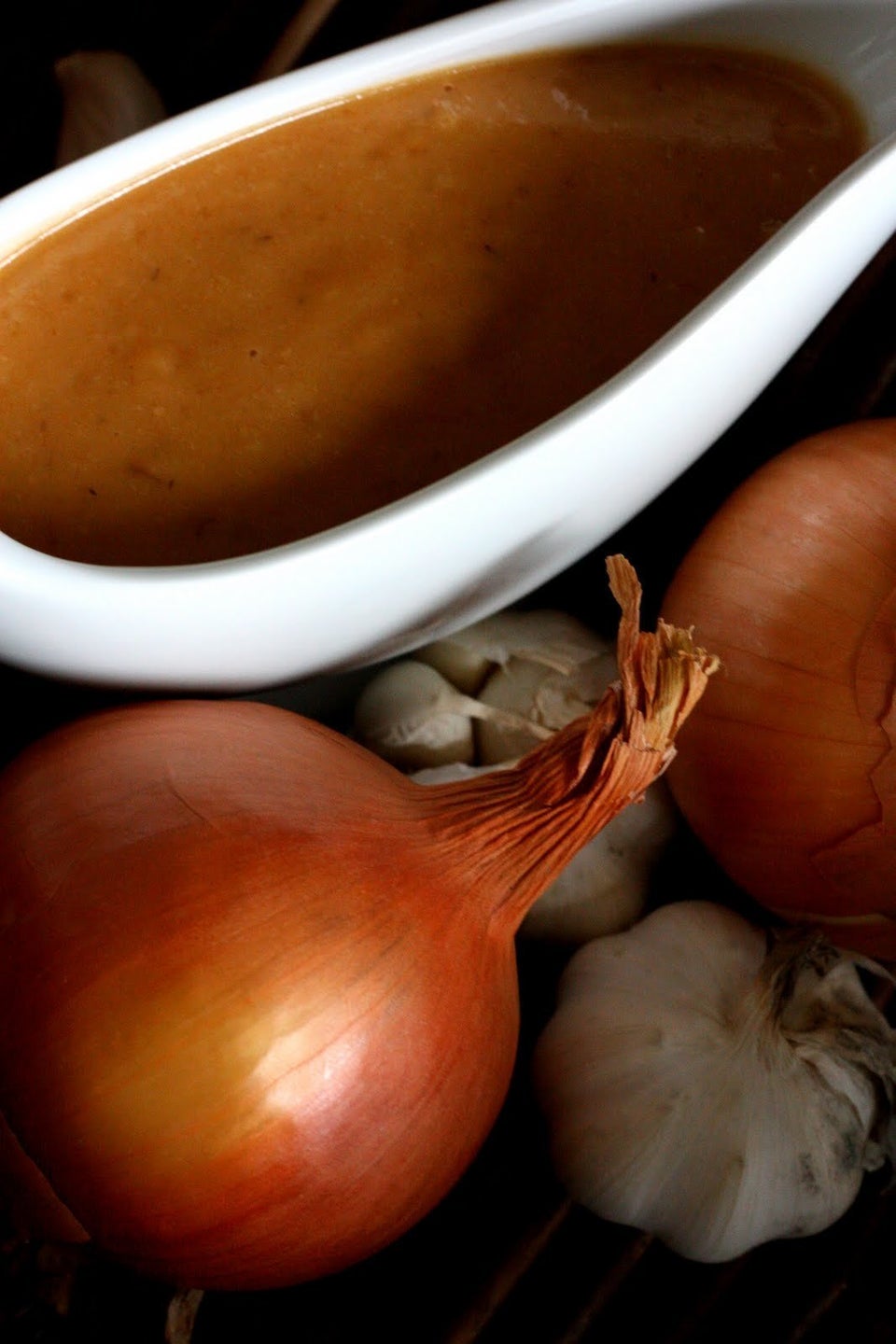 Make-Ahead Turkey Gravy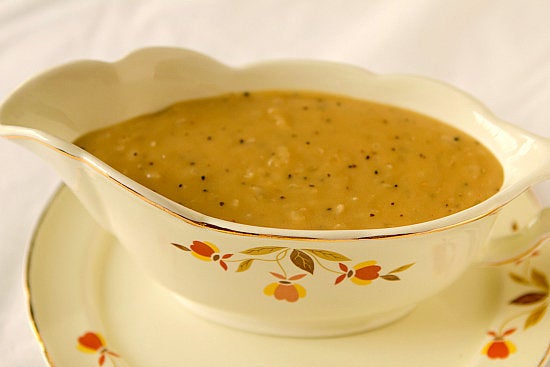 Vegetarian Mushroom Thyme Gravy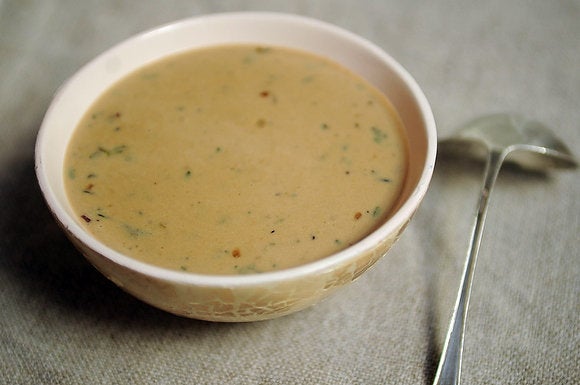 Vegan Mushroom Gravy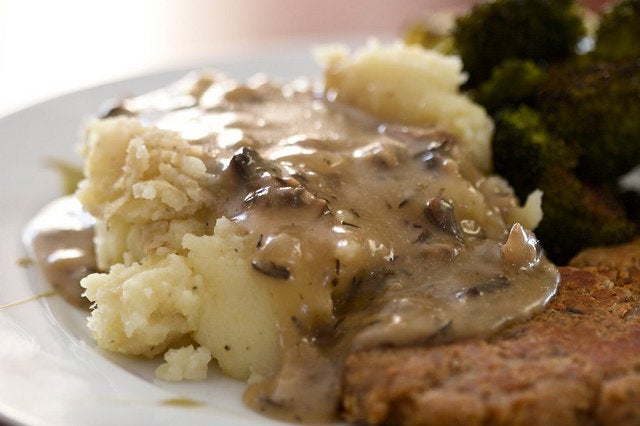 Chestnut And Pear Gravy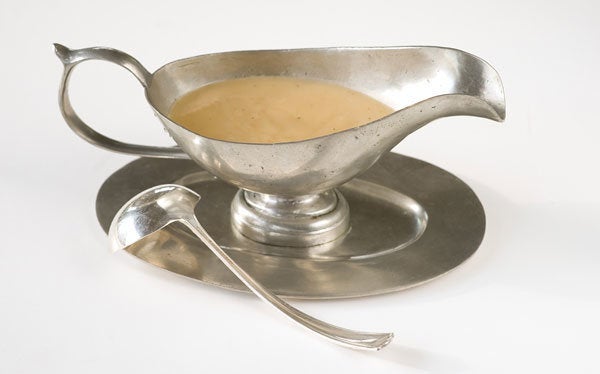 Vegan And Gluten-Free Gravy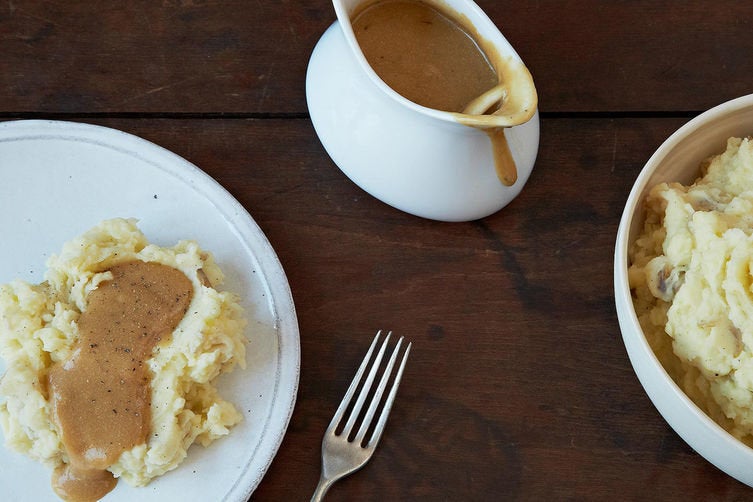 Before You Go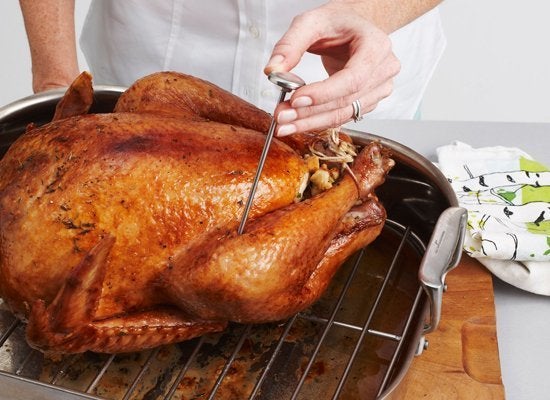 The Turkey Doctor