"It used to be in most divorce cases you had to worry about the kids," began CBS This Morning co-host Gayle King. "Now you have to worry about retirement!"
"We're living longer, and sometimes with the living longer comes the changes in expectations for your life," said CBS legal analyst Jack Ford.
But deciding to end your marriage can affect your retirement plans, including what your 401k will look like. The average divorced person has $10,000 less in their retirement savings than the average married couple.
"You sort of think of your 401k as your own, but any assets you accumulate in your marriage ... are marital assets, so those are things that will be split when you get divorced," said Money magazine senior writer Donna Rosato.
Before You Go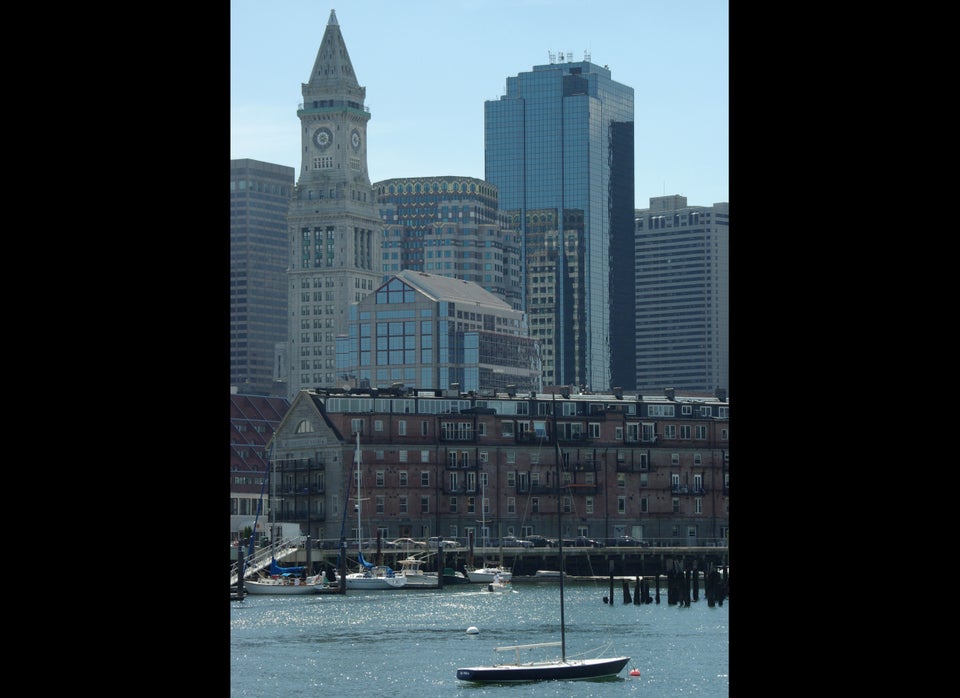 Great Cities For Older Singles
Popular in the Community