Whether your first gray hairs pop up during your late teens or appear once you've reached your 50s, the experience can be quite nerve-racking. You start to question whether you should cover it up or wear it proudly.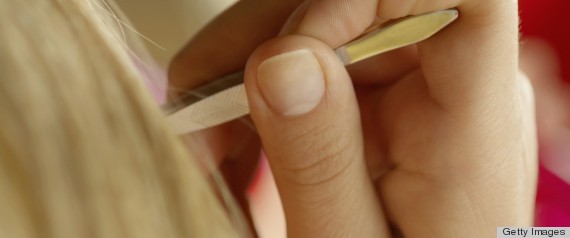 1. Plucking gray hairs. We've debunked this beauty myth before, but we can't stress this enough. There is zero benefit to plucking, according to Philip Kingsley trichologist Elizabeth Cunnane Phillips.
She explains, "Even though plucking cannot add to the number of follicles we have and it will not cause the surrounding hairs to turn grey, plucking can traumatize the follicle and repeated trauma to any follicle is not ideal. If there is a gray hair that you must get rid of, very carefully cut it."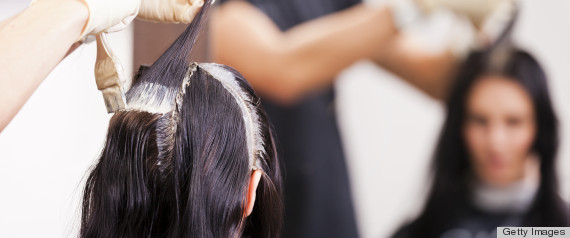 2. Not researching your coloring options. If you choose to get your grays dyed professionally, Clairol Color director James Corbett urges you to ask these three questions: What are my color options? (I.e. Can I use a permanent or a non-ammonia based color?) What kind of maintenance will this require? Is there anything I can do at home to prolong the color?
"The second question is very important as some women are not able to see their colorist every time they need to color," says Corbett. A product like Root Touch-Up by Nice 'n Easy or Natural Instincts can be used in between visits, and be sure to go see your colorist perhaps every other or every third time you dye your hair.
Highlights are a great first step for color, as they blend in the grays so you can't really tell what's a highlight versus what's gray. The variation of the tones also provide more styling options with gray hair.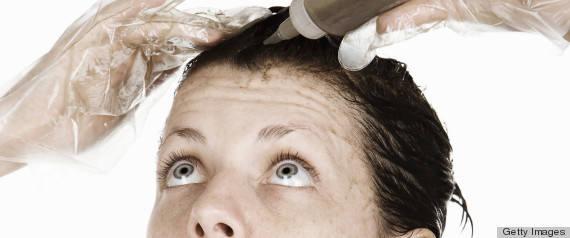 3. Going wild with permanent hair color at home. Non-permanent touch-up wands, pens and powders work well to conceal gray hairs. They are less harsh on hair, which makes them a safer alternative to permanent dying, according to Cunnane Phillips.
"Just make sure you are using touch-up products that are formulated free of ammonia and peroxide," she says. "Henna is a plant-based dye that does not contain damaging chemicals, and it's also a safe alternative to permanent dyes and chemical processes."
However, you shouldn't be afraid of coloring your hair. Corbett recommends using Natural Instincts, a non-ammonia based hair color, in either your current hair color shade or one to two shades darker.
"The non-permanent formula will not only blend in those grays, but also add a boost of shine and dimension to your color. Plus, it gradually washes out after 28 shampoos, so there is no heavy line of demarcation when the roots start to grow in again," he says.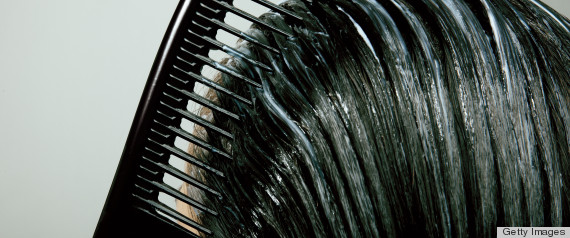 4. Slacking on hair conditioning treatments. Gray hair can by coarse and wiry, so both experts suggest conditioning and doing so often. In order to defy the coarse nature of graying hair and to restore it to a smooth state, try a pre-shampoo treatment like Philip Kingsley Elasticizer or using the conditioner that comes inside your at-home hair color kit at lease once a week.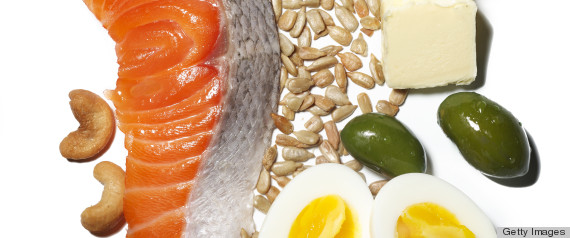 5. Neglecting nutritional vitamins and proteins in your diet. Studies have shown that if you have gray hair, it could be due to a lack of B vitamins in your diet. Cunnane Phillips believes healthy foods help feed hair the same way they nourish your body.
Cunnane Phillips adds, "Nutritionally focus on protein at breakfast and lunch (available energy to hair tissue is lowest in the morning), keep hydrated and choose healthy snacks like yogurt, nuts and fruits. Multivitamins can be helpful if dietary choices are not optimal. Also, Philip Kingsley PK4 Hair, a soy base protein, is very helpful if diets are limited in animal proteins."
Healthy foods for healthy hair: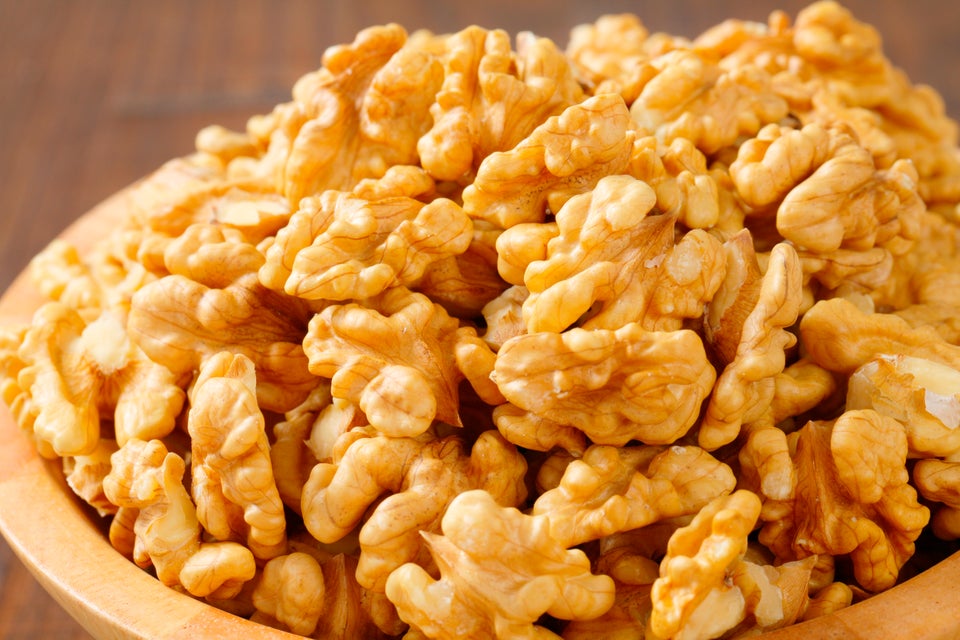 Foods For Hair Health
Want more HuffPost Style beauty content? Check us out on Twitter, Facebook, Tumblr, Pinterest and Instagram. (For everything else check out our main HuffPost Style Twitter, Tumblr, Pinterest and Instagram @HuffPostStyle.)
---
Do you have a beauty story idea or tip? Email us at beautytips@huffingtonpost.com. (PR pitches sent to this address will be ignored.)