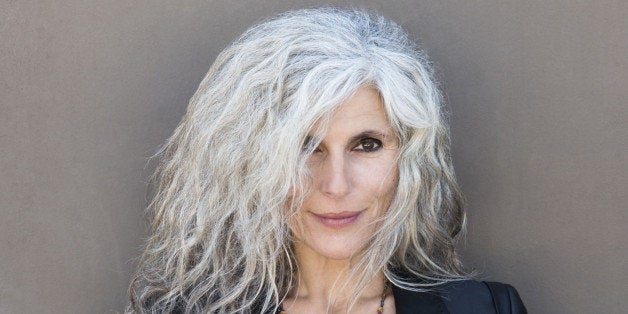 Gone are the days when women in their 30s, 40s and beyond would attack gray hairs with bleaches and hair dye, as if they were rogue chin hairs. No, as of late, gray is in. We're not talking just aging gracefully, we're talking about women with fully pigmented hair that are rushing to salons to get the most coveted shade of hair in town.
Imagine getting root touch-ups when your blonde or brunette starts to show.
Various starlets have been spotted sporting the trend, from pop princess Rihanna to Kylie Jenner to "Girls" star Zosia Mamet. And the fact that it's suddenly trendy is a good thing for aging. Headlines are no longer referring to gray as in, well, gray -- a word normally associated with dullness, dreariness, sadness and gloom. It's a fashion statement, whether natural or boxed, and its a badge of beauty rather than a dreaded part of aging.
Here at Huff/Post50, we salute women of all ages, who dare to embrace their natural grays. Here are just six of the many reasons it's cool to go gray.
1. It's a silver medal.
Cindy Joseph, a 60-something model, says her modeling career only took off once she accepted aging and went totally gray. Joseph has appeared in ads for Olay, Aveda and fashion house Dolce & Gabbana. "Celebrate silver," Joseph told The New York Daily News. "I call it silver instead of gray, because gray has a negative connotation. Gray mood, gray day. But silver is considered very special and very valuable. So whatever shade of silver you have, call it silver."
2. It saves time and money.
Monthly visits to your colorist to touch up your roots to cover grays can add up over the course of a year. Even if you stretch your appointments out to every six weeks, at around $50 a pop depending on the salon, you're talking over $400 a year for the rest of your life. Not to mention the hours you'll spend flipping through magazines while you're getting dyed. Just think, you could use that time and money for a vacation, and be sipping fruity drinks on a sunny beach instead.
3. It can look pretty darn amazing.
Here's all the proof you need.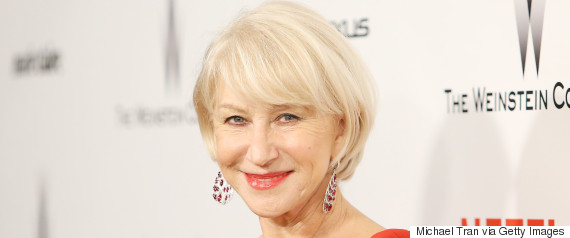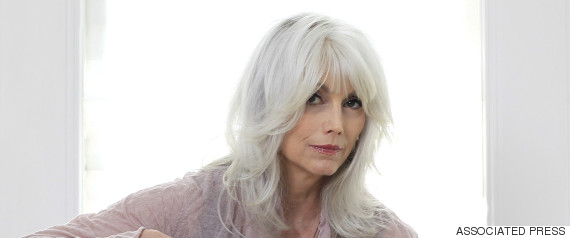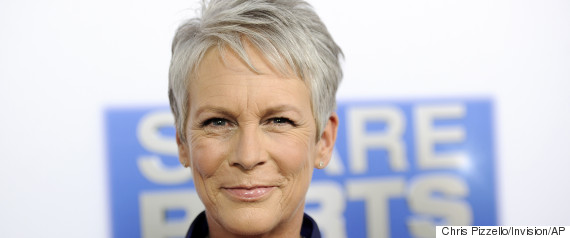 4. It's empowering and freeing.
Our jaws dropped when we saw Joni Mitchell on the cover of New York Magazine. Mitchell looked not only ethereal but mesmerizingly powerful as she posed in a white gown just a shade lighter than her hair. Any boomer can remember the influence she had on fashion in the 70s, so the image was especially meaningful.
5. It doesn't have to be boring.
After a lifetime of coloring, highlighting, lowlighting and whatnot, it can be scary to think you'll never get to play with your hair again if you choose the gray path. But that's not true. Various celebrities, old and young, have proven you can have plenty of fun with silver and still look amazing.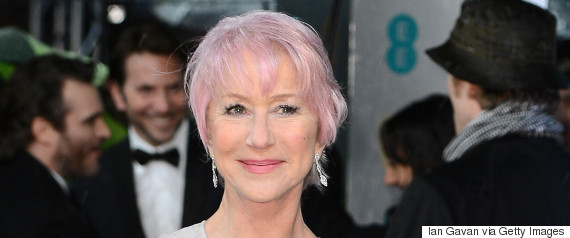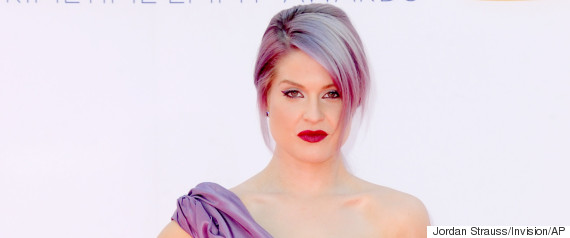 6. It makes you stand out.
Any one can buy a bottle of dye and cover their grays, but it takes a lot of confidence to rock your gray hair au naturel.
Related
Before You Go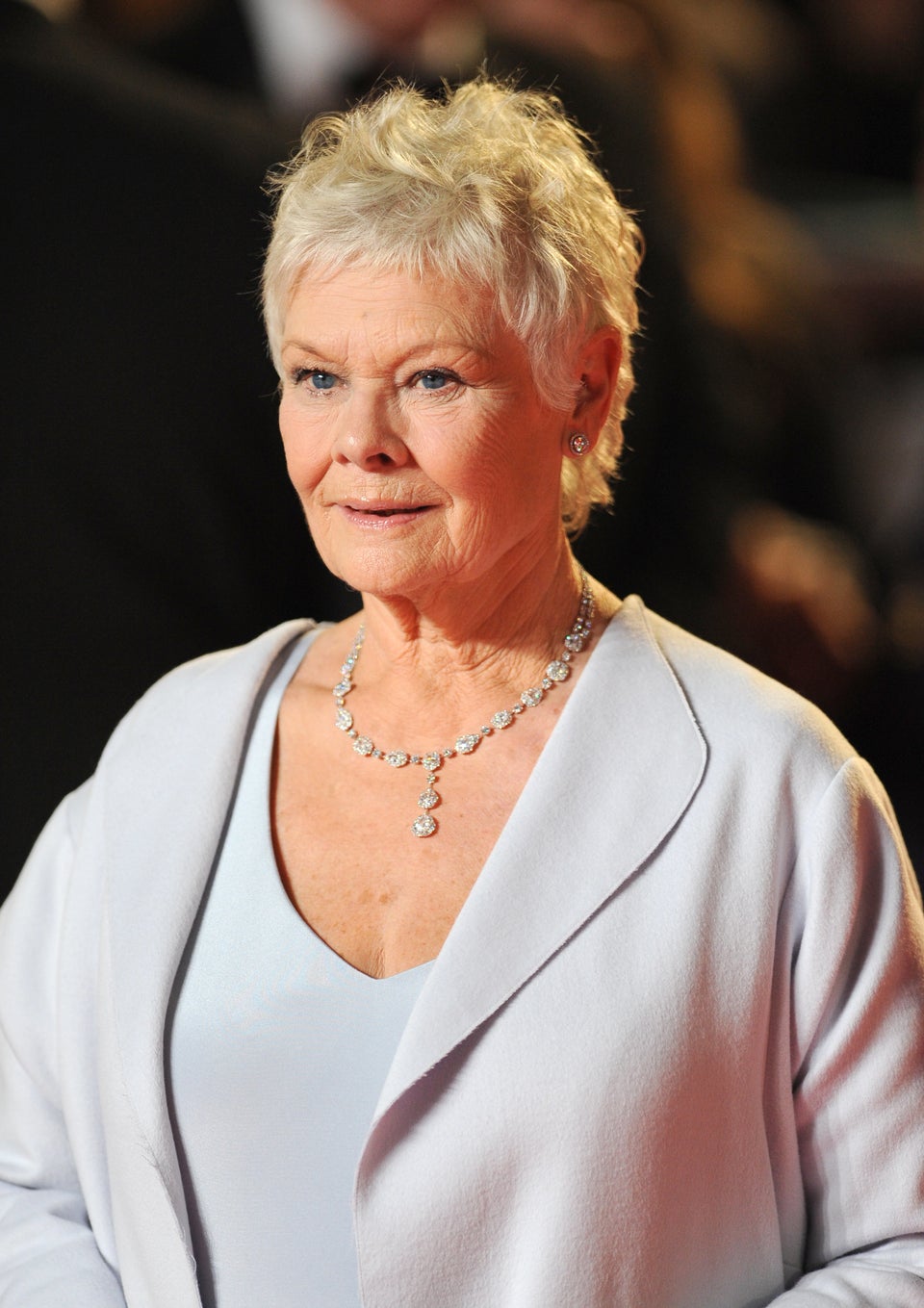 15 Women Who Make Us Love Grey Hair