Many people fight tooth and nail against any signs of aging -- and the arrival of gray hair is no exception.
Some people go so far as to burn their scalp with do-it-yourself hair coloring products, all because of an unwillingness to look older. Others make costly visits to their hairdresser every four to six weeks. No matter what their age, folks will do almost anything to prevent the appearance of snowy hair.
Yet there's also an impressive array of people -- everyone from Judi Dench to Lisa Bonet -- who are willing and even proud to sport a silvery mane. Instead of looking haggard, they appear both stylish and sexy. Here are some of our favorite gray-tressed celebrities:
EmmyLou Harris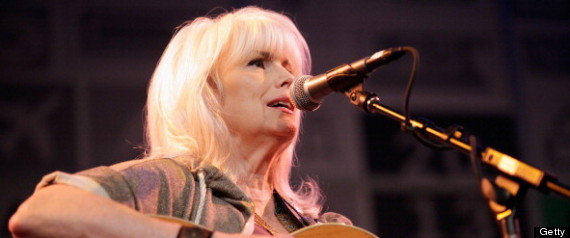 Kelly Osbourne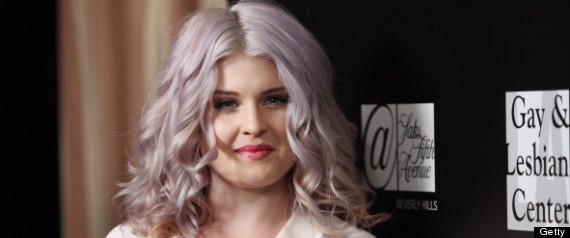 Dame Judi Dench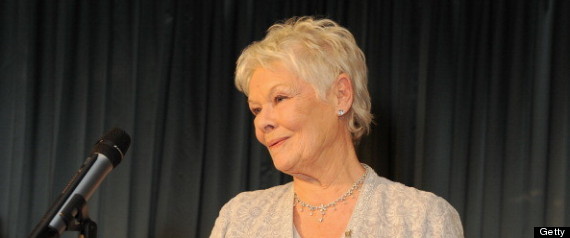 Richard Gere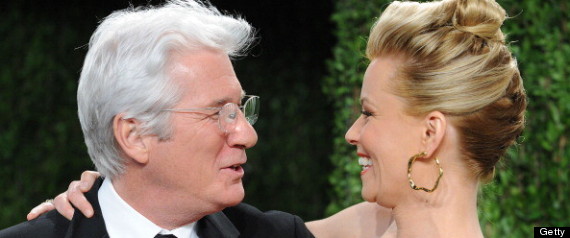 Lisa Bonet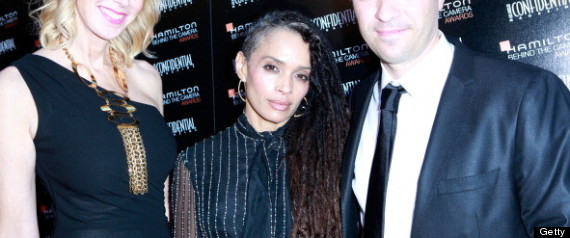 For anyone contemplating letting their hair go gray, here's some more inspiration from Pinterest -- dozens upon dozens of stunning photos of both men and women sporting gorgeous gray hair.
What do you think about going gray? Let us know in comments. And check out our slideshow of 25 ways to rock gray below.
Related
Before You Go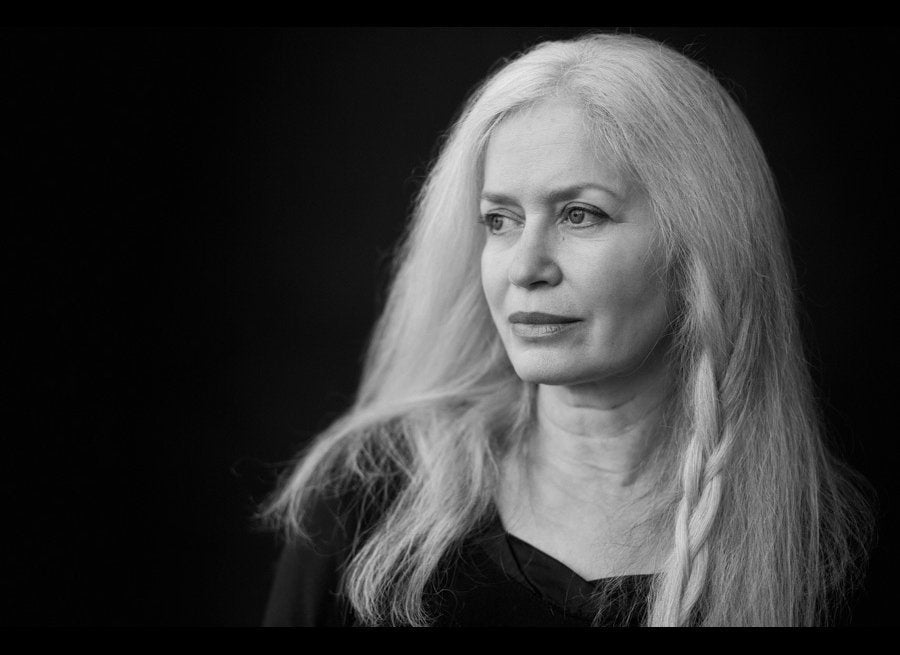 25 Ways To Rock Gray
Popular in the Community