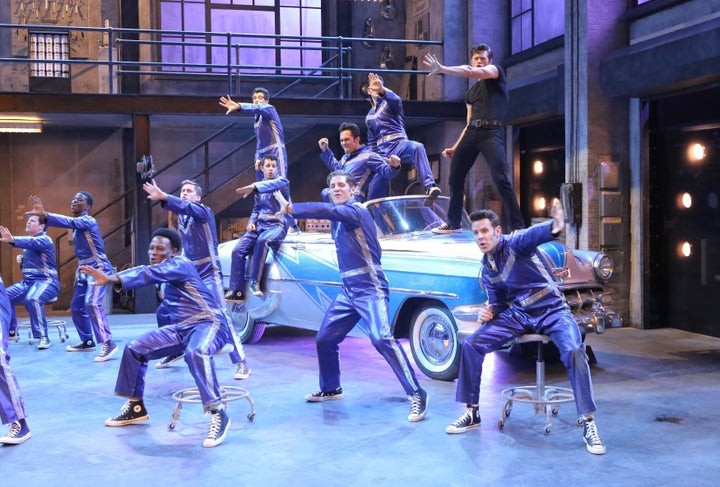 "Grease: Live" aired last night to mostly great reviews -- especially of cast member Vanessa Hudgens, who just lost her father to cancer. But there was one aspect of the production that had fans a little disappointed: the family-friendly censorship.
"Grease: Live" executive producer Marc Platt addressed the censorship in an interview with Adweek before the musical aired.
"It's going to be a very family-friendly show, but with the appropriate edge that it needs to have," he said.
Judging from fan reactions, that perfect balance was hard to come by.
People first noticed altered lyrics during Vanessa Hudgens' performance of "Look at Me, I'm Sandra Dee," when the word "fongool" (which literally means "go do it in the ass" in Italian, but is also interpreted as "f**k you") was changed to "be cool." However, the network deemed the line "flog your log" totally appropriate, which left some scratching their heads.
As is the norm these days, fans took to Twitter to express their disappointment and confusion.
Things only got worse once the T-Birds (lead by Aaron Tveit as Danny Zuko) broke out into "Greased Lightning." Two lines in the iconic song were changed: "the chicks'll cream" became "the chicks'll scream," and "she's a real pussy wagon" was changed to "she's a real dragon wagon."
As many noticed, though, the showrunners decided to keep the controversial line, "Did she put up a fight?" in "Summer Lovin,'" causing even more confusion about TV censorship.
Another questionable line from the original that made it into the live show: "You think you're such a looker. But no customer would go to you unless she was a hooker!" from "Beauty School Dropout." Boyz II Men delivered the line as the iconic Teen Angel(s).
Despite the criticism the production faced, "Grease: Live" seemed to be an overall success. And not even those silly new lyrics could take away from the cast's wonderful execution of the classic material.
We'll leave you with their energetic rendition of "We Go Together:"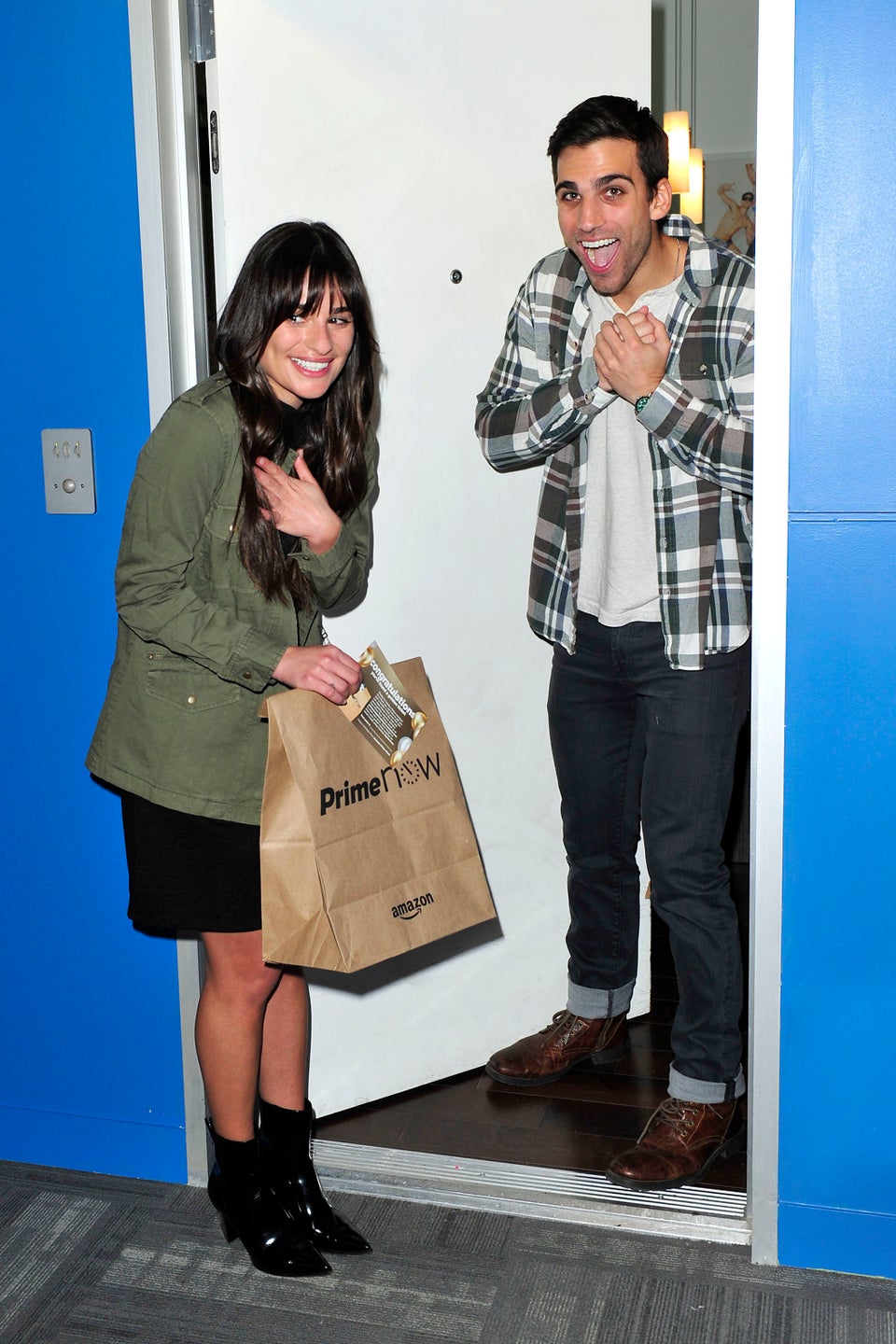 Celebrity News & Photos
Popular in the Community