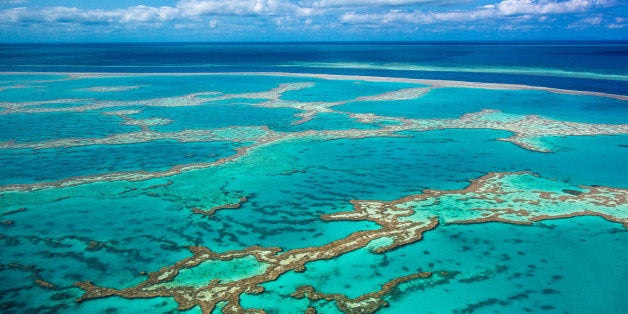 The Great Barrier Reef's days may be numbered.
Mumby attributed the significant decline to coastal development and placed some of the blame on government action, such as approval of proposals involving dredging and dumping sediment along the Queensland coast.
"This is an ecosystem that is owned to some extent by the world. It seems at every turn that we are trying to prove that we don't care about that commitment made in 1981," he said before the committee, referring to the year when the reef was listed as a World Heritage site by the United Nations Educational, Scientific and Cultural Organization.
The Australian Institute of Marine Science went so far as to accuse the government of de-emphasizing the declining health of the reef in recent assessments.
"Almost all of the 'bad news' regarding status and trend is contained somewhere within the chapters of the document, however the summaries of chapters tend to either downplay or leave the bad news until the end of the sections," said John Gunn, chief executive of the institute, according to The Guardian.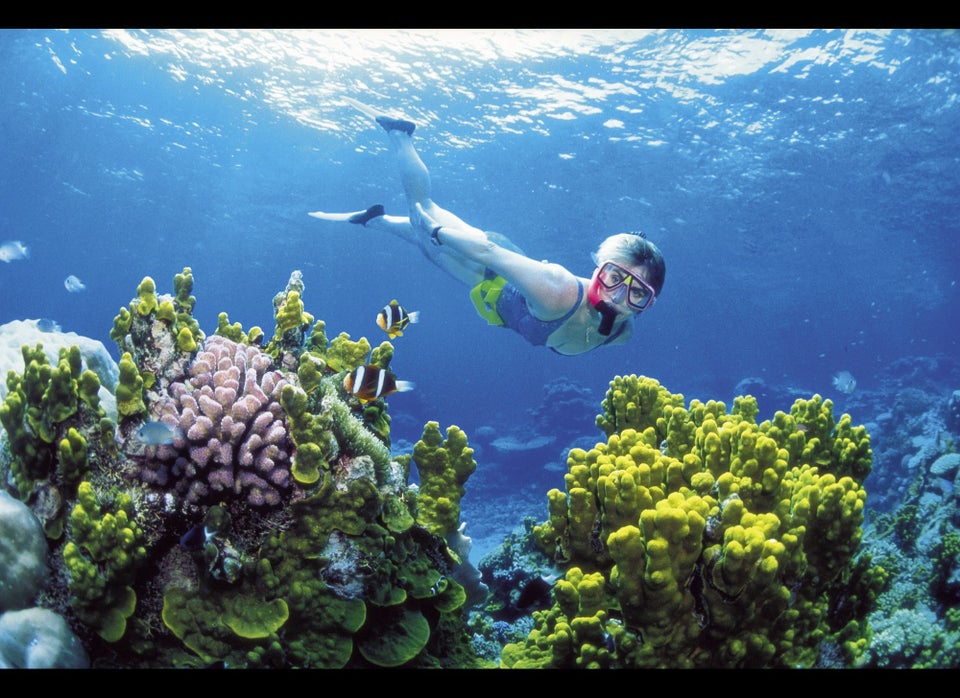 What Climate Change Just Might Ruin