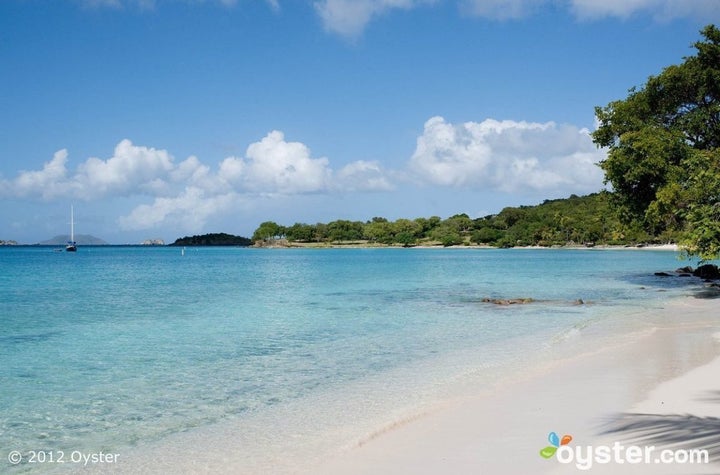 Summer's in full swing -- can't you just hear the beach calling your name?
But while some of us are happy with just a patch of sand and a salty sea breeze, others hit the beach with a little something specific in mind. Maybe you want to go surfing, indulge in some late-night partying or take full advantage of a clothing-optional zone
So no matter the kind of beach scene you're looking for, we've got you covered. Check out our list to find the beach that suites your style this summer. Get ready to hit the sand!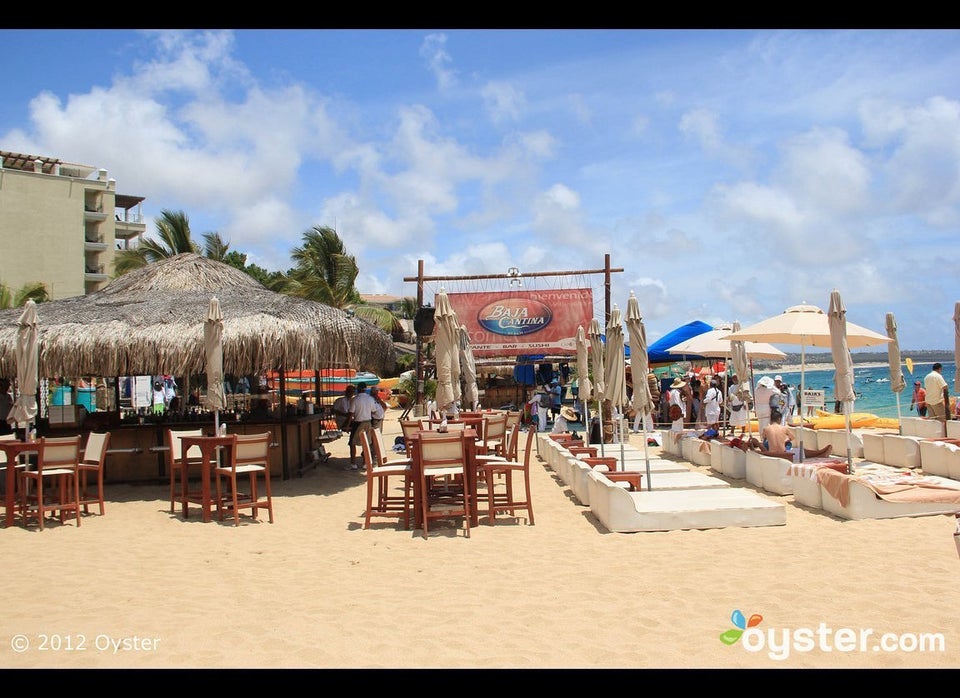 Beach Vacations for Partiers, Surfers and More (PHOTOS)