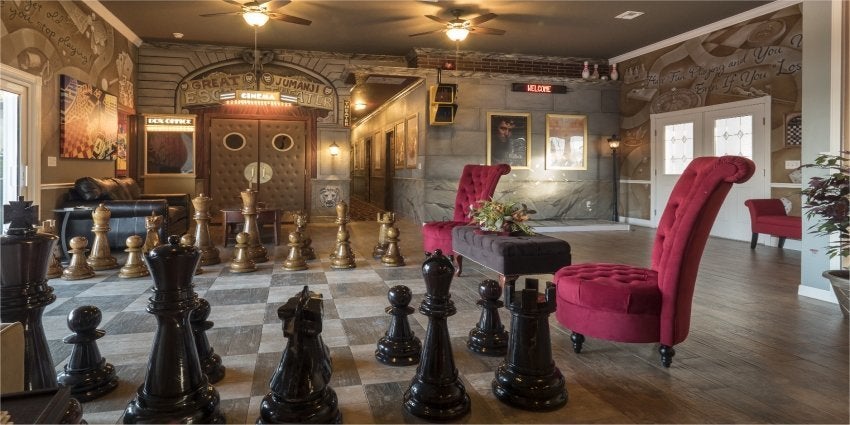 The Great Escape Lakeside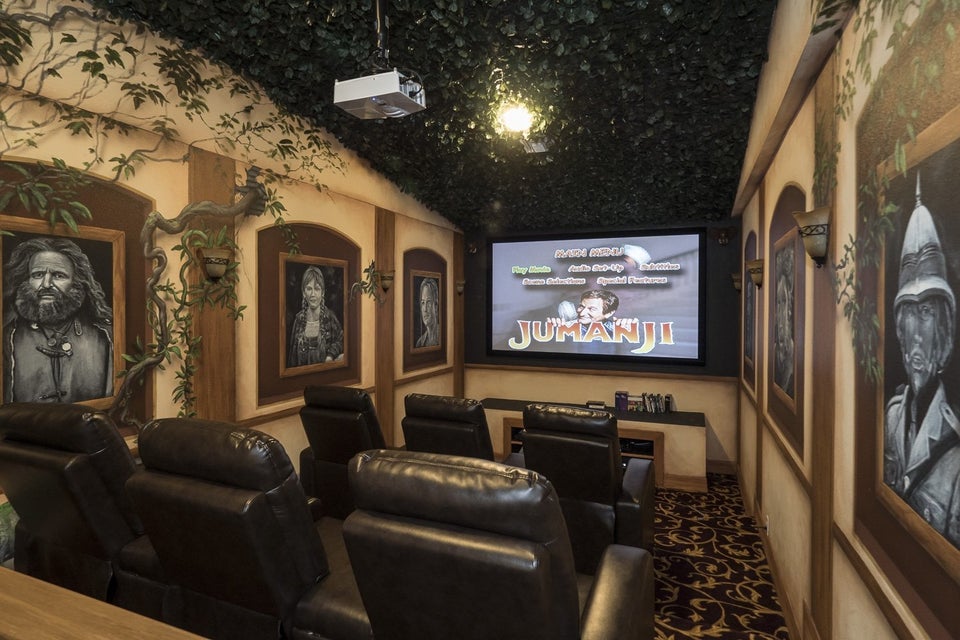 The Great Escape Lakeside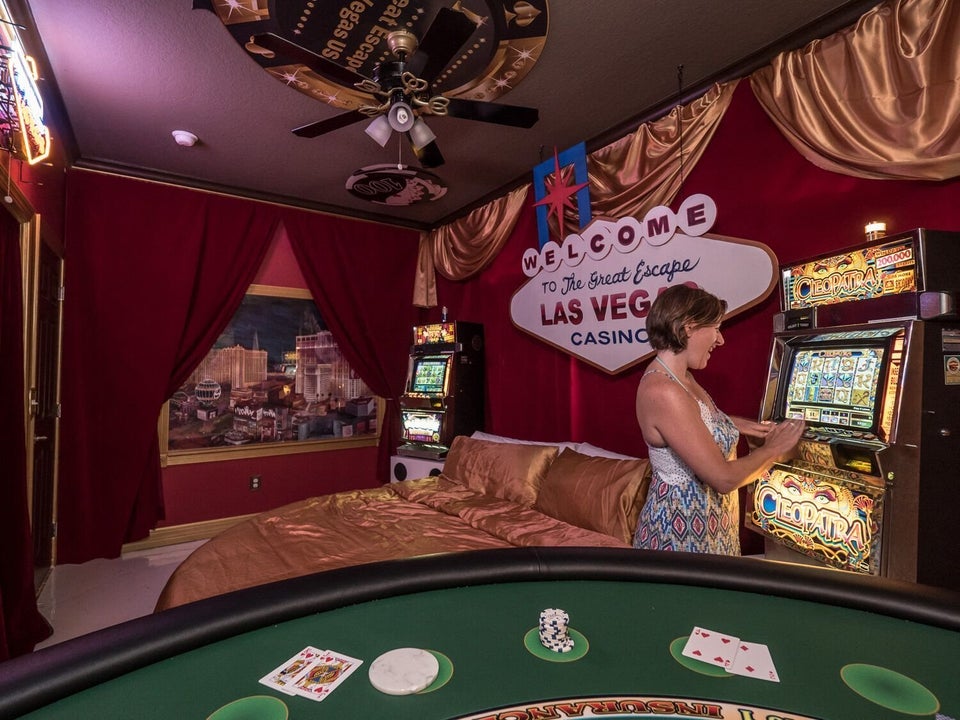 The Great Escape Lakeside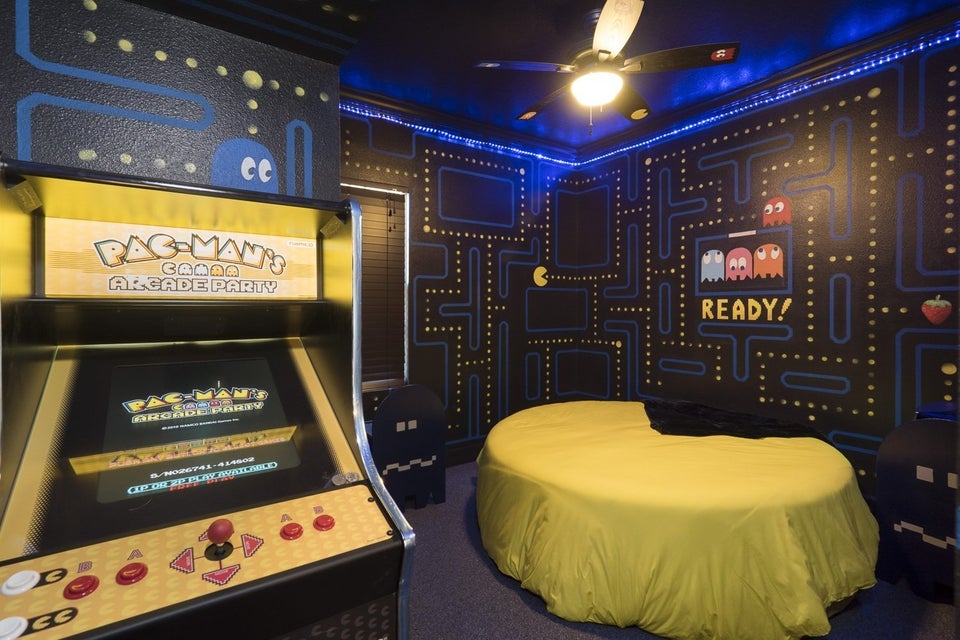 The Great Escape Lakeside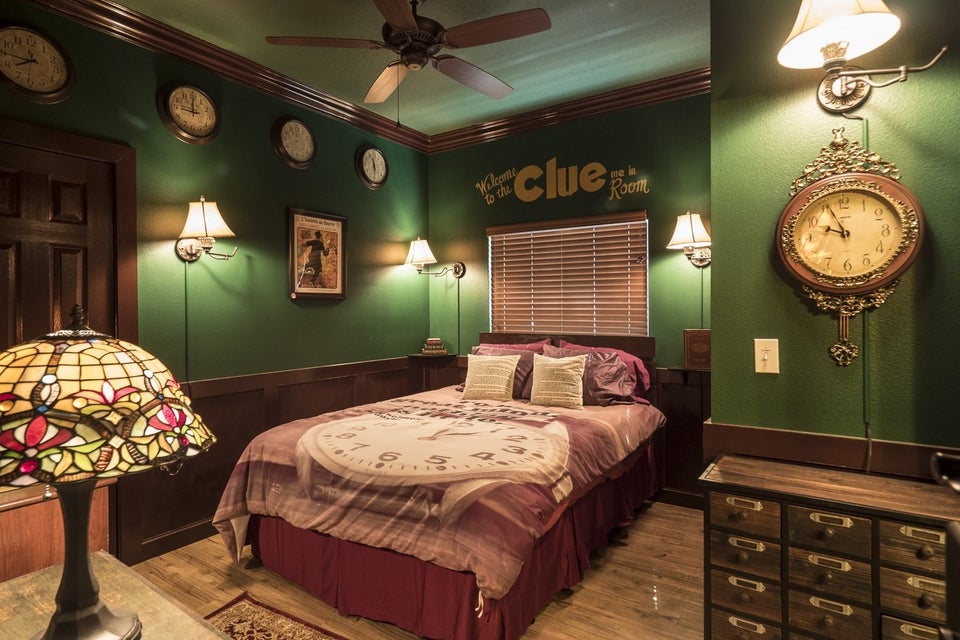 The Great Escape Lakeside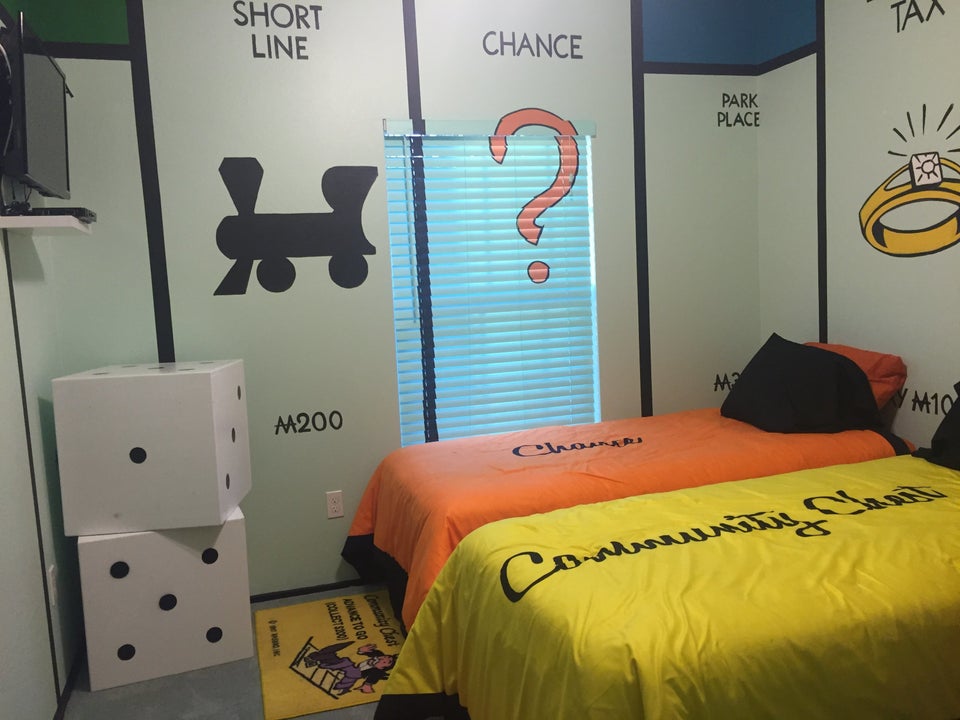 The Great Escape Lakeside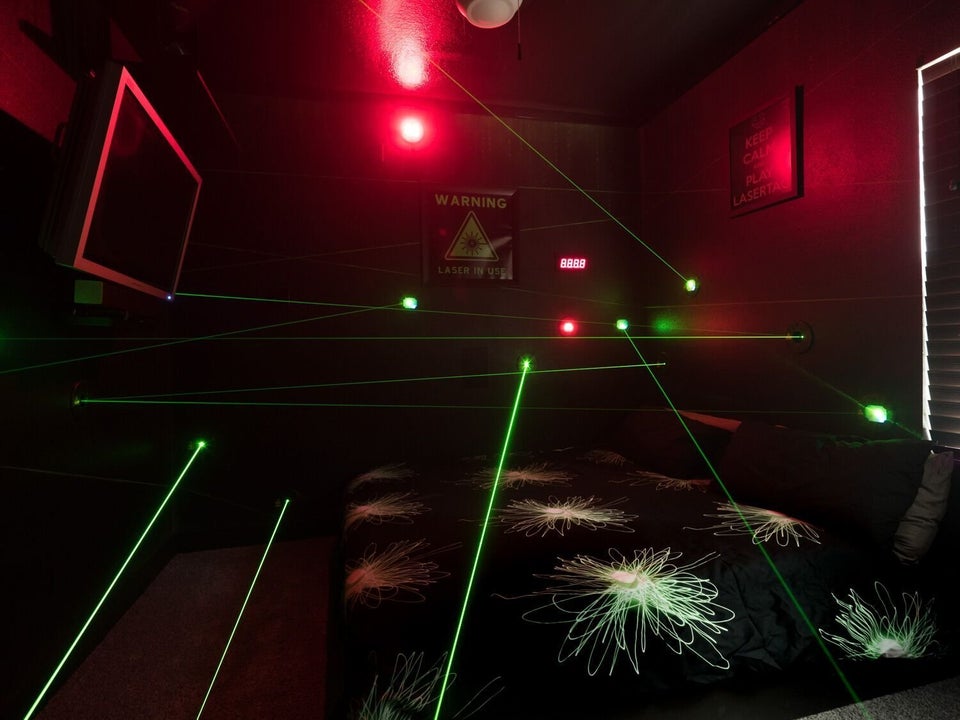 The Great Escape Lakeside
Sure, the home's interior is great, but did we mention the outdoor waterslide and lazy river?
...or the "human bowling" alley, complete with blow-up bouncy balls?
During summer weeknights, the home rents for $1,495 per night. Do the math: At full capacity of 45 people, the home costs just about $33 per person, per night. That's a steal of a deal, especially when tourists are paying top dollar to visit the Mouse down the road.
Related
Before You Go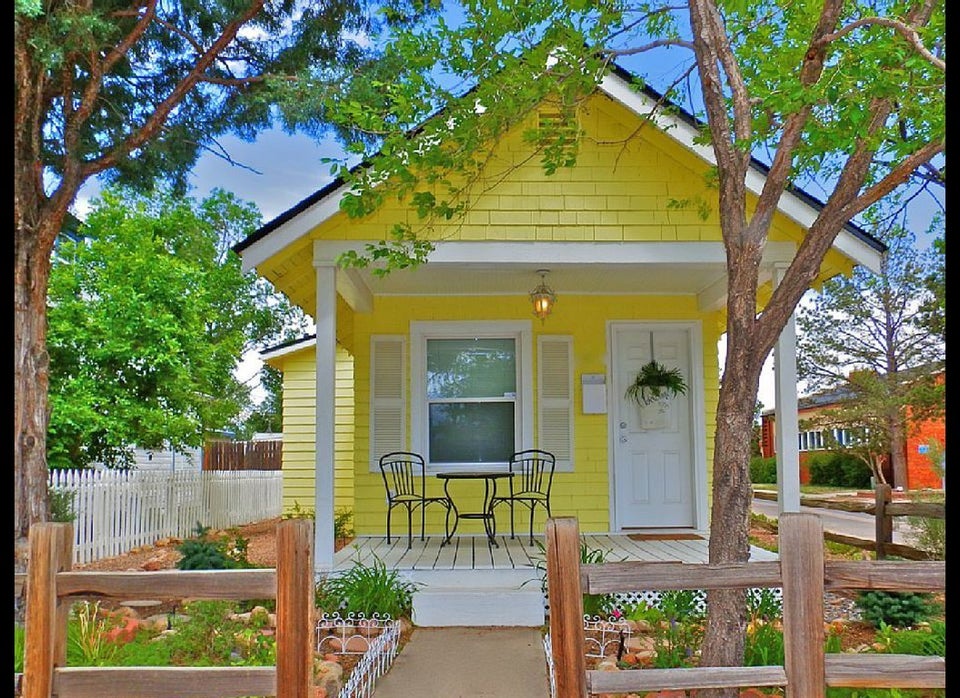 Tiny Vacation Homes