Australian food photographer, Sneh Roy of Cook Republic is one of my favorite bloggers. Sneh's innovative recipes are accompanied by her gorgeous photography and every image is drool-worthy. It's no wonder that the title to her new cookbook is called Tasty Express which will be out in September later this year. Read more to find out what Sneh has to say about her work and her tips for aspiring food photographers and bloggers.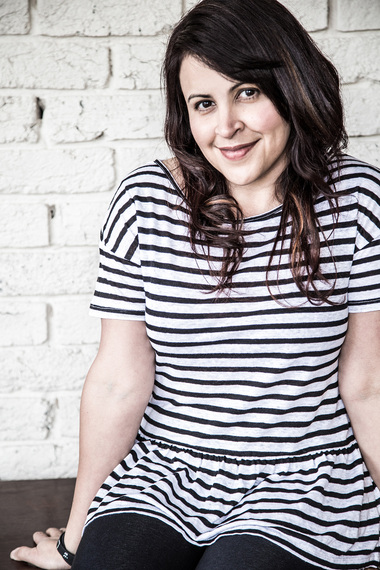 I have always thought of my blog as a place to connect with other bloggers and readers who love food as much as I do. And being a helpless forward thinker, I wanted a name that would suit the blog and the cooking classes which I hoped to conduct some day (and it is happening later this year!). A name that would encompass and embody a society of people with a passion for cooking. Cook Republic was perfect.
In 2003, I was working on an online recipe database and as a result cooking a lot. Blogging was the buzz word back then and all the cool kids were doing it. I thought it would be great to document my cooking adventures initially for my own reference and records but later to interact with other people who were cooking, photographing and talking about it online.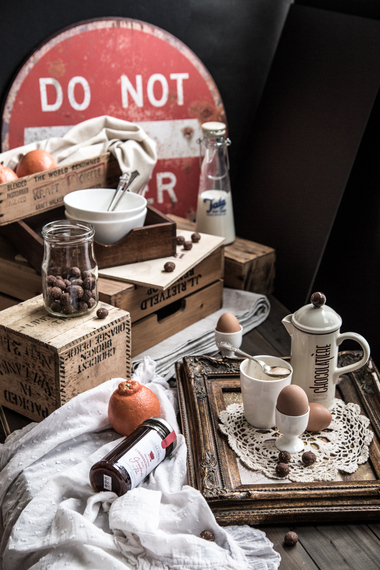 3. What defines your photography and blogging philosophy?
Honesty. A deep rooted love for storytelling and art. A sense of adventure. A little bit of humor. I have always blogged from the heart, my main intention behind blogging has always been to share a bit of what I learn with the world. I have always been a free spirit, untethered by trends and times. I blog about food as I cook, everyday moments as I see them, emotions and visuals as random as life. My food is wholesome and real, something that is shared across a table with loved ones. My photography is often moody and atmospheric with a lot of mess, drips and dribbles. I strive to inject my blog with the positive and wondrous attitude I thrive on in my own life.
4. What's your favorite recipe?
I have so many that I love and turn to time and time again.
5. What are your top three favorite food photography blogs?
What Katie Ate, Local Milk, Manger
I absolutely adore the mood, tone and storytelling in the visuals on these blogs. Very inspiring and perfect for some armchair escapism.
6. In addition to food photography and blogging, what else do you do for a living?

I just wrote my first cookbook Tasty Express (published by Random House Australia) which I styled, shot, co-designed and art directed. I am ELLE Australia's resident food columnist and develop recipes for them and several other clients. I am also a designer developing brands and creating new concepts and products, but I only work for food :)
7. What's one thing you would recommend to aspiring food photographers and bloggers?
For bloggers, write as if no one is reading! For food photographers, don't look at other photography, but give yours time to develop its own style! Being consistent is key in this world of short attention spans. You don't have to do it all, but just that one thing with a lot of passion and with everything you have got. And it will not go unnoticed. And keep going, no matter what. Keep going.