When it comes to the art of baking and photographs that reflect the wonderful emotions that baking invokes, I immediately think of Sarah Kieffer of The Vanilla Bean Blog. Sarah's photographs capture the lively moments in her kitchen and she writes with equal poise and skill. Here's what Sarah has to say about her work.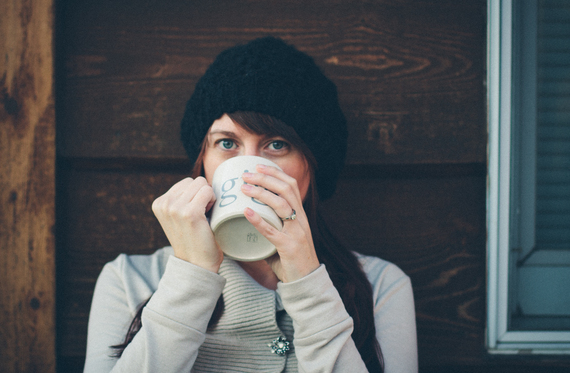 1. Why the blog name?
When I started my blog, I had been using vanilla beans in everything. So at the time, it seemed to make sense to name my space after them. A friend of mine later suggested tacking on 'a baker's soliloquy', and often I wished I would have named it that -- it's a little more unique, and I have a habit of talking to myself while I'm baking.
2. What got you started?
I had started another blog where I was posting about life, sewing projects, and recipes, and the food posts started taking over everything. So I decided to focus on them, and started Vanilla Bean.
3. What defines your photography and blogging philosophy?
I want my blog to reflect three things that I love to do - bake, write, and take photographs. On my blog I care about creating good recipes and a thoughtful atmosphere. I find both beauty and honesty important in a photograph, and look to capture images that reflect both the loveliness and reality of life.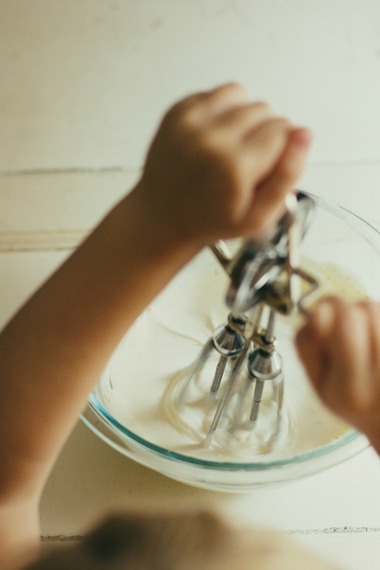 4. What's your favorite recipe?
I love making free-form tarts, and these peach-cherry galettes are one of my favorite things to bake.
5. What are your top three favorite food photography blogs?
I'm drawn toward blogs that use a lot of movement in their photographs - I love when pictures tell a story with hands. Happyolks does that so well. I'm also a big fan of Local Milk and Lemon Fire Brigade, as well as so many others.
6. In addition to food photography and blogging, what else do you do for a living?
I'm home with my two children, and work for Artisan Bread in Five Minutes A Day (I do some blog posts for them, as well as pinning and other fun things) and I also contribute to Handmade Charlotte. I've done several family and baby photography sessions this past year as well.
7. What's one thing you would recommend to aspiring food photographers and bloggers?
Discover your voice and be true to it. It's okay to learn from others and emulate them while you're learning and practicing, but figure out what unique things you want to bring to your photos, your words, your recipes, and always be moving towards them. Also, quality over quantity is important.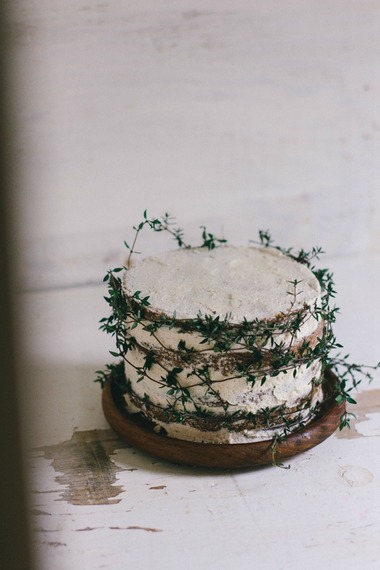 Related