This month's favorite food blog of the month belongs to Savory Simple, a delectable and delicious food blog run by Jennifer Farley. Jen tests and retests her recipes to make sure they work perfectly, and her camera skills are equally impeccable. When it comes to food and photography, Jen sticks to her motto of simplicity and executes it with perfection.
Read more to learn more about Jen and her amazing work,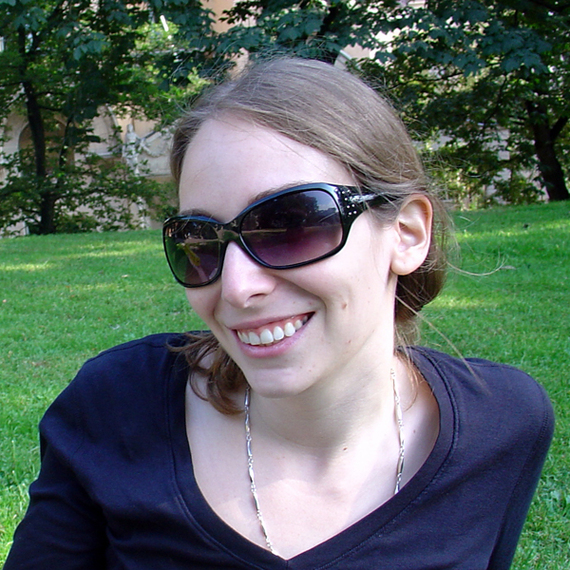 1. Why the name, Savory Simple?

If I could go back in time I might pick a different name because it's not entirely accurate anymore. I thought it sounded classy and most of my recipes were savory in the beginning. At culinary school I developed a real love for baking and desserts, which is evident in my recipes these days.

2. What got you started?

Originally the blog was a diary of my time at culinary school. But I found I didn't have nearly as much time as I had hoped to document the experience. Over time it evolved into a portfolio of my recipes and photography.

3. What defines your photography and blogging philosophy?

I try to keep things simple and elegant because great food doesn't have to be complicated. Quality ingredients shine and you don't need 20 components to make a gourmet recipe. It's the same with photography. If the food is beautiful and the camera settings are accurate, you don't need a ton of props. Simple is beautiful.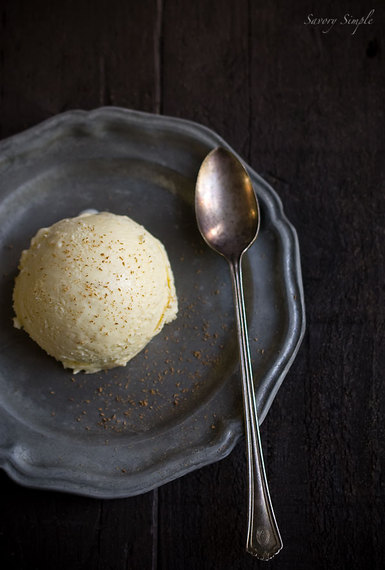 4. What are your two favorite recipes ?

It's hard to narrow down. I've developed a serious sweet tooth so it would probably be either my horchata ice cream or chocolate espresso layer cake.

5. What are your top three favorite food photography blogs?

Tartelette, Reclaiming Provincial and Call Me Cupcake (also, shout outs to Chasing Delicious and Gourmande in the Kitchen)

6. In addition to food photography and blogging, what else do you do for a living?

Not much these days! I'm a full time recipe developer and food photographer; I pretty much work all the time but I love what I do. Before I went back to school I used to love traveling. I hope to get back to that very soon. I especially miss Japan and Iceland.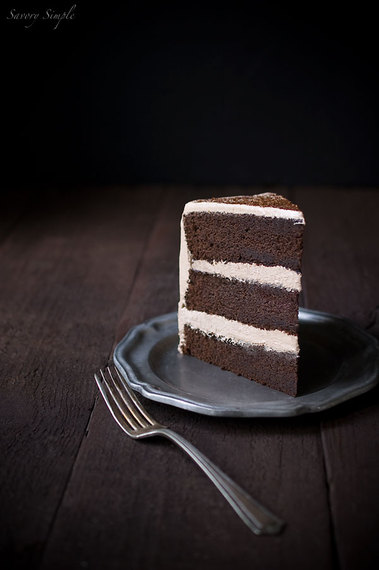 Related