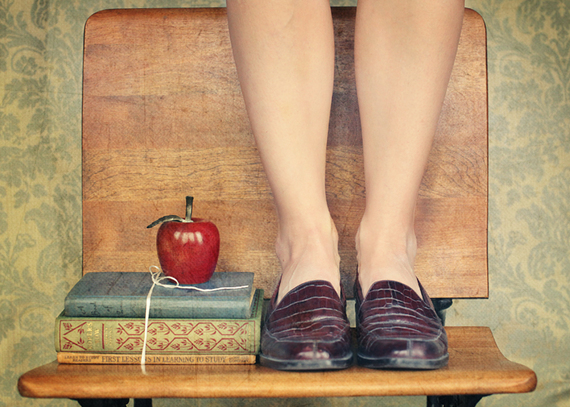 Back-to-school is underway and the leisurely dog days of summer will soon be a distant memory. This time of year always breeds a mix of excitement and dread, depending on who you ask, but everyone can agree that there are many handy tech products out there to help with the transition.
It goes without saying that tablets and laptops are essentials for students these days. Long gone are the days of word processors and boomboxes in dorm rooms (I had both). Today's students are highly tech-savvy and gear-laden, but there's always room for more products to make students' lives easier, more organized and fun.
Here are a handful of products that fit the bill: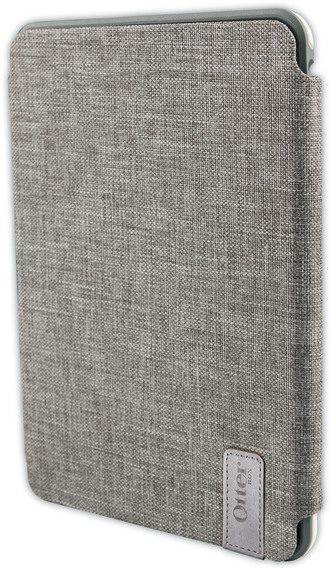 Otterbox Symmetry Series Folio
Dropping the iPad is a major whoops and can be a huge hassle if not properly protected. Luckily, with the Otterbox Symmetry Series Folio for iPad Air 2 and iPad Mini, rest assured that drop out of a backpack will do no harm. And its refined look will appeal to any sophisticated student. ($70)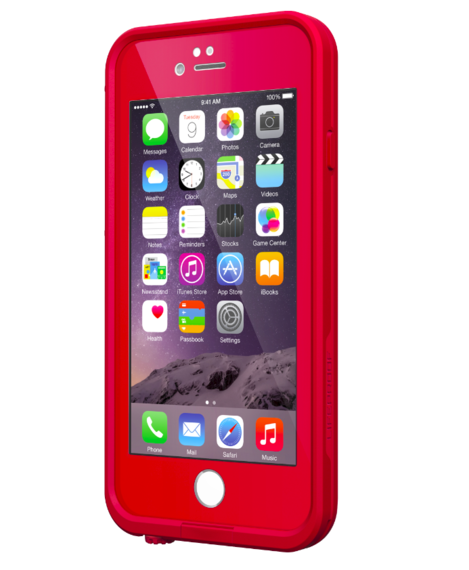 LifeProof cases
For students who need even more protection, LifeProof cases save mobile devices from water, drops, shocks, dirt, and pretty much anything. Throw on one of the many compatible accessories for any surfing, snowboarding or skateboarding adventure. (FRE for iPhone 6 shown, $79.99)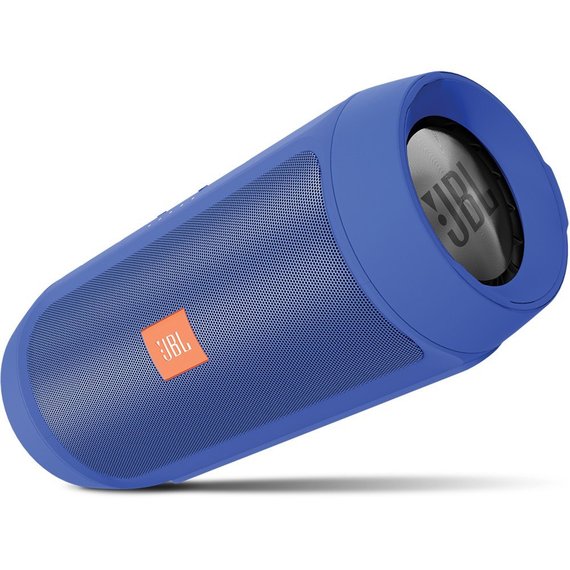 JBL Charge 2+
No dorm room would be complete without music, and the JBL Charge 2+ is the perfect student accessory. Totally portable and boasting amazing sound, the Charge 2+ offers a whopping 12-hour battery life for those all-nighters. It also charges devices while music is playing and is splash-proof. ($149.95)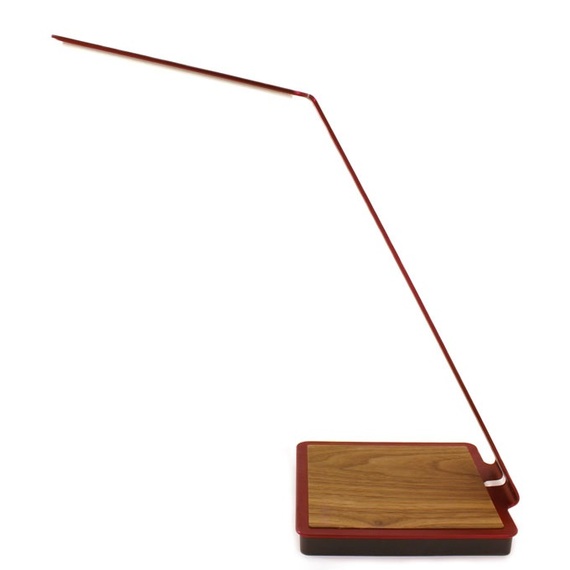 aerelight
Speaking of studying, having a good light to burn the midnight oil is of utmost importance for every student. The gorgeous aerelight adds design flair to any study area, and not only is it pretty, the base is also a wireless charging pad. And the OLED panel offers an expected lifetime of 20 years. Hopefully the student will have graduated by then. ($299)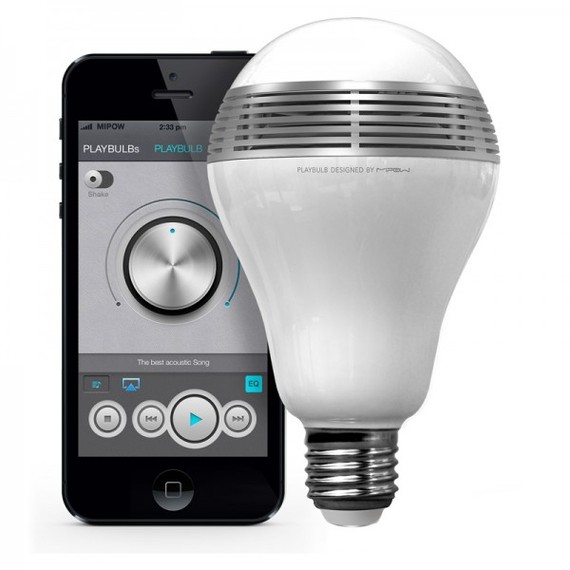 MiPow Playbulb Color
We've covered music, we've covered light, the Playbulb Color is an ingenious product that offers both. This long-lasting LED light bulb (average life of 20,000 hours!), syncs to devices via Bluetooth and plays music from an iTunes library, Pandora, Spotify and more. Perfect for a spontaneous dance party in the middle of a study session. ($79.99)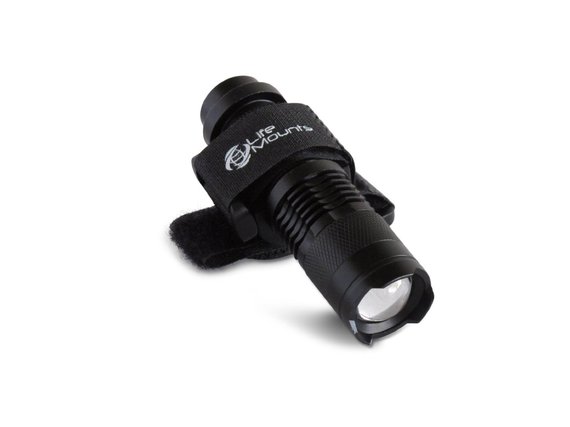 Life Mounts LED Pack Light
Lighting is always important for students, both indoors and out, especially when walking home from the library at night. This portable flashlight is a simple yet effective gadget that all backpack-toting students should have. Low on the tech scale, but high on the list when it comes to student safety. ($19.95)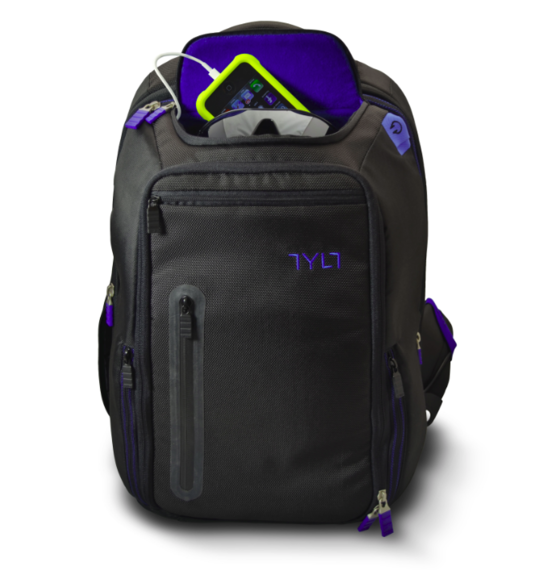 Energi+ by TYLT
While we're on the topic of backpacks, consider one that not only has sufficient room to carry all the school gear, but also charges electronics at the same time. The Energi+ features 13 total compartments and can juice up to three devices simultaneously with its 10,400mAH rechargeable battery. ($169.99)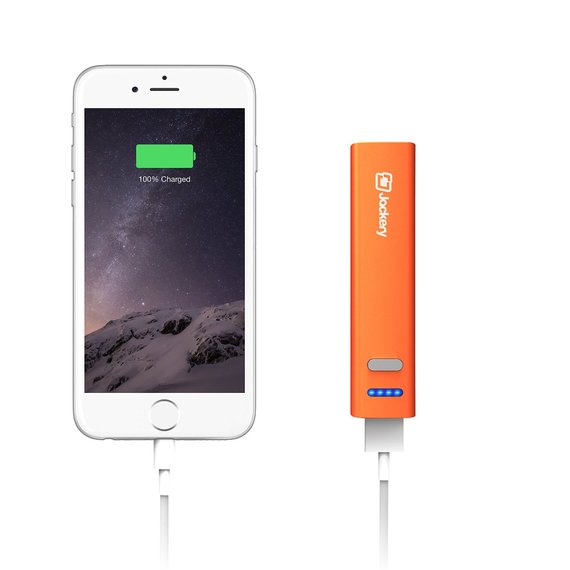 Jackery Mini
For a more portable option, consider Jackery products for all mobile charging needs. The Jackery Mini is a tiny "lipstick-sized" gadget that will provide one full charge for mobile devices. A life-saver for when that dreaded low battery alert pops up and it's only 1:00 PM. ($12.99)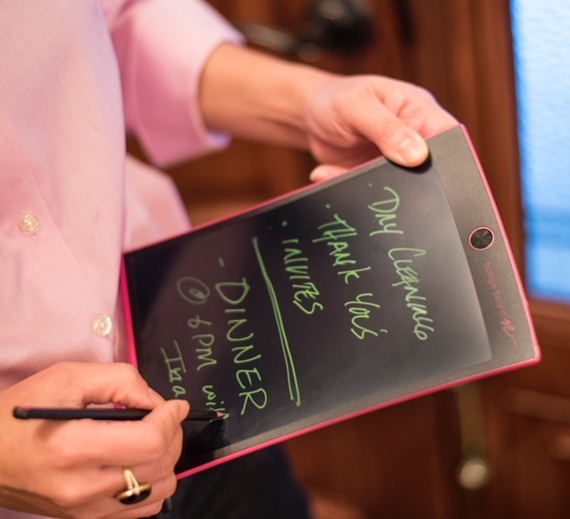 Boogie Board Jot 8.5
Sure, we have voice dictation and note-taking abilities at our fingertips with our mobile devices, but having a super slim eWriter on hand is just plain fun. The new Jot 8.5 is helpful for students (and parents) who want to take notes, write reminders or just doodle during class (sshhh, don't tell the teacher). There's even a free companion iOS app for sharing musings. ($24.99)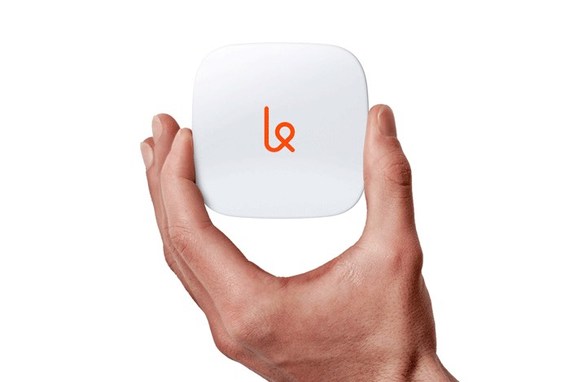 Karma Go
Having always-on Internet connectivity is a must for students, but not always a guarantee. Until Karma, that is. This wallet-sized gadget provides WiFi connectivity in any location, giving students the freedom to write their terms papers where they do their best thinking. The pay-as-you-go model means only purchasing GBs as they are needed. ($149 for device, $14 per GB)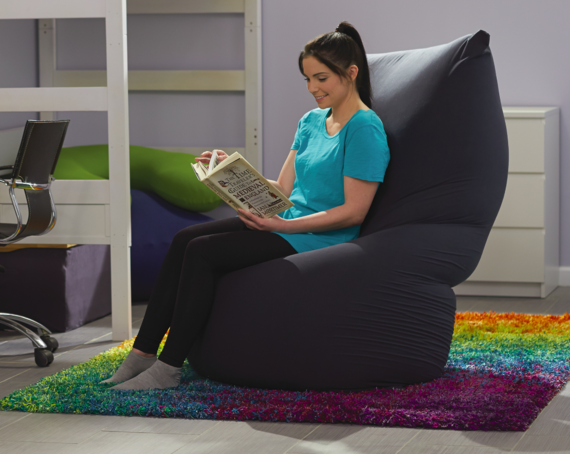 Yogibo Max
The Max is the ultimate in dorm room furniture and features four products in one - a bed, chair, sofa and recliner. This modern day bean bag envelops anyone sitting in it in comfort and is perfect for reading, studying, napping or debating the differences between Aristotle and Plato. ($239)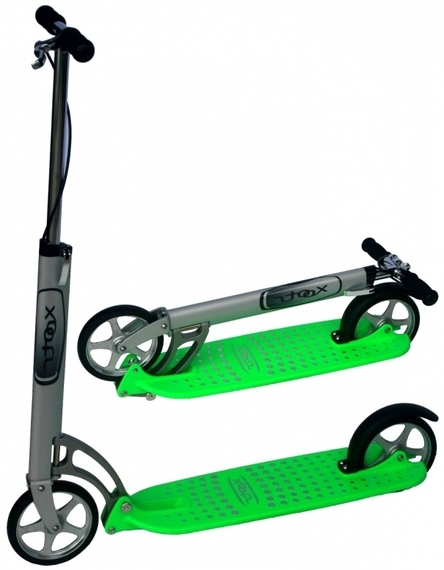 Xootr Neon Mg
For students who have to travel from one end of the campus to the other in a matter of minutes, a colorful set of wheels like the Xootr Neon is a great option. The wide platform makes it easy to maneuver through foot traffic and its smooth ride ensures getting to class on time. It also folds for easy portability and storage. ($269)
What are your back-to-school essentials?
Popular in the Community