 Not too shabby, old sport. Baz Luhrmann's "Great Gatsby" opened to an impressive $51.1 million weekend. The adaptation of F. Scott Fitzgerald's celebrated novel performed strongly at the box office, bringing an estimated $19.37 million on its opening day.
"The Great Gatsby," which stars Leonardo DiCaprio as Jay Gatsby, has received mixed reviews from critics and a CinemaScore of B from moviegoers. The film also features Tobey Maguire, Joel Edgerton, Isla Fisher, and Carey Mulligan, among others.
"Gatsby" was edged out for the top box office spot by "Iron Man 3," which won the weekend. The latest in the "Iron Man" franchise made $72.47 million at 4,253 theaters. Starring Robert Downey Jr, Gwyneth Paltrow, and Don Cheadle, "Iron Man 3" has reached a total domestic gross of $284.89 million since its release. The action film had a record-breaking opening weekend, making $175 million. This total gave "Iron Man 3" the second-biggest opening after "The Avengers."
"Iron Man" and "Gatsby" hugely overshadowed the rest of the films at the box office this weekend. Mark Wahlberg's "Pain & Gain" took the number three spot, making $5 million at 3,303 theaters. The Michael Bay-led film has grossed $41.6 million. Rounding out the top five for the weekend was Tyler Perry's "Peeples" and "42," taking the number four and five spots, respectively. "Peeples" opened to $4.85 million at 2,041 theaters, making a dent in its estimated $15 million budget. Jackie Robinson biopic "42" made $4.6 million at 2,930 theaters, bringing its total domestic gross to $84.73 million.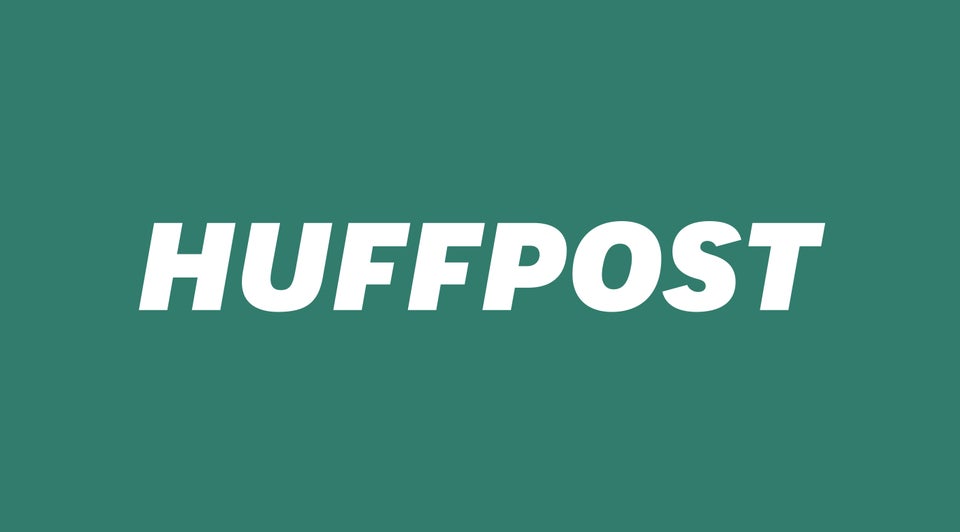 2013 Movies To Watch
Popular in the Community