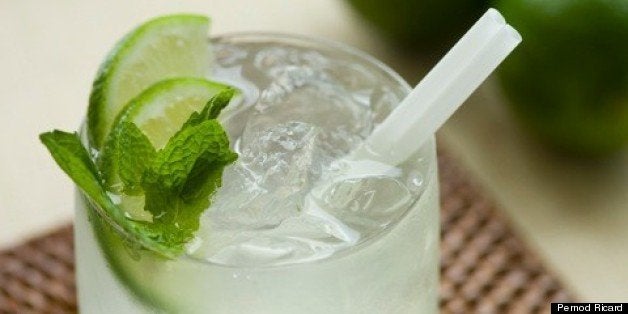 The Great Gatsby: It's synonymous with the gin and jazz culture of the 1920's. And now, it's about to be a Hollywood summer blockbuster. We've all been anxiously awaiting Baz Luhrmann's adaptation of The Great Gatsby starring Leonardo DiCaprio, Tobey Maquire and Carey Mulligan -- and on May 10th, we'll have reason to celebrate! What better way to toast this extravaganza on film then to mix up a batch of cocktails with friends and toast to this extraordinary time of excess, fairytales and sinister ways.
Getting the Gatsby: Flowing flowers in shades of white and cream play a starring role in the movie. Pick up bunches of lilies and roses at your local market and place them about in varying heights to create a look of opulence. Scatter faux pearls and jewels -- found at party stores -- about and hand them out to guests as only Gatsby would do!
White balloons add a touch of floating fun and will frame your space just as the ivy covered walls and hedges at Jay's estate.
Put on your pearls and diamonds, blast the jazz and get mixing. Life is what you dream it to be.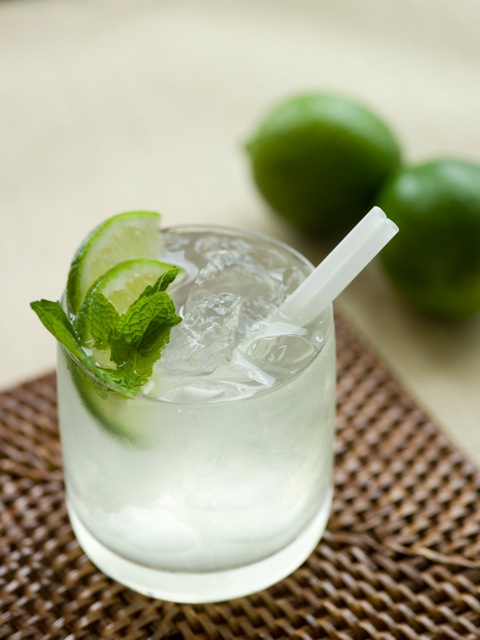 Photo by Jack Duetsch
Gin Rickey
Serves 4
8oz. Beefeater Gin
3 oz. freshly squeezed lime juice
Club soda or seltzer to top
Lime wheels for garnish
In a bar glass filled halfway with ice, pour the gin and lime juice. Mix well and strain into glasses filled with ice. Top each glass with club soda, garnish with lime wheel and serve.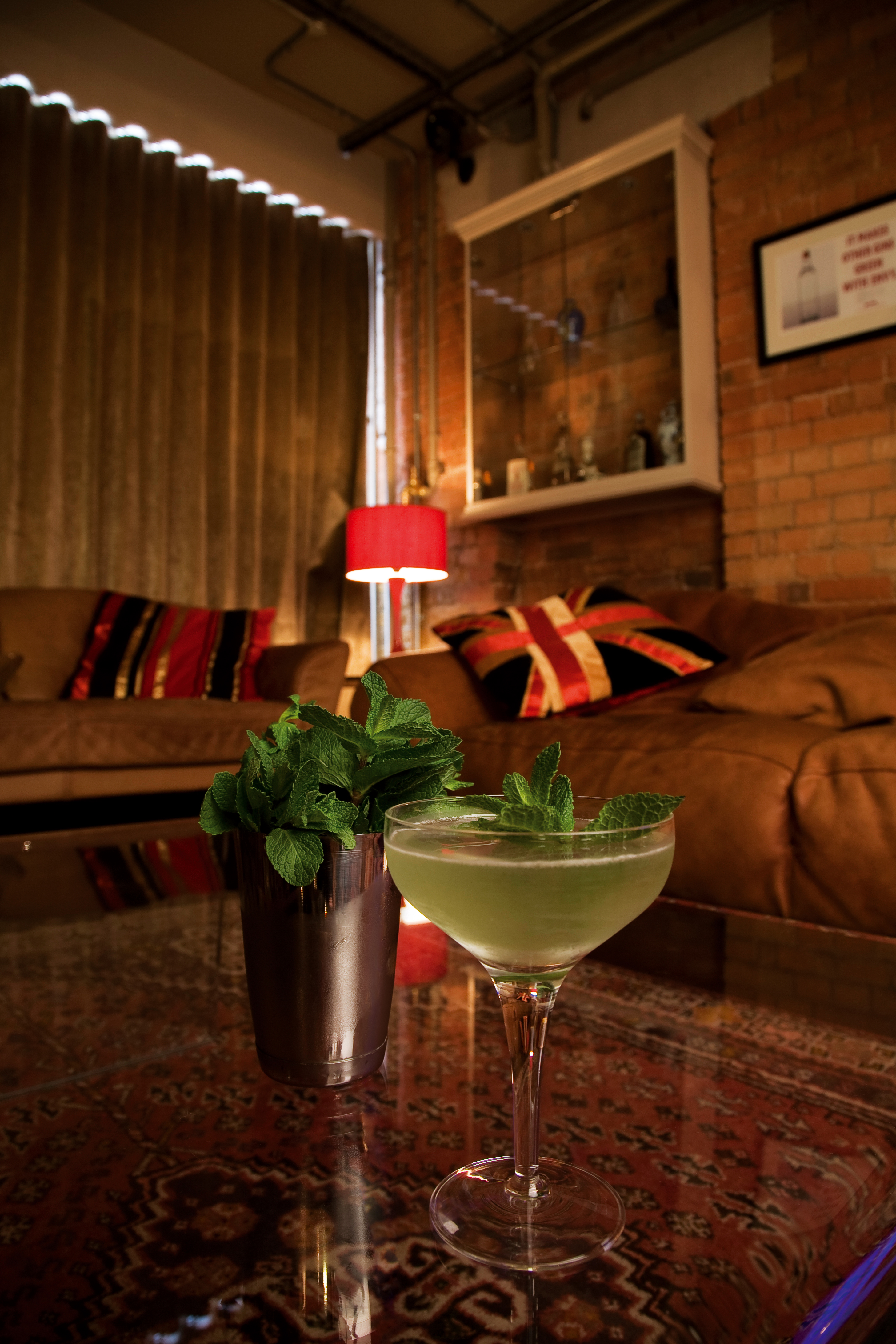 Photo Pernod Ricard
The Bailey
Serves 4
8 oz. Plymouth gin
4 oz. freshly squeezed grapefruit juice
2 oz. freshly squeezed lime juice
mint sprigs
Place mint sprigs and gin in a cocktail shaker and muddle together releasing the mint oils and flavor. Add grapefruit and lime juices. Fill with ice and shake well. Strain into ice-filled glasses or coupe glasses and serve.