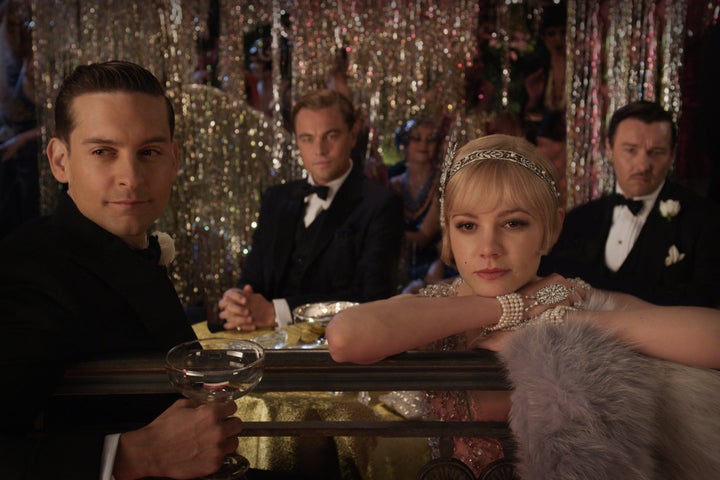 Warner Bros. announced the new date for Baz Luhrmann's 3D adaptation of F. Scott Fitzgerald's acclaimed novel on Thursday.
"The Great Gatsby," which stars Leonardo DiCaprio as Jay Gatsby and Tobey Maguire as Nick Carraway, was initially set for release on Dec. 25, but Warner Bros. moved the film into 2013 to allow for Luhrmann to work on the soundtrack and 3D effects.
"Based on what we've seen, Baz Luhrmann's incredible work is all we anticipated and so much more," Dan Feldman, Warner Bros. president of domestic distribution said in a statement when "Gatsby" was originally moved. "We think moviegoers of all ages are going to embrace it, and it makes sense to ensure this unique film reaches the largest audience possible."
"The Great Gatsby" will be the second Warner Bros. film in a row to be used as counter-programming against a Marvel blockbuster. This year, "Marvel's The Avengers" opened on May 4 with "Dark Shadows," a Warner Bros. release, following it on May 11; in 2013, "Iron Man 3" will arrive on May 3, with "Gatsby" coming one week later.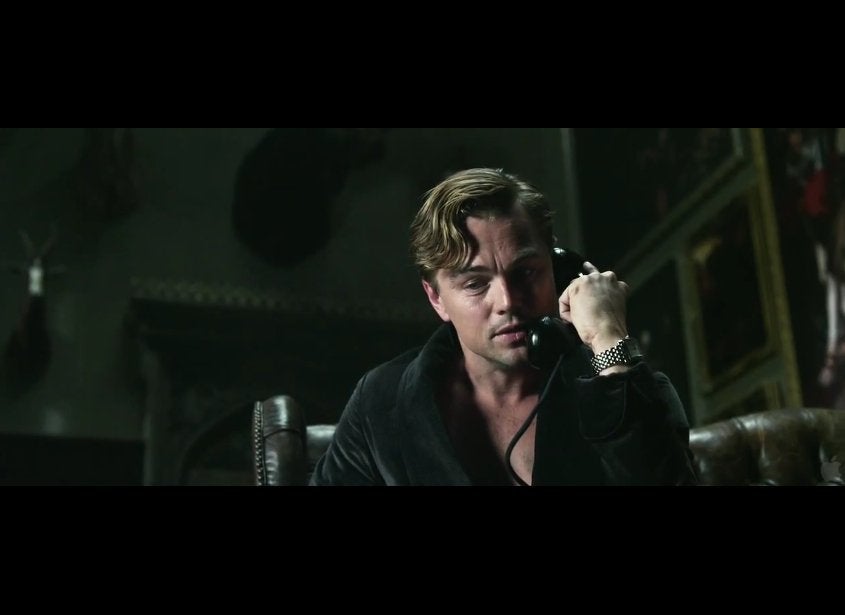 'Great Gatsby'