 The "Great Gatsby" soundtrack was revealed Thursday, and Jay-Z has summoned an A-list class of singers and producers for the project.
In addition to Jay-Z -- who is the movie's executive producer -- the soundtrack features cuts from will.i.am, Fergie, Q-Tip, Lana Del Rey, Bryan Ferry, Florence + The Machine, Emeli Sandé, the xx, Gotye, Jack White, Nero and more.
Jay-Z, Florence + The Machine, Lana Del Rey, Nero, will.i.am and the xx all contributed original songs for the movie. Del Rey's single will be the first to debut, with a music video planned for April 22.
"The Great Gatsby" was scored by director Baz Lurhmann's regular collaborator Craig Armstrong, who put in work on "Moulin Rouge" and "Romeo and Juliet." The soundtrack was produced by Jay-Z and the film's executive music supervisor, Anton Monsted.
Starring Leonardo DiCaprio, Tobey Maguire and Joel Edgerton, "The Great Gatsby" lands in theaters on May 10. The tracklist for the standard version of the movie's soundtrack is available below.
1. 100$ Bill - Jay-Z
2. Back To Black - Beyoncé x André 3000
3. Bang Bang - will.i.am
4. A Little Party Never Killed Nobody (All We Got) - Fergie + Q Tip + GoonRock
5. Young And Beautiful - Lana Del Rey
6. Love Is The Drug - Bryan Ferry with The Bryan Ferry Orchestra
7. Over The Love - Florence + The Machine
8. Where The Wind Blows - Coco O. of Quadron
9. Crazy in Love - Emeli Sandé and The Bryan Ferry Orchestra
10. Together – The xx
11. Hearts A Mess - Gotye
12. Love Is Blindness – Jack White
13. Into the Past - Nero
14. Kill and Run - Sia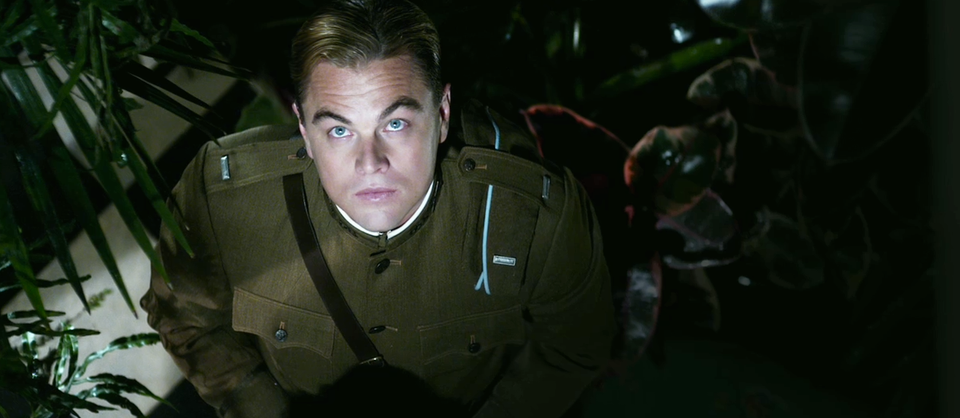 'The Great Gatsby' Stills
Popular in the Community