When it's time to give your BFF (best furry friend) a gift that he or she will love, look no further than GAYOT's list of Great Gifts for Dogs. Even better, you don't have to spend much money and there are plenty of options. Check out the full list to find the perfect gift for your fur baby.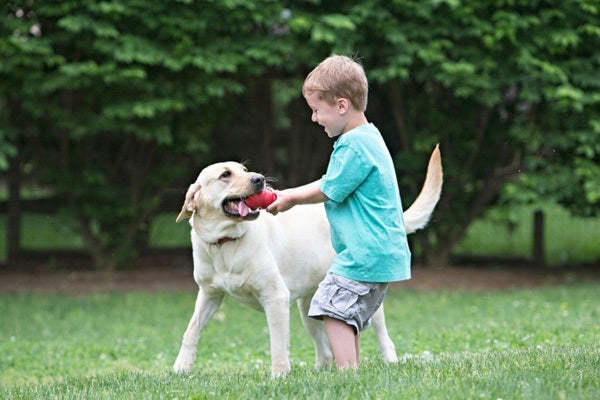 Proving that the simple things are sometimes the most rewarding, the Kong chew toy is a must for any dog. The non-toxic rubber plaything is both a chew toy and a treat dispenser (peanut butter is a popular filler) that can withstand even the toughest canine chops. It's also super-bouncy, so you can play fetch with Max for even more fun.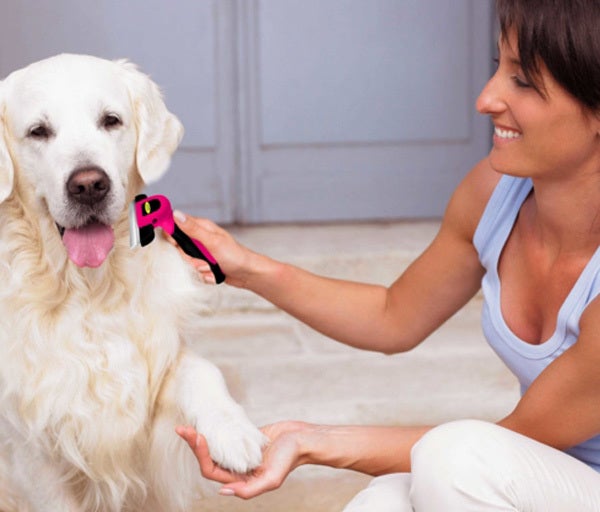 A grooming tool might not seem like much of an exciting gift, but it's actually something that both you and your dog will love. This stainless steel comb can reduce the amount of shedding up to 95%, which not only keeps your house clean, but it also keeps Fido's coat shinier and helps you bond while brushing. It can be used on any breed and comes with a 100% money-back guarantee.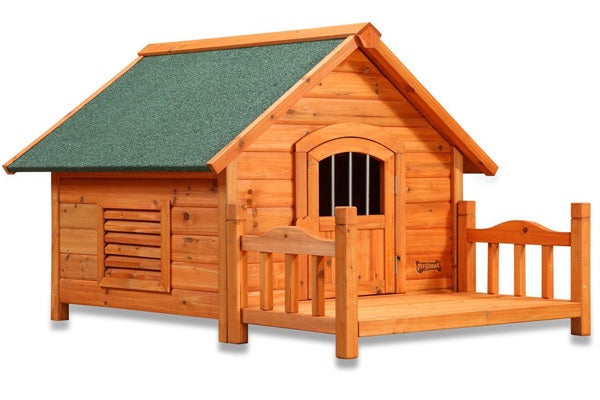 Finding the right home for Bella just got a whole lot easier thanks to the Pet Squeak Porch Pups Dog House. This lightweight yet sturdy structure is weather-resistant and helps your pooch stay cozy inside and comfortable outside thanks to the attached porch. Easy to assemble, the house comes in different sizes for small, medium and large breeds.
Related
Popular in the Community