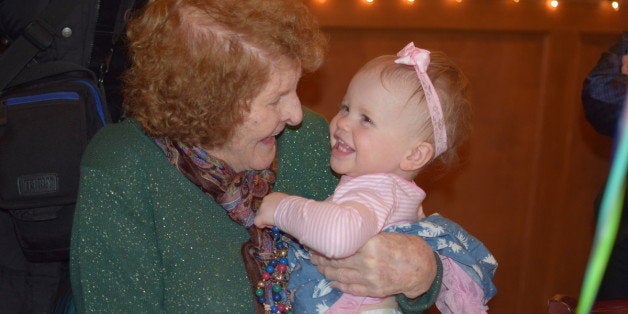 "We have been blessed to have our children meet and get to spend time with their great-grandparents," said Trista Larson, who shared a photo of her 80-year-old grandfather Bill and her son Arny with Huff/Post50. "We make sure to tell them every day about their great-grandparents to keep them always in their hearts."
She said she loves the way the "forever young" Bill gets down to Arny's level to play. "It is so special to watch them interact, and their special bond grow!" she said.
When we asked readers to share images of great-grandparents with their great-grandkids, we received hundreds of photos that showcase how precious that relationship is.
Check out 15 gorgeous photos ― as well as dozens more included in the slideshow below. What beautiful families!
Bill and Arny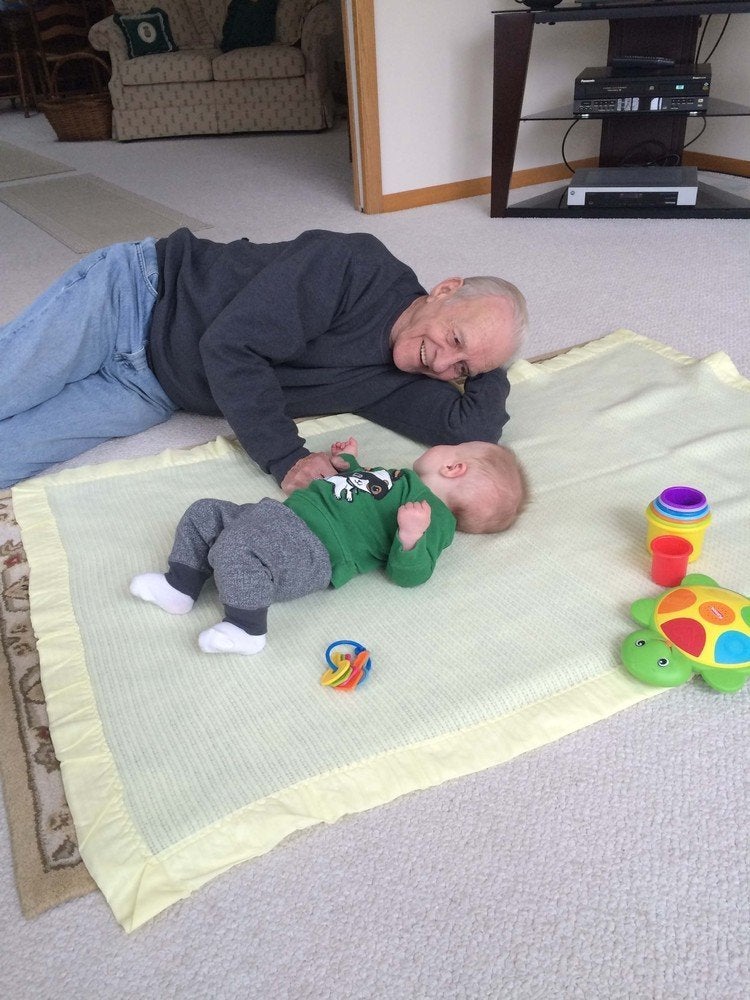 Marge and Hanna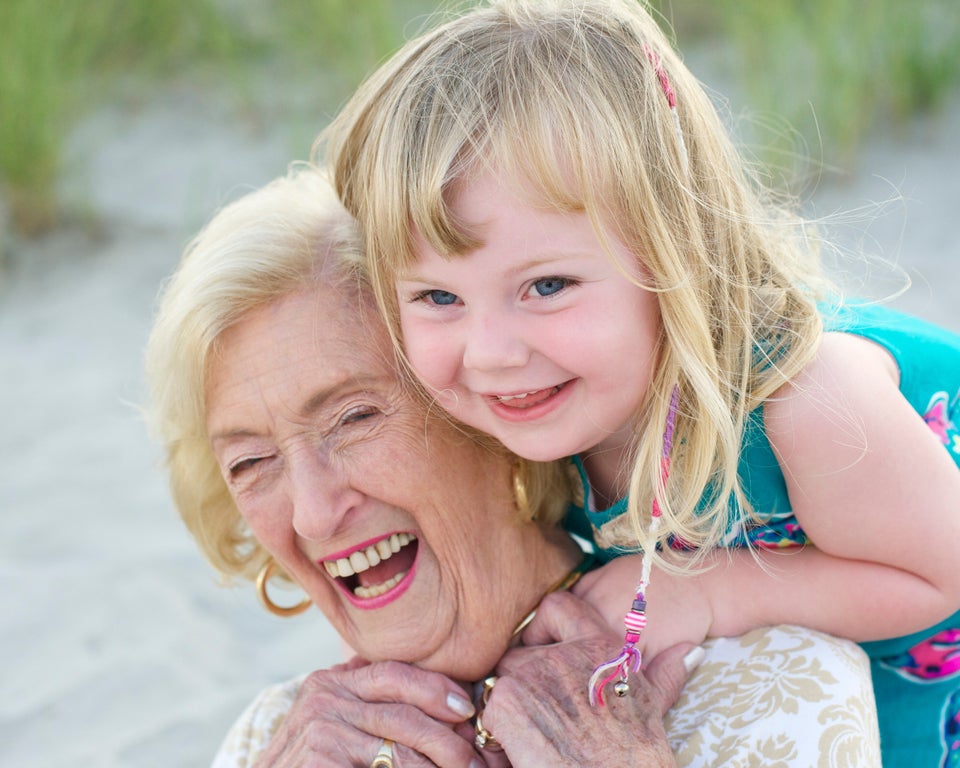 Laura and Joseph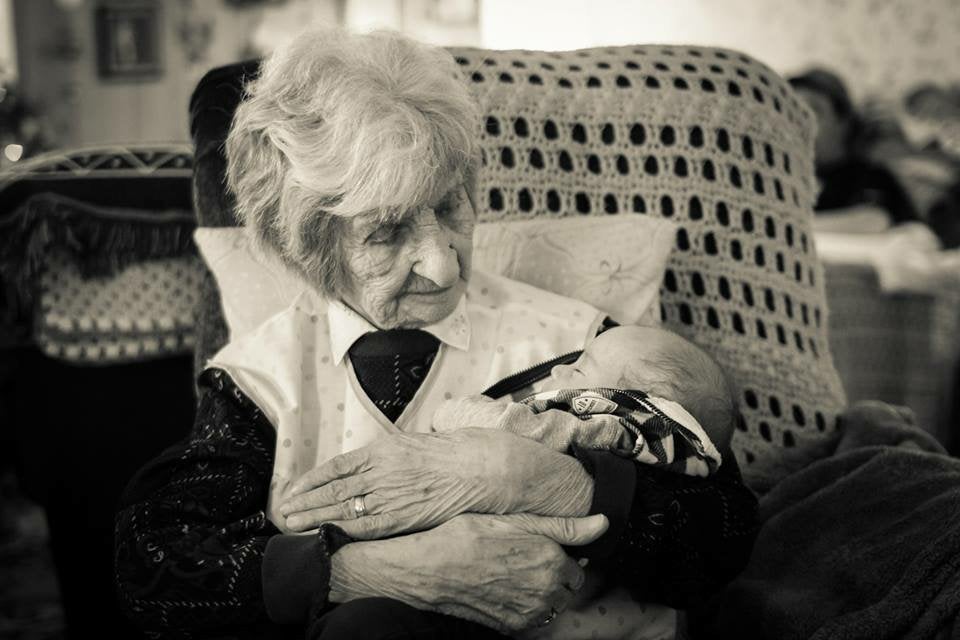 Sammy and his eight great-grand childen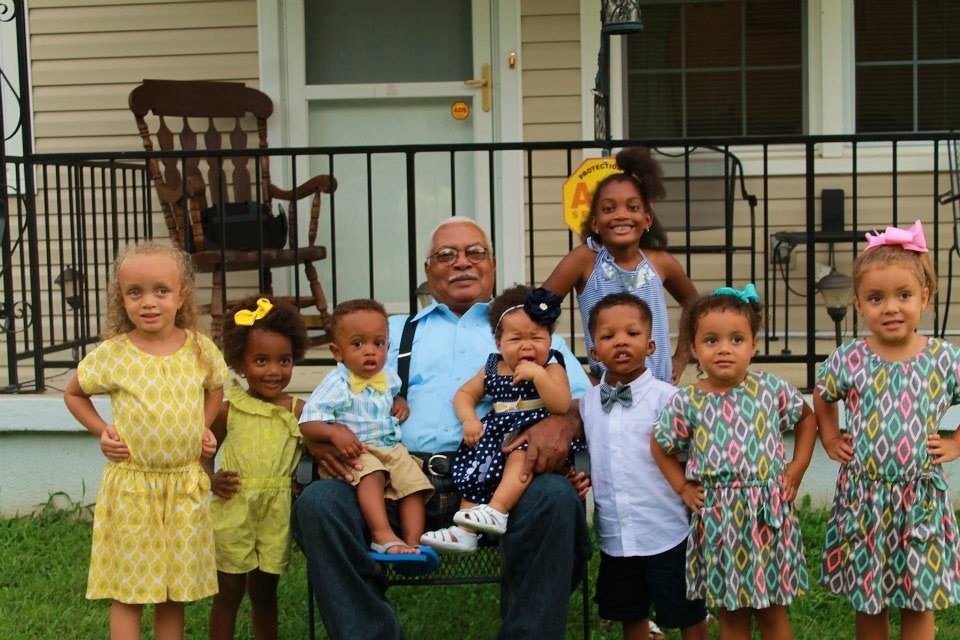 Irene and Tyler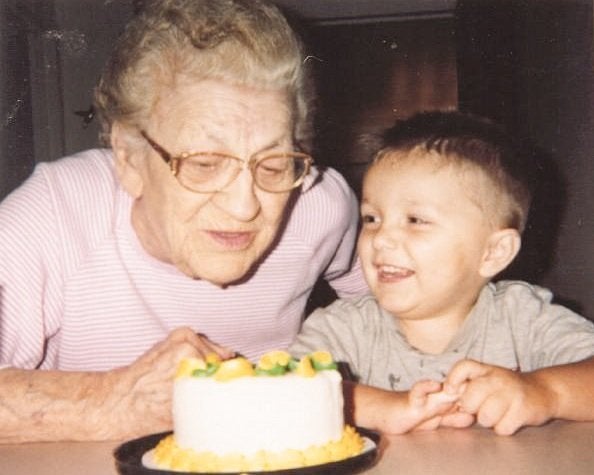 Robert, Penny and Lane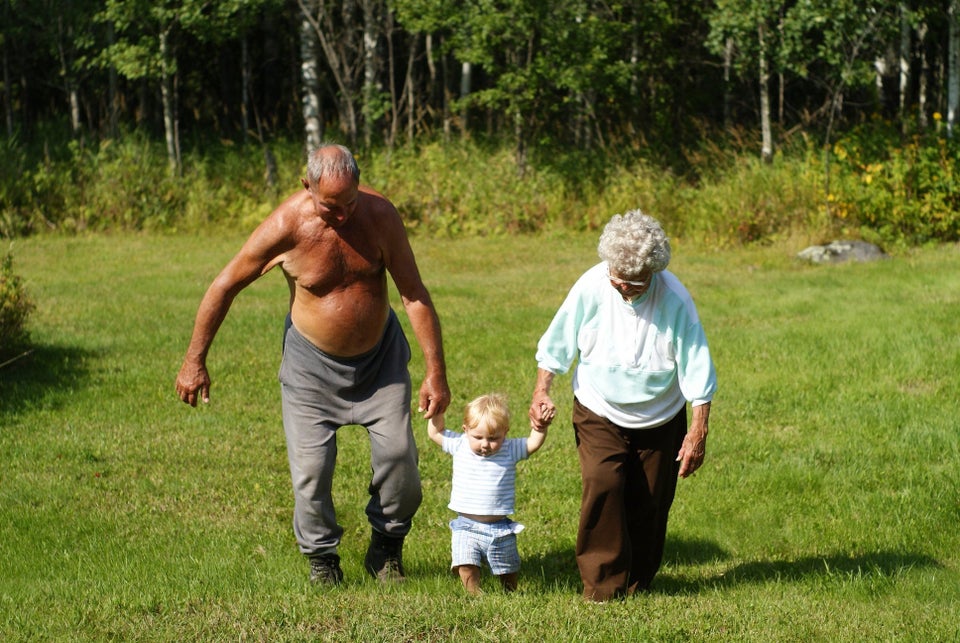 Herman and Mackenzie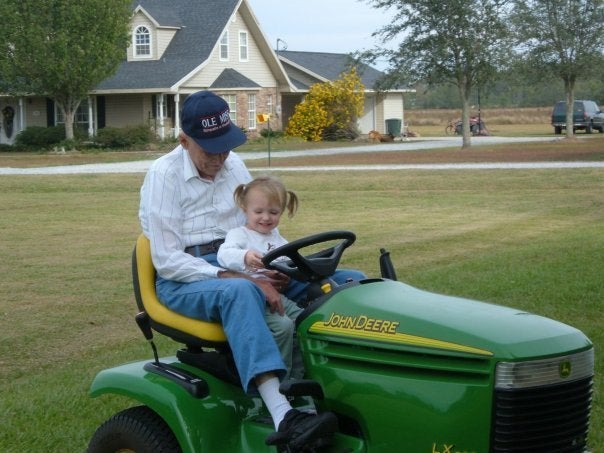 John and Zoey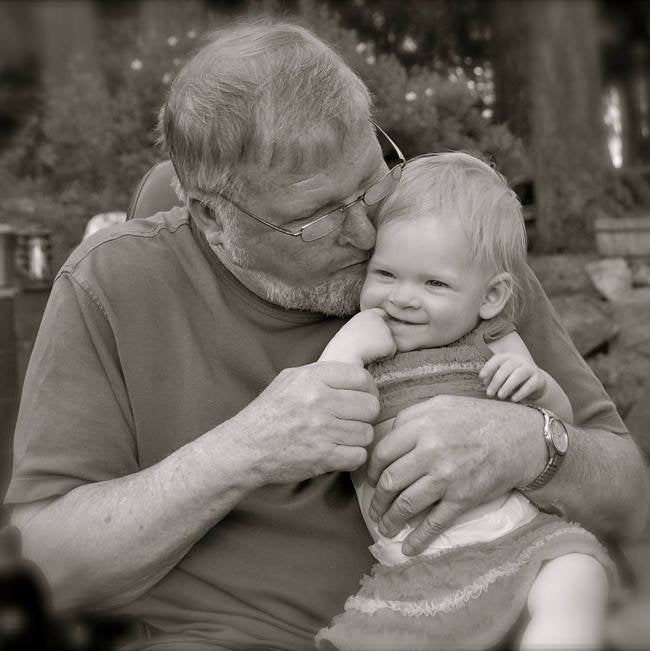 Dorothy and Magnolia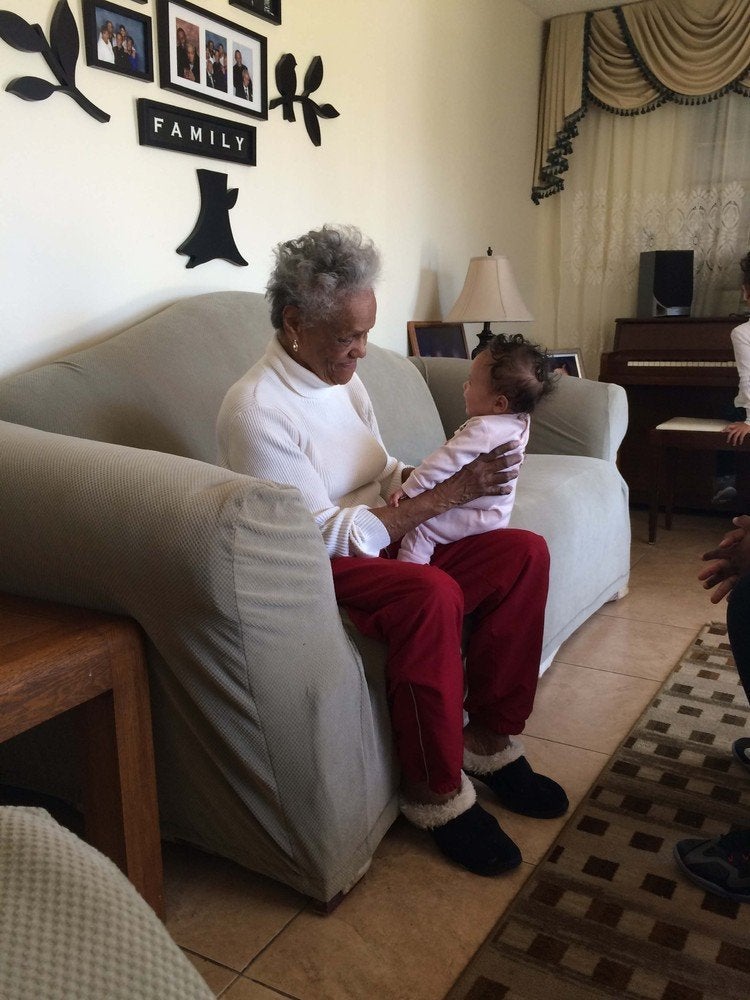 Isadora and Luca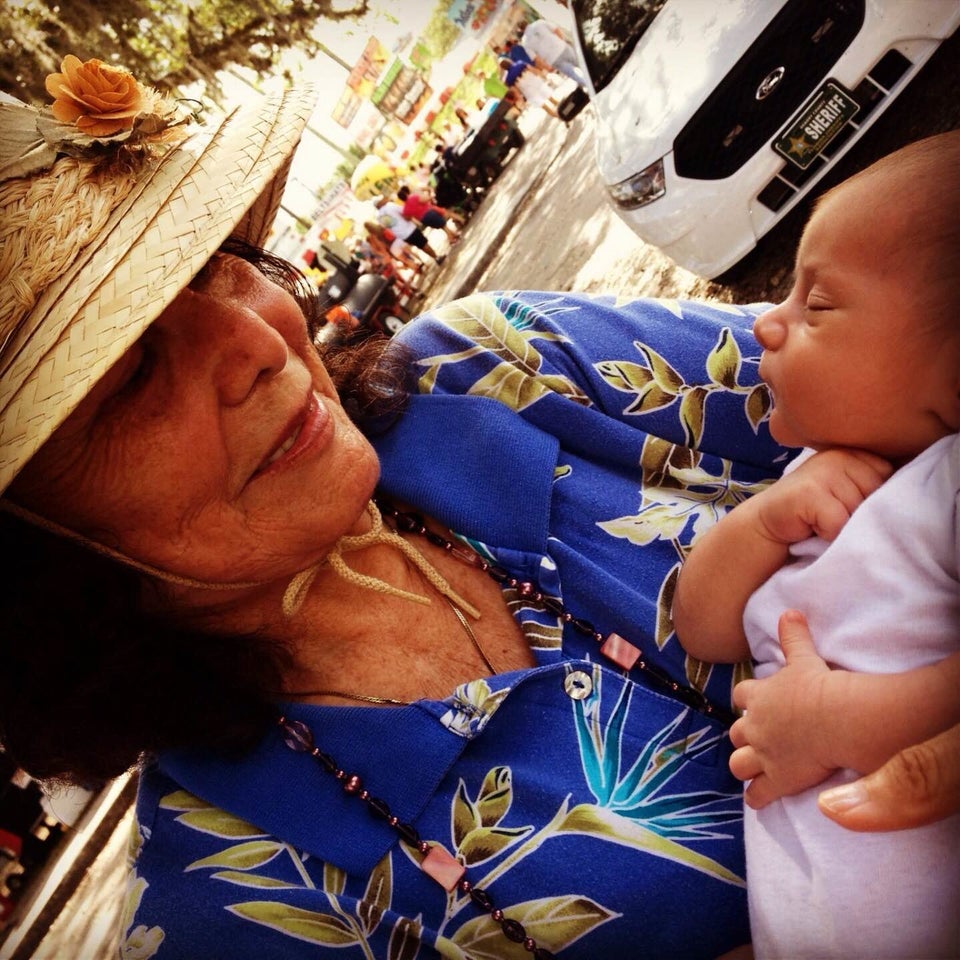 Jack and Aiden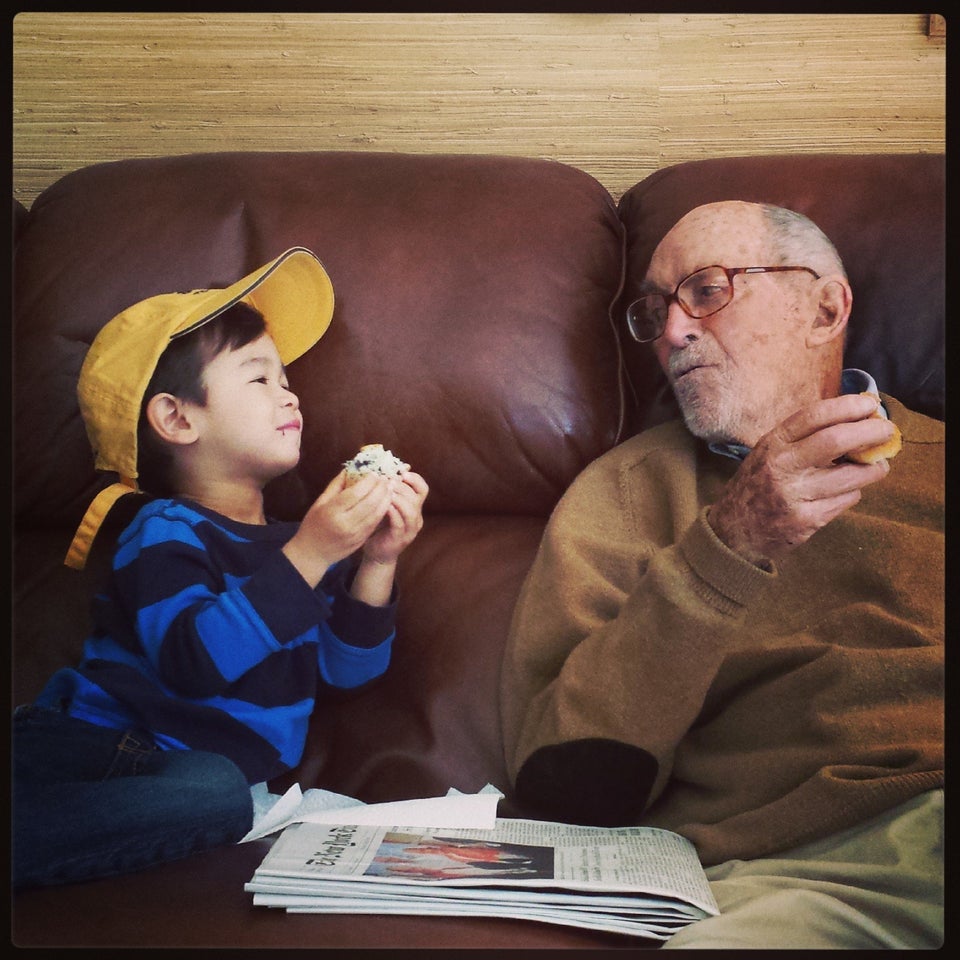 Ronald and Mya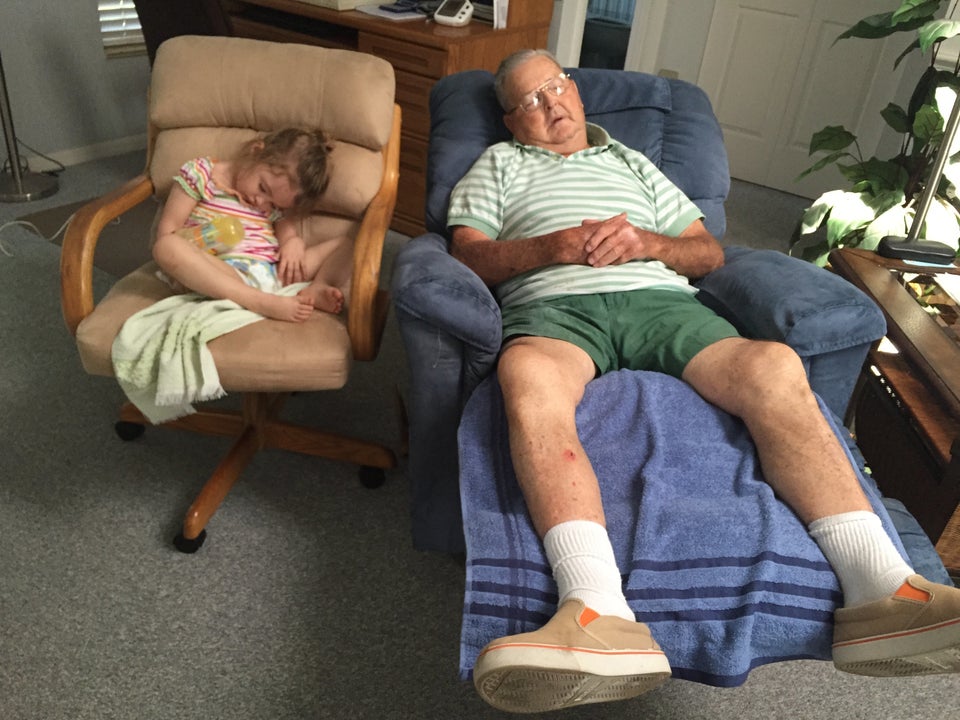 Susan and Jameson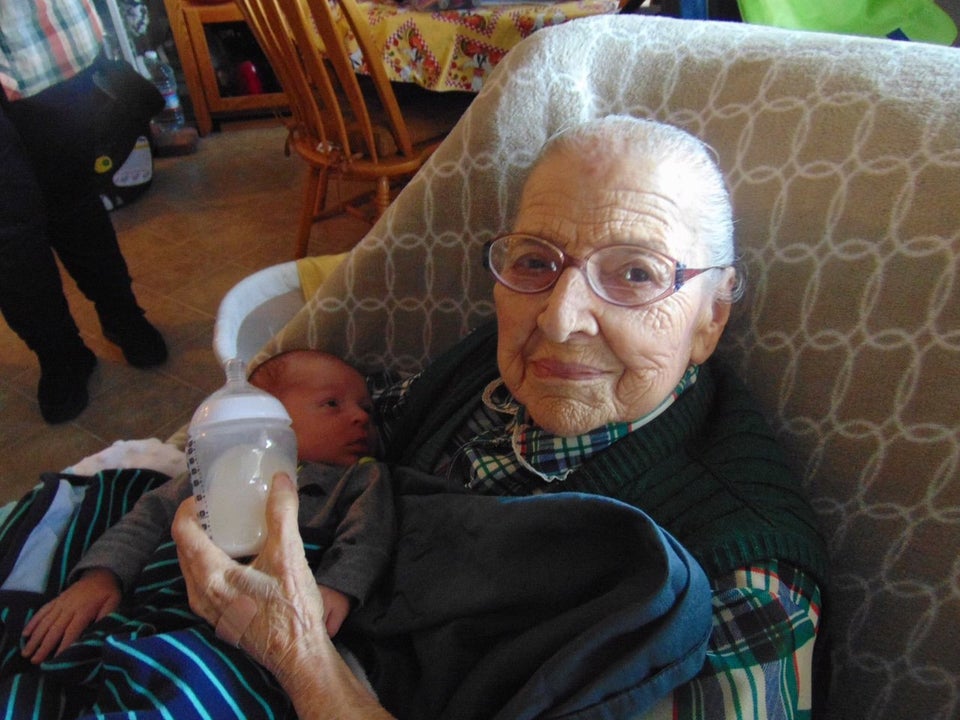 Jeanne and Milo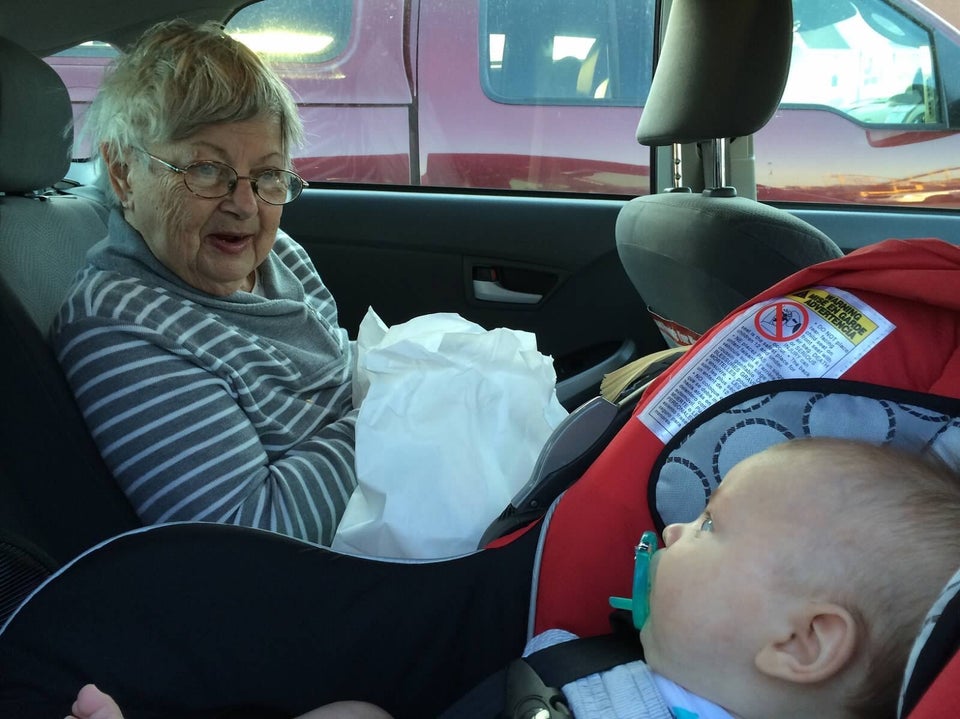 Olga and Kahlan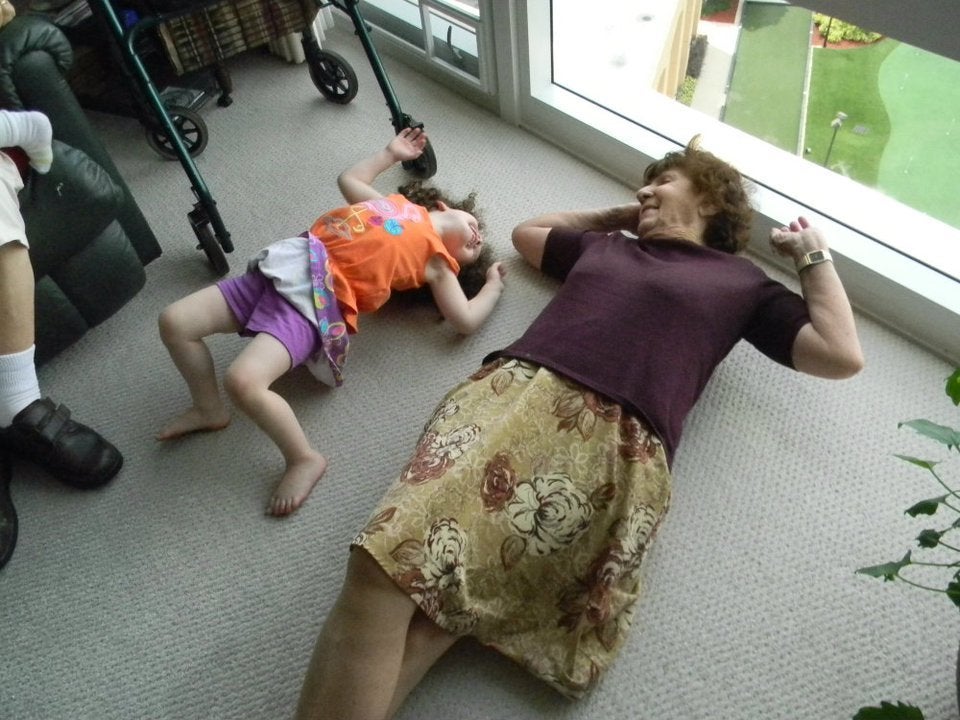 Related
Popular in the Community