Combine one part youthful innocence with two parts appreciation for a job well done. What do you get? This adorable girl, who knows quality work when she sees it.
She's young enough to empathize with a fellow potty-trainer, yet old enough to know that nothing motivates quite like positive reinforcement.
Related
Before You Go
On President Bush ...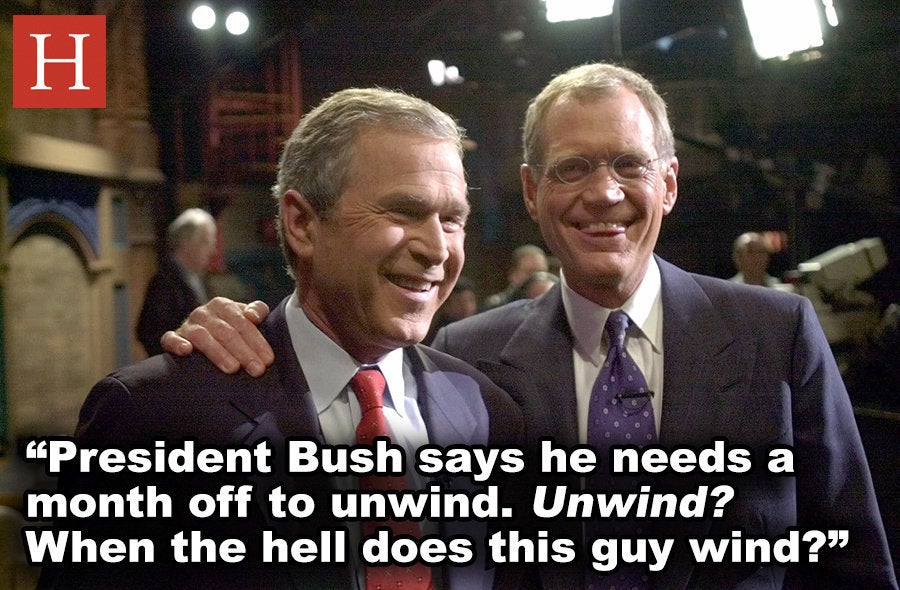 On his health ...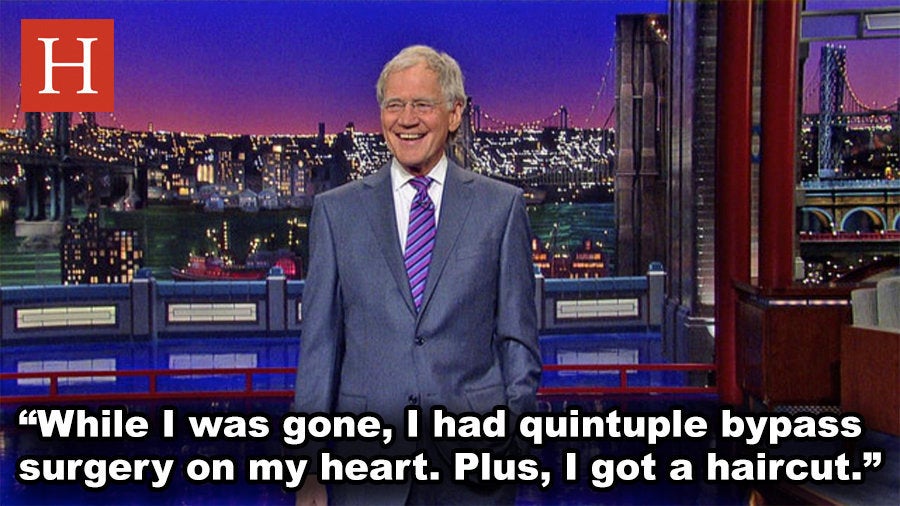 On being a late-night host ...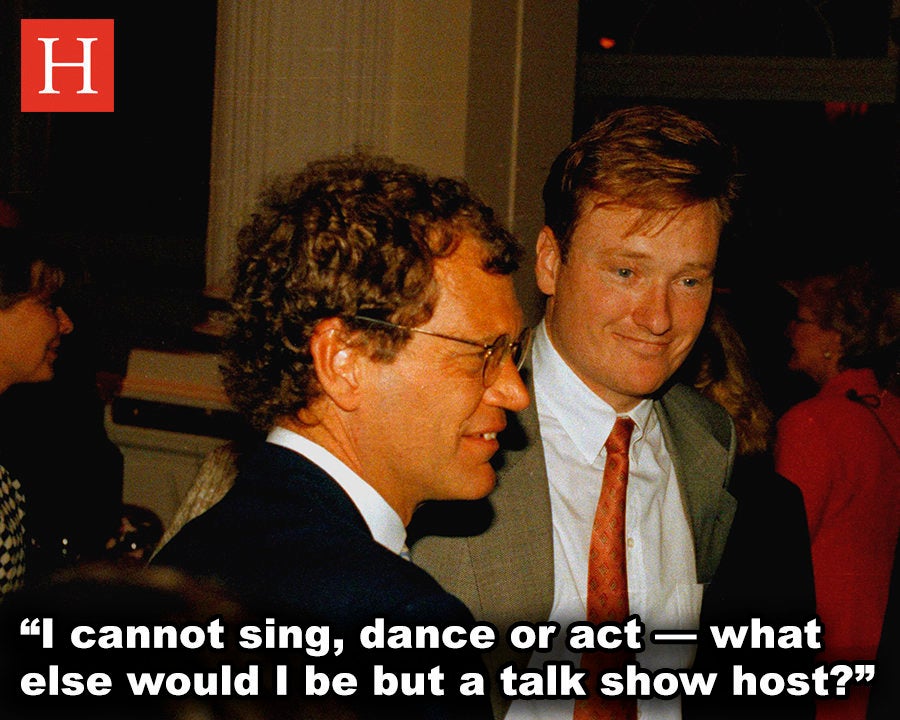 On leaving his show ...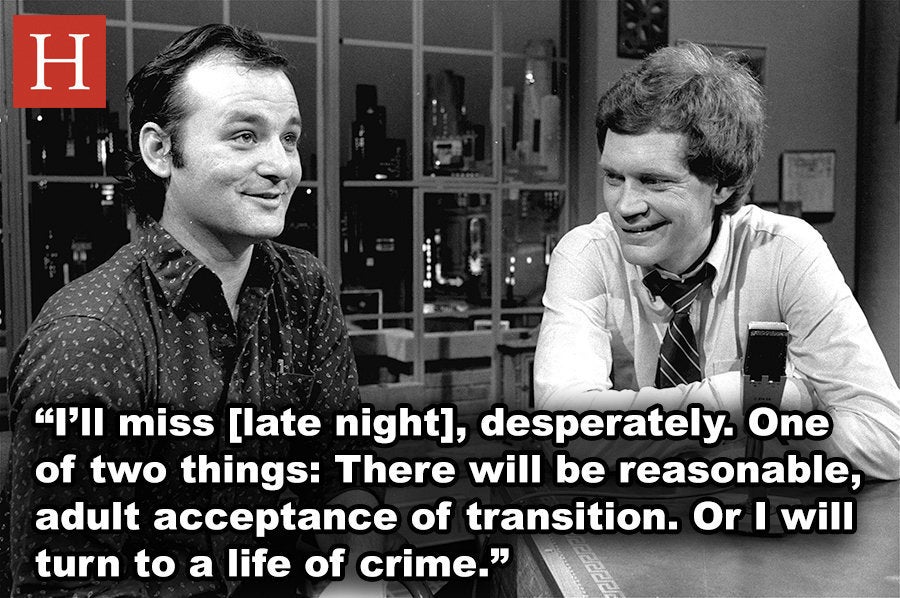 On his successor ...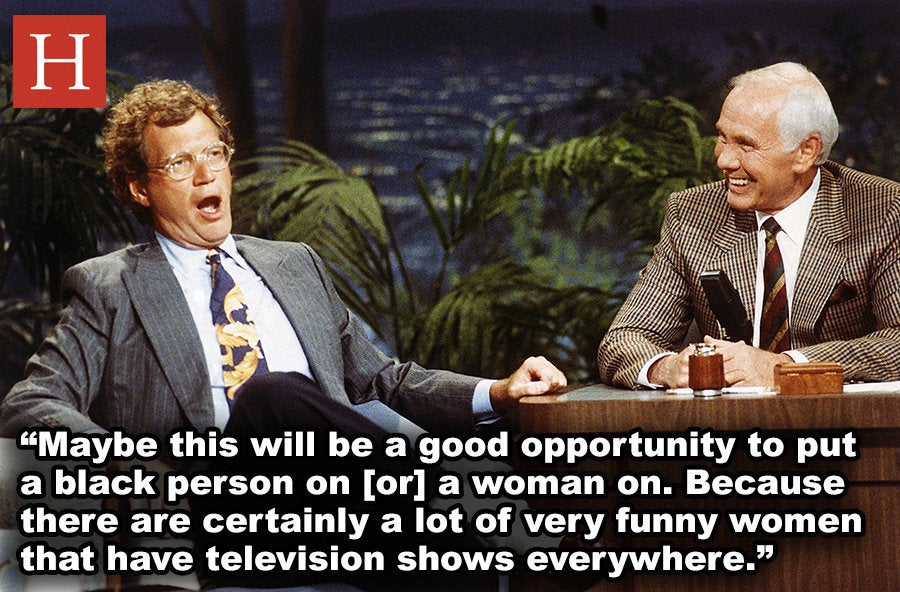 On government ...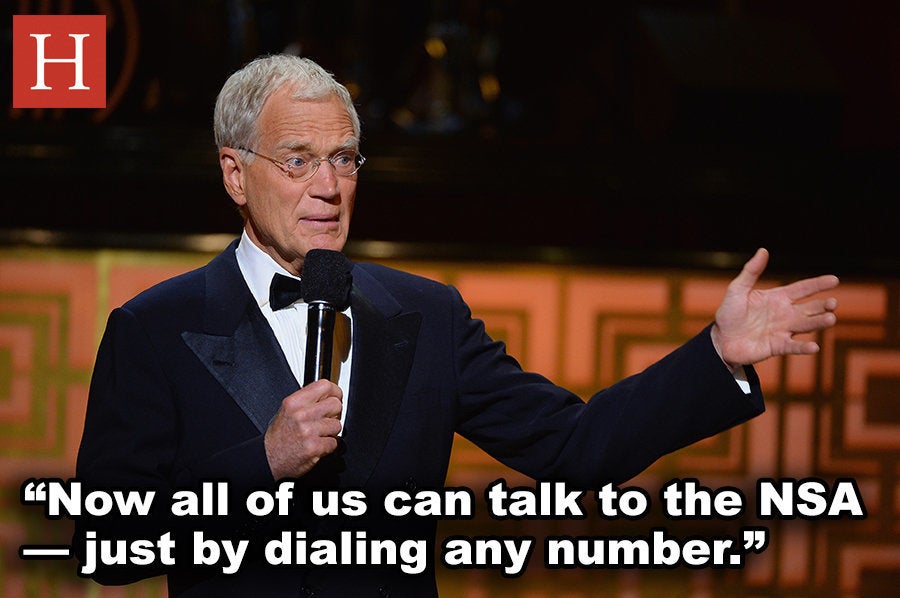 On President Obama ...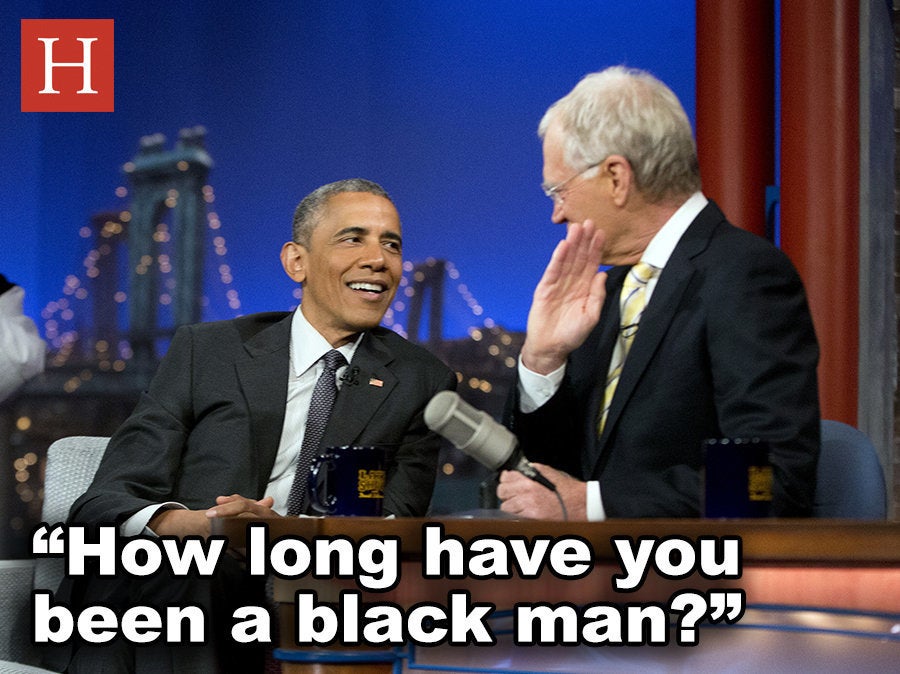 Popular in the Community