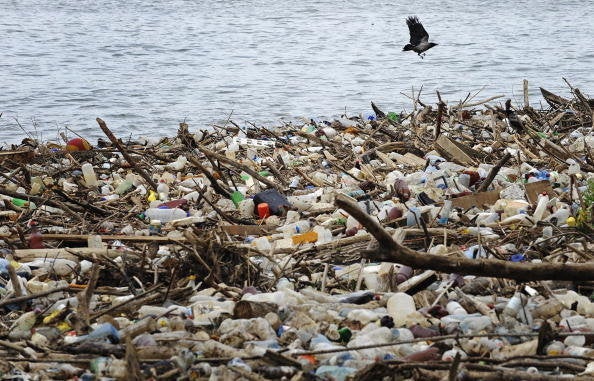 Take a dip in the Great Lakes these days, and you might get more than you bargained for. That's because, in addition to the water, fish and plant life you might normally expect, the region's waterways are increasingly clogged with plastic debris, according to researchers.
The phenomenon is nothing new. For years, scientists have looked on in alarm as garbage patches, constituted mainly of plastic particles resistant to natural decomposition and consolidated by underwater currents, have grown at alarming rates in the Atlantic and Pacific oceans, as well as off the remote coasts of Antarctica. The "Great Pacific Garbage Patch," the most famous example of water pollution run amok, is by some estimates twice the size of Texas.
"The massive production of plastic and inadequate disposal has made plastic debris an important and constant pollutant on beaches and in oceans around the world," said Lorena M. Rios Mendoza, a University of Wisconsin-Superior scientist researching the impact of such pollution, in a statement to the press. "[T]he Great Lakes are not an exception."
Rios, who presented the findings at the National Meeting & Exposition of the American Chemical Society earlier this week, worked with a team of researchers to measure the extent of pollution in the Great Lakes.
The plastic buildup, which makes up 80 to 90 percent of all ocean pollution, according to Rios, could be especially bad in the Great Lakes, because the particles are so small. "In the samples Rios' team collected from Lake Erie, 85 percent of the particles were smaller than two-tenths of an inch, and much of that was microscopic" according to the press statement. "Her group found between 1,500 and 1.7 million of these particles per square mile."
The concentration of microparticles was 24 percent higher than in the Southern Atlantic Ocean's garbage patch. Small particles are especially harmful to marine life because they are more easily ingested than larger debris.
"The thriving plastics colony represents a significant hazard to biodiversity," writes John Metcalfe at The Atlantic Cities, "because the small chunks look like food to fish, birds and other creatures. Once they're swallowed, the indigestible material can fill up an animal's stomach and create a fatal blockage. Or it might give the critters a false feeling of satiation, causing them to starve to death."
Rios' study was the first of its kind in the Great Lakes.
Related
Before You Go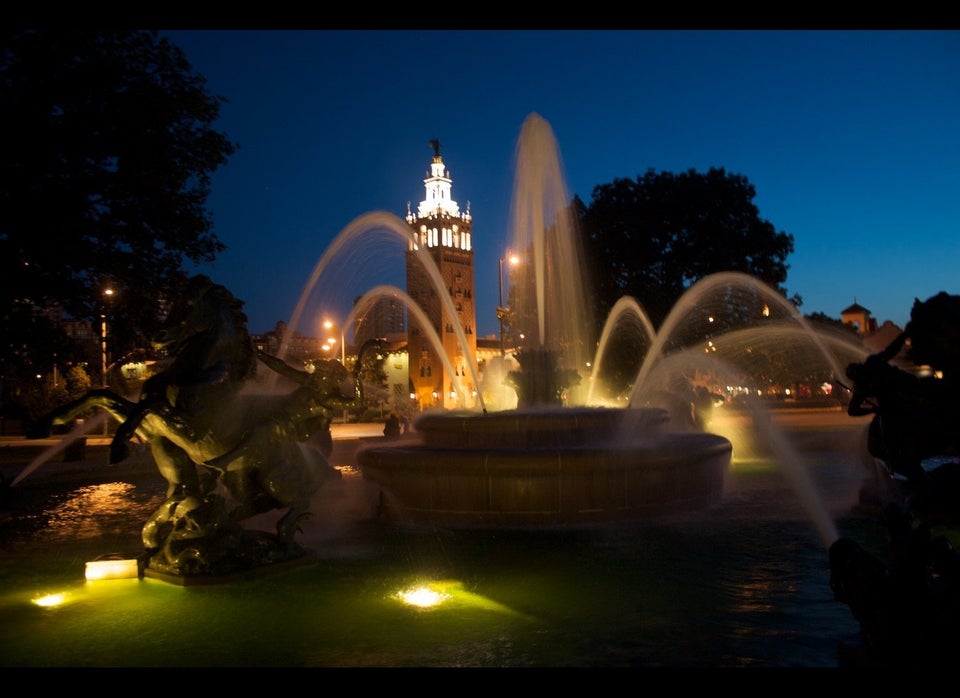 Greenest Cities
Popular in the Community