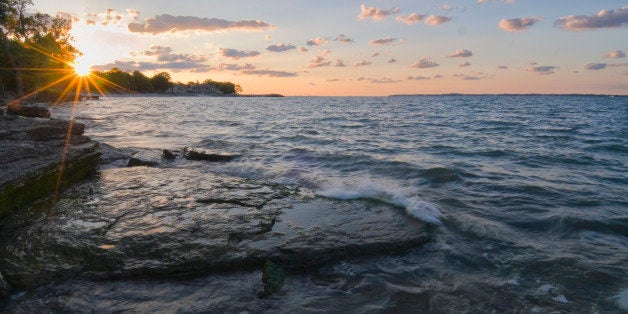 Several months ago, scientists warned that tiny microbeads, a common ingredient in facial cleansers, were flowing into the Great Lakes, with no way to remove the potentially harmful plastic. Now, a new study provides evidence of the microplastics in the world's largest surface freshwater source -- and gives scientists a fighting chance to get microbeads out of consumer products.
"We found high concentrations of micro-plastics, more than most ocean samples collected worldwide," said Marcus Eriksen, who has a doctorate in science education and was the lead author on the paper. Eriksen is the co-founder executive director of 5 Gyres, a nonprofit that studies aquatic plastic pollution.
Scientist used a manta trawl (essentially, a net) to collect samples from 21 points in lakes Erie, Huron and Superior. All but one contained plastic. Much more plastic was found in Lake Erie, the most populated of the three lakes. Two of its eight samples, downstream from Erie, Pa., Cleveland, Ohio and Detroit, contained 85 percent of all the microplastic particles collected in the entire study.

At one point, they found 466,000 particles per square kilometer, with an average of 43,000 particles per square kilometer. Most of these particles, which are used in bath products to scrub skin and are meant to wash down the drain, are less than one millimeter in size. AP Photo courtesy 5 Gyres.
The microplastics they found "were of similar size, shape, texture and composition to plastic microbeads found in many consumer products used as exfoliants, giving us circumstantial evidence that these products, designed to be washed down the drain, are not adequately being captured by sewage treatment," Eriksen said.
Halyna Breslawec, who has a doctorate in medicinal chemistry and is chief scientist for the Personal Care Product Council trade association, said that while its member companies are committed to environmental responsibility, microplastics pose a relatively small threat.
"Compared with other environmental sources of plastics, microplastics (MPs) from cosmetics and personal care products comprise a relatively small percentage of total plastics by mass." Breslawec told The Huffington Post in an email. "Evidence continues to show that concentration levels in terms of ecological effects are low."
Erikson agrees that their size is relatively small, but that is in part why they are cause for concern. In .1 gram of a facial cleanser, he found 6,000 microbeads. Three small tubes of the cream cleanser would contain about a million microbeads. Though many of the microplastics are captured by waste treatment plants, Eriksen said "there are potentially millions of these microbeads just drifting across the Great Lakes."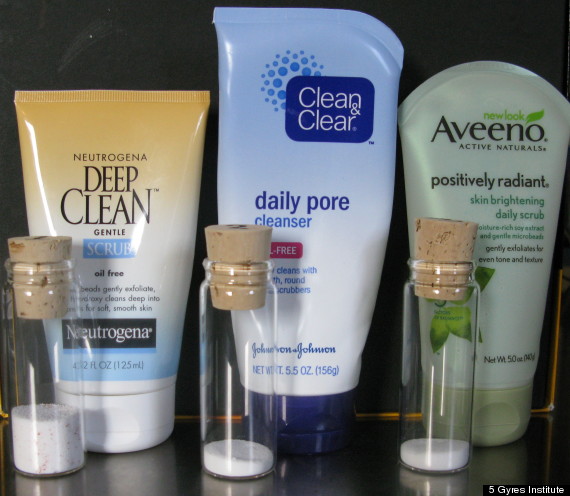 Photo courtesy 5 Gyres.
And they may pose a danger to aquatic life. The microbeads, which are similar in size to fish eggs, can be swallowed by fish and stay in their systems for a long time. Eriksen explained that dangerous chemicals that aren't water soluble can attach to plastics, and they hypothesize that it may be possible for microbeads to be a carrier for pollutants that can be absorbed into fish tissues once swallowed.
It also raises concerns about what happens further up in the food chain if fish absorb toxins. There's been little documentation on the effects of microplastics on ecosystems so far, but Eriksen said that was no reason to wait to act.
"This is the chance to employ the precautionary principle," Eriksen said. "If we suspect harm, why wait?"
Rather than solely present their findings, 5 Gyres has let their research steer advocacy. They're pursuing legislation in Great Lakes states that would prevent the use of microbeads in consumer products.
"Products that are made to be thrown away using a material designed to last forever really have no place in the 21st century," he said.
They aren't just waiting for slow-moving legislative bodies to act. In less than a year, several major companies have agreed to stop using microbeads in their products. Unilever (including Dove, Pond's and other brands) committed to phasing out microbeads globally by 2015. Johnson & Johnson (which includes Neutrogena and Aveeno) has begun to phase out microbeads and is not developing new products containing them. The Body Shop, L'Oreal, Colgate-Palmolive and others have all agreed to phase out microbeads in the coming years, according to the 5 Gyres Institute.
5 Gyres is also a partner in the "Beat the Microbead" campaign, a project of the Plastic Soup Foundation and Stichting De Noordzee of the Netherlands, which produced an app that lets consumers scan the barcode of a product to see whether it contains plastics.
"Thats the way I think science needs to go," Eriksen said. "Science without solutions is only doing half its job. ... Scientists can't just say, 'here's the information' and give it to the world to make sense of it. Scientists, who know the information best, have to be the communicators."

Support HuffPost
The Stakes Have Never Been Higher
Related
Before You Go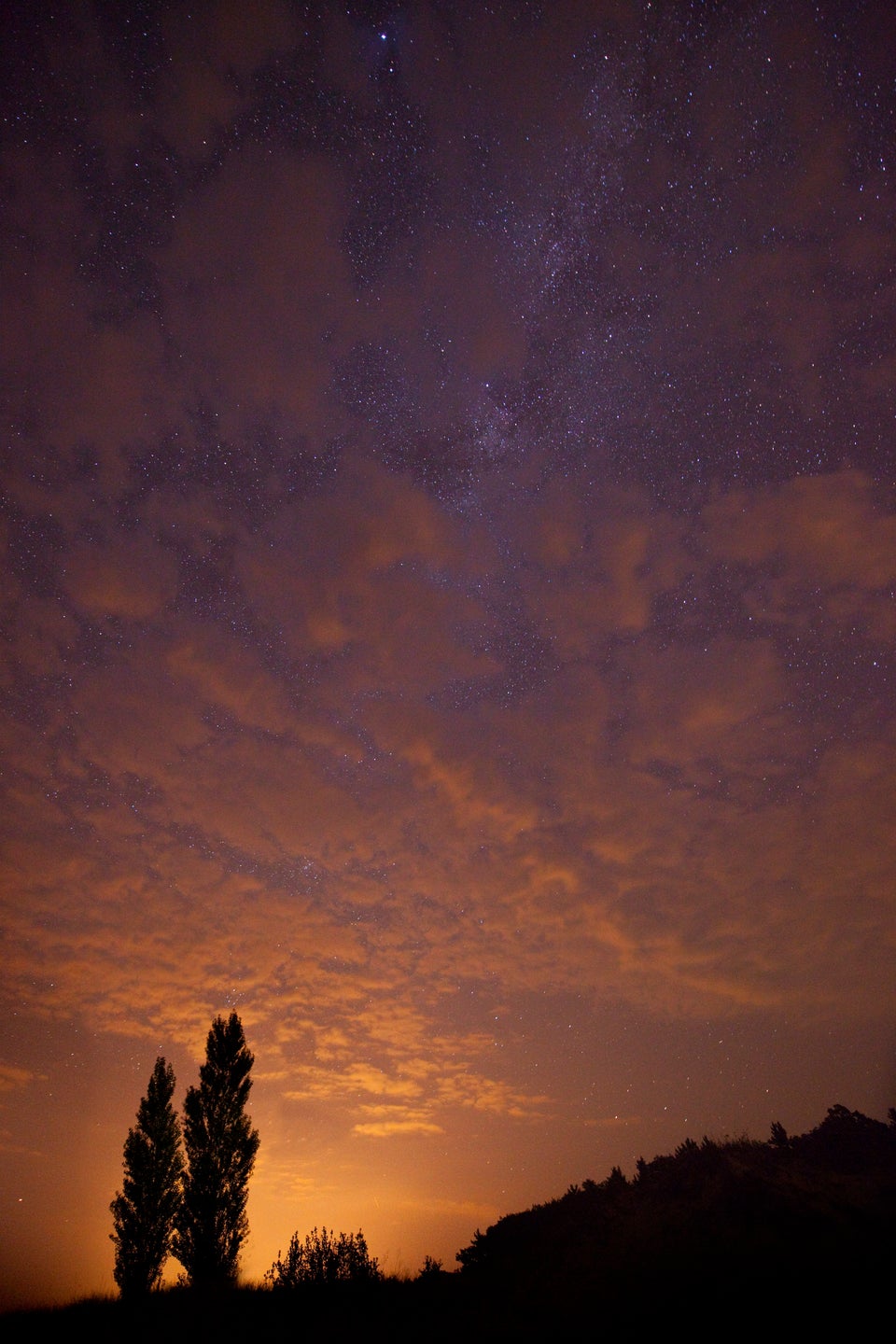 The Incredible Great Lakes
Popular in the Community