With all you've got going on--classes, papers, exams, and responsibilities for work, family, and extra curricular activities--it's easy to think you don't have the time to stay on top of your money. But think again--online and mobile banking options have changed the landscape of money management, especially for today's college students. Time-consuming habits such as keeping track of paper receipts and reconciling bank account statements are fast-fading practices, and there are new tools available for you to stay on top of your finances. These tools can help you gain experience and confidence in your ability to manage money, and develop positive financial behaviors that will serve you well into the future.
Using a mobile banking app, for example, allows you to check your account balance on the fly, 24/7. This is an important habit to get into on a regular basis, especially before making purchases. Without the benefits of keeping a paper transaction log, however, you may have to mentally subtract any outstanding or pending payments that are not reflected in your available balance. You can also use your phone or tablet to review recent transactions to make sure they are legitimate, transfer funds, pay bills, locate the nearest ATM, deposit checks, and even turn off a debit card if it has been misplaced or stolen.
Setting up mobile alerts takes it a step further and is great way to save money by avoiding unnecessary fees from overdrafts. Mobile alerts can reduce stress by giving you peace of mind that there is enough money in your accounts to cover anticipated bills and expenses. Depending on the bank or financial institution you use, alerts can be set up to receive an email and/or text message for a wide variety of activities, such as:
Balances are above or below an amount specified
Any time balances change
Direct or other deposits are made into the accounts
Bill pay reminders
ATM/debit/prepaid card purchases and/or withdrawals exceed a specified amount
Suspicious account activity
Account alerts, such as when monthly statements are available for reviewing
While most financial institutions don't charge for this service, there may be data charges depending on your mobile carrier and/or plan. They only take a few minutes to set up, and the parameters can be changed easily as you gain more experience with managing your bank accounts and what works best for you. Also check to see if your bank allows you to set daily or weekly spending alerts to help you budget limited resources more effectively.
As you try to get it all done and balance the demands of school, work and family, it is more important than ever that financial management not take a back seat. Using mobile banking tools and alerts allows you to make the most of small "money moments," by integrating reminders and signals right into your daily life. After all, paying bills on time is one of the most important factors in becoming a financially responsible adult and building good credit. Good financial habits developed now will translate into more favorable rates on loans and other credit, less debt accumulation, more savings for life goals such as buying a home or retiring, and an overall increase in financial well-being.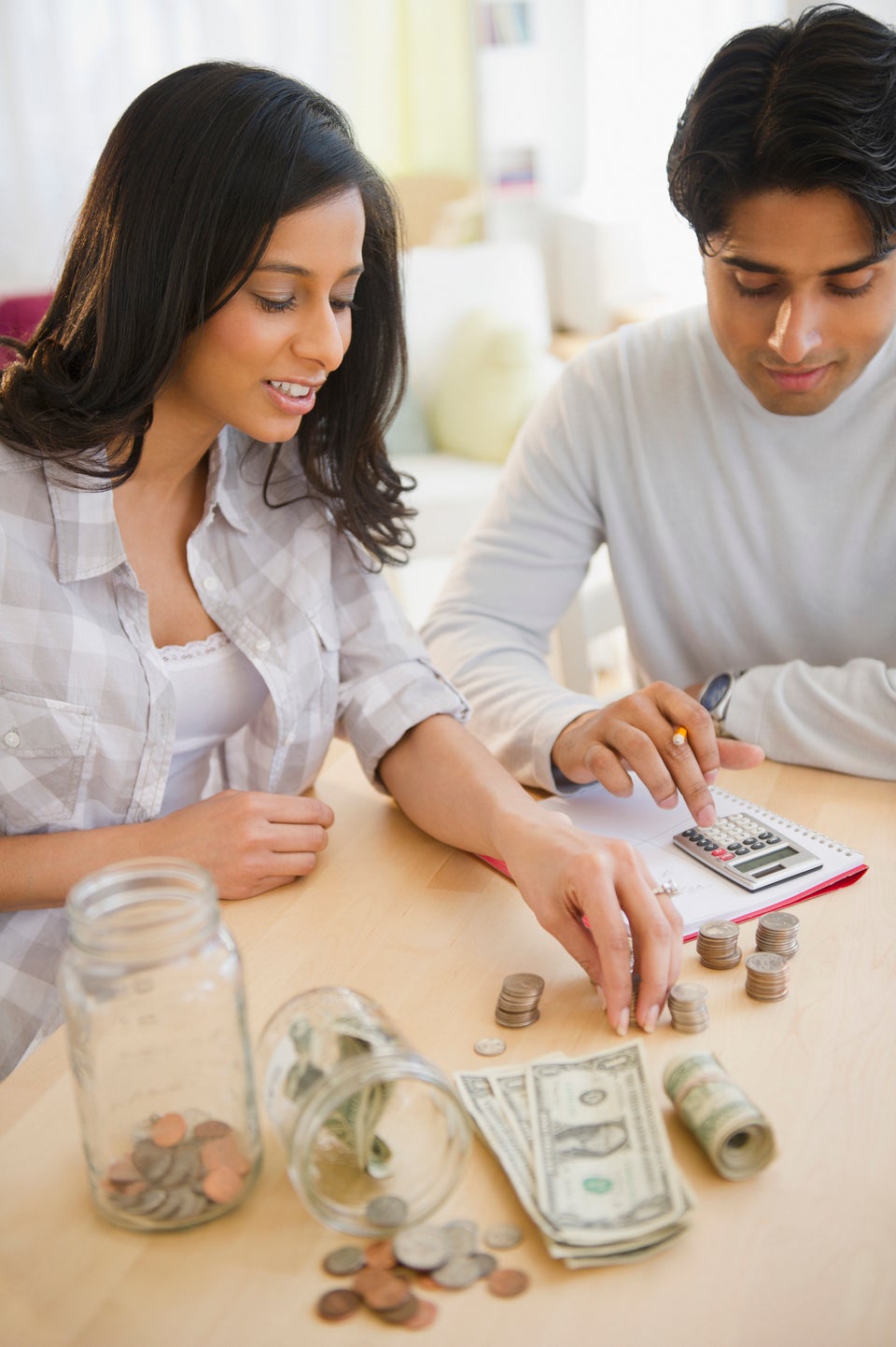 Top 8 Benefits of Financial Education