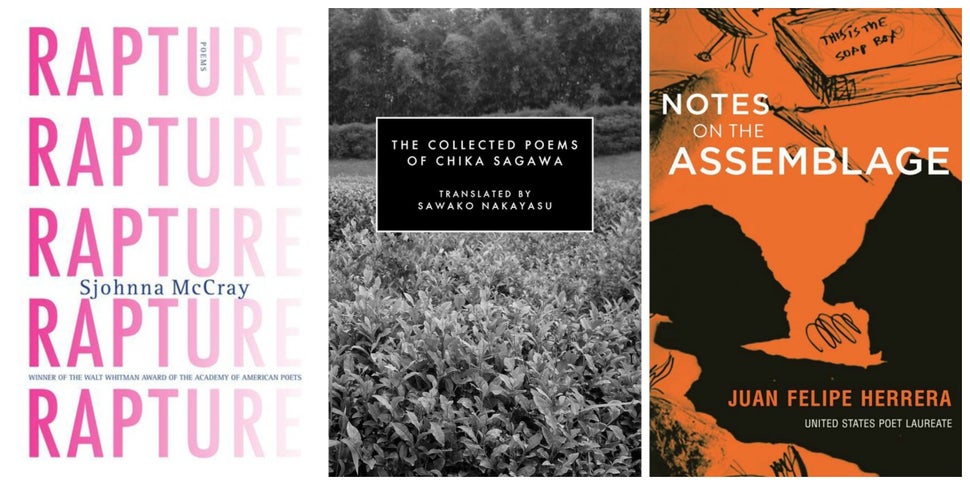 To soften the gusty blow of the so-called cruelest month, the Academy of American Poets decreed April National Poetry Month, a time to read and celebrate the written and spoken word, and to participate in various poetry-related activities. 
In 2012, for example, the organization asked for submissions from student-poets, some of whom had their work published on Poets.org. To honor Poetry Month this year, Richard Blanco, the President Inaugural Poet and Education Ambassador of the Academy of American Poets, blogged about the value of poetry, especially in the classroom.
"Our teachers should be encouraged to share poems and to draw on poetry as a resource," Blanco wrote. "Our poets are citizen journalists, activists, heroes, the narrators of our democracy-in-progress."
It's an urgent plea, especially amid the curriculum changes implemented by Common Core, which centers on nonfiction reading. But for those promoting engagement with poetry, it's important to spread the word long after Poetry Month is over. As poet Charles Bernstein claims in his essay, "Against National Poetry Month As Such," Poetry Month's aims "have been misguided because these organizations have decided to promote not poetry but the idea of poetry, and the idea of poetry too often has meant almost no poetry at all."
So before you sing Poetry Month's praises, read a poem! There are so many to celebrate, including the below collections, by emerging poets and established writers.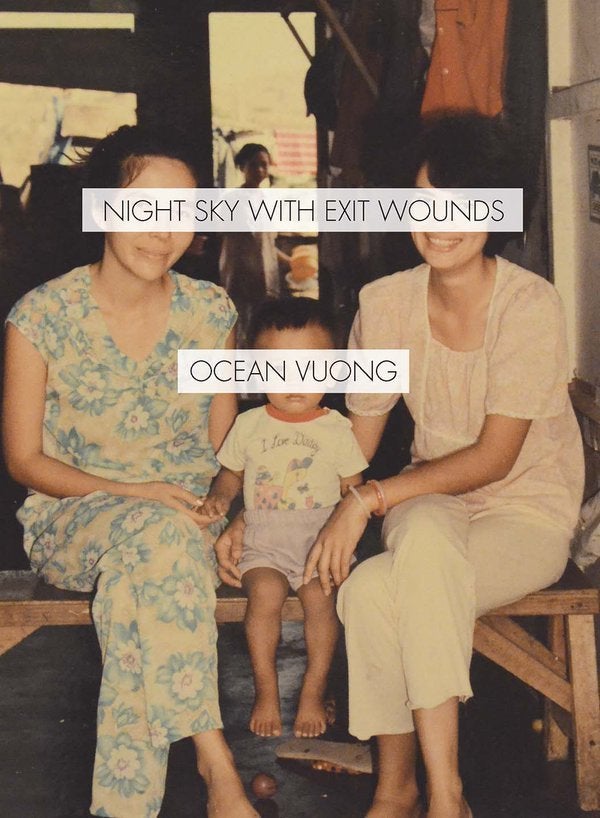 Night Sky With Exit Wounds by Ocean Vuong
Vuong treads swiftly and softly through themes as personal as self-acceptance and as sweeping as war.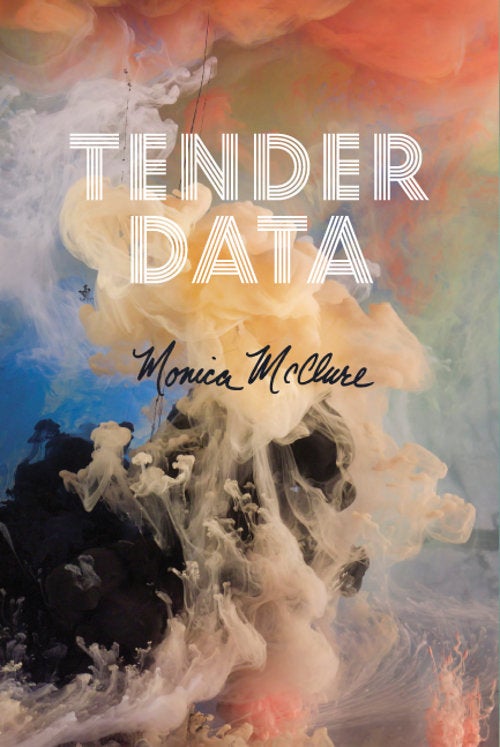 Tender Data by Monica McClure
Poetry is performative for McClure, who tries on personas to explore powerful, political lines.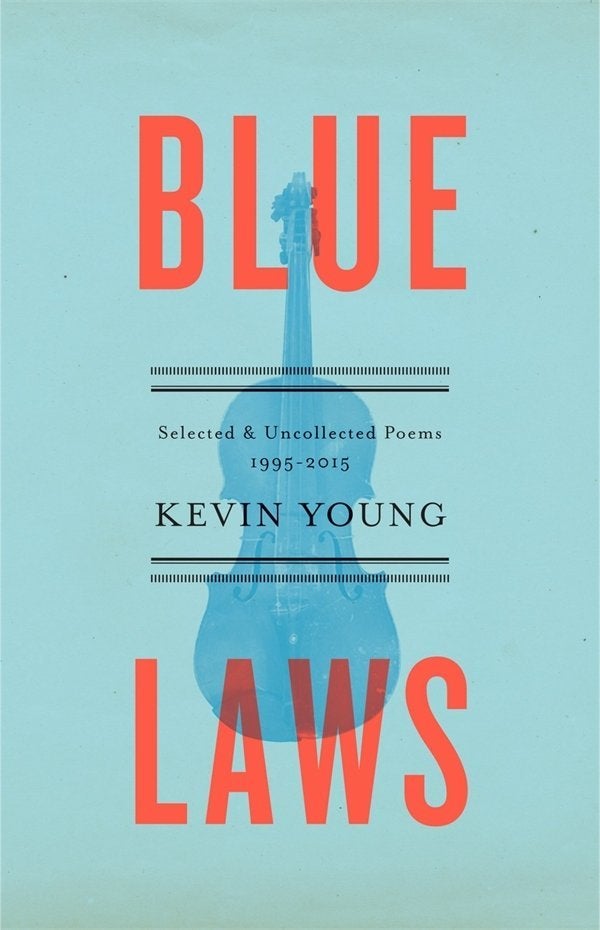 Blue Laws by Kevin Young
Twenty years' worth of poems collected in a broad anthology centered mostly on the experience of being black in the American South.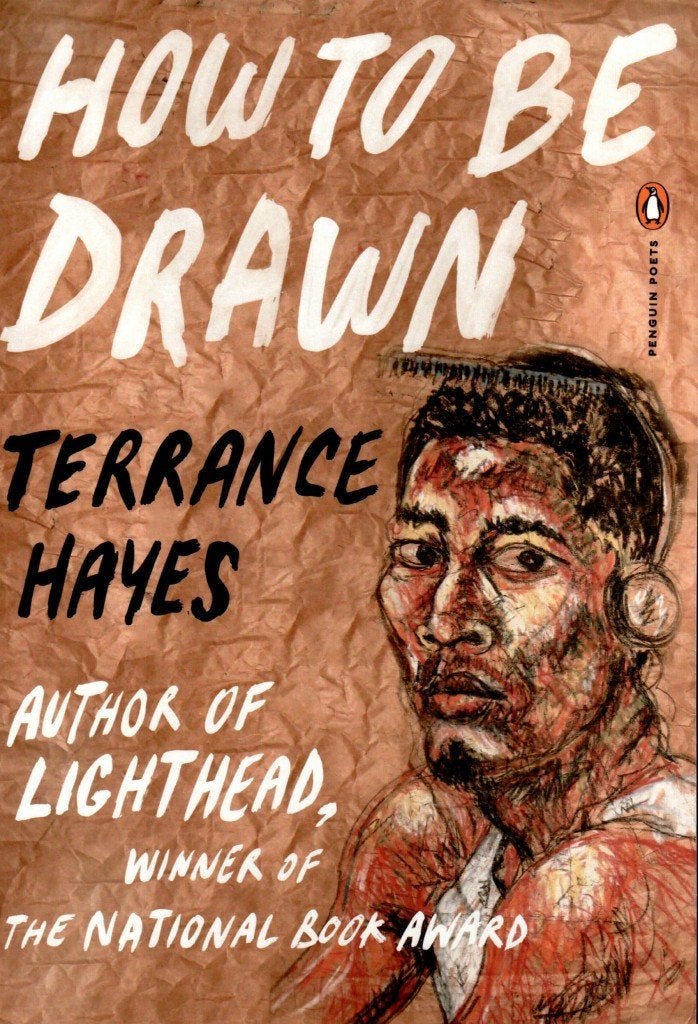 How to Be Drawn by Terrance Hayes
These poems are about looking and seeing. Hayes surveys art and race, uncovering what it means to be visible, and what it means to be invisible.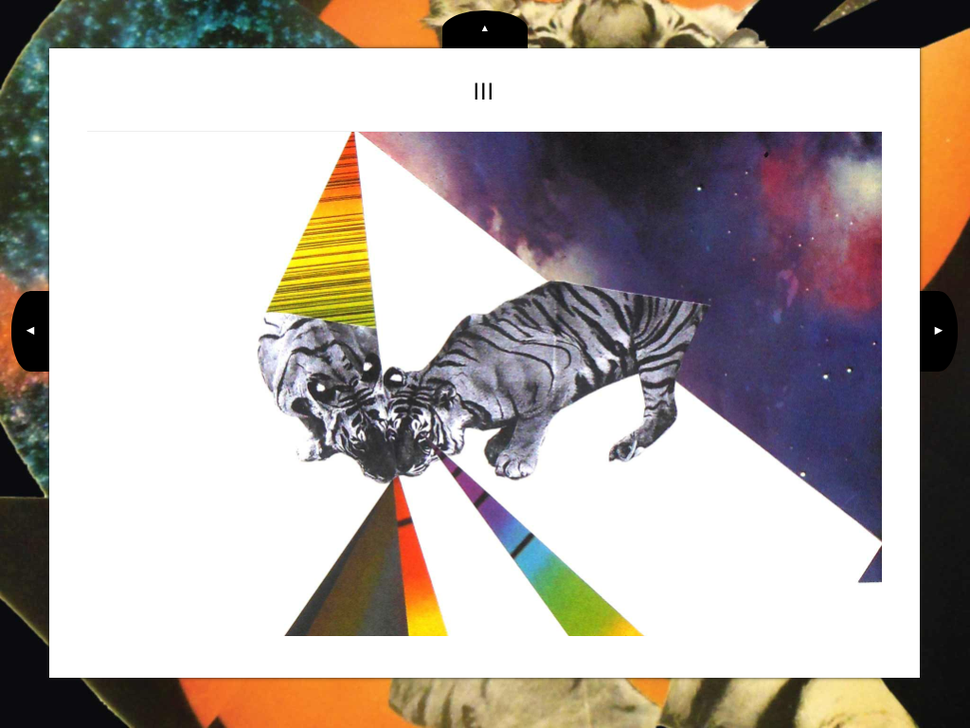 Absent Mindr by Tommy Pico
The title of Pico's digital poetry collection (It's an app! And a chapbook! With audio! And art!) is a riff on Grindr, and dives into the ways we interact with technology.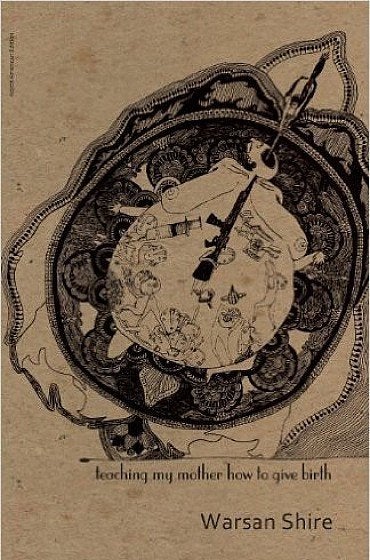 Teaching My Mother How to Give Birth by Warsan Shire
This small, tender collection was published five years before Shire was featured in Beyoncé's new visual album "Lemonade," and it's a powerful work of art in its own right.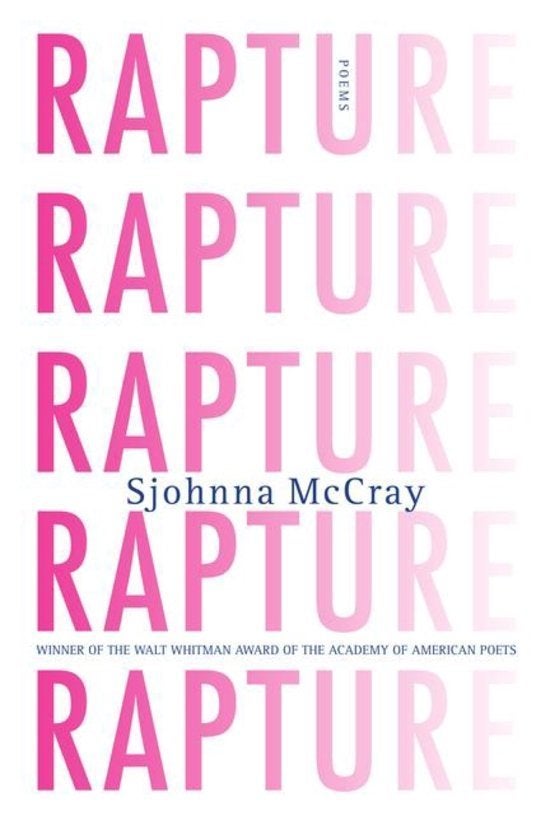 Rapture: Poems by Sjohnna McCray
McCray explores his father's experiences in the Vietnam War, reeling them into personal reflections on his own identity.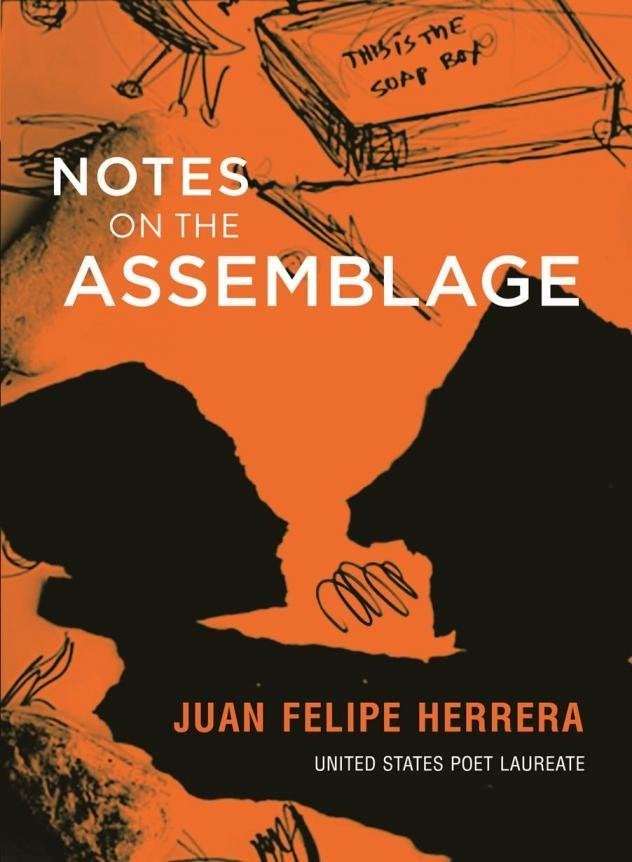 Notes on the Assemblage by Juan Felipe Herrera
Herrera comments on current events, often related to hate crimes and discriminatory violence, in a voice that's alive and urgent.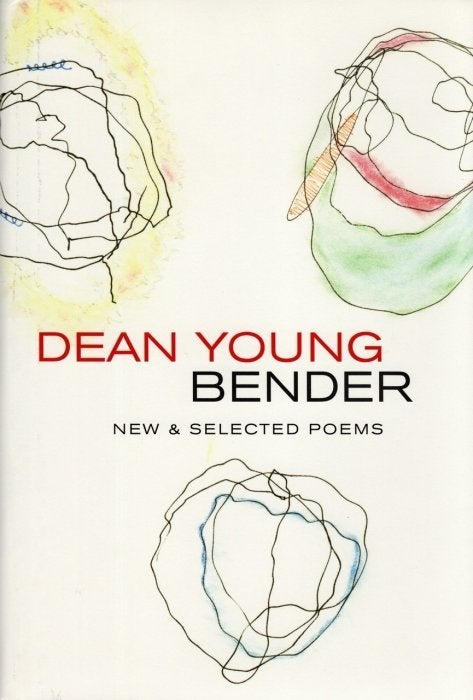 Bender by Dean Young
If you think poetry can't compete with the undulating energy of your Twitter feed, think again: Young's jubilant wordplay, his oscillation between topics, makes reading him a wild sensory experience.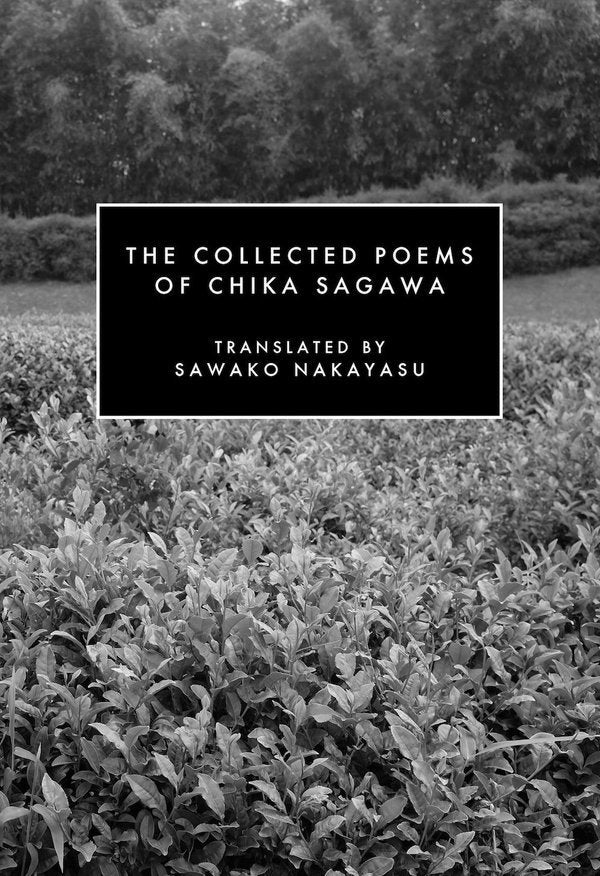 The Collected Poems of Chika Sagawa
The recent recipient of the PEN Award for Poetry in Translation, this collection introduces a modernist Japanese poet, whose spare imagery will move you, to the English language.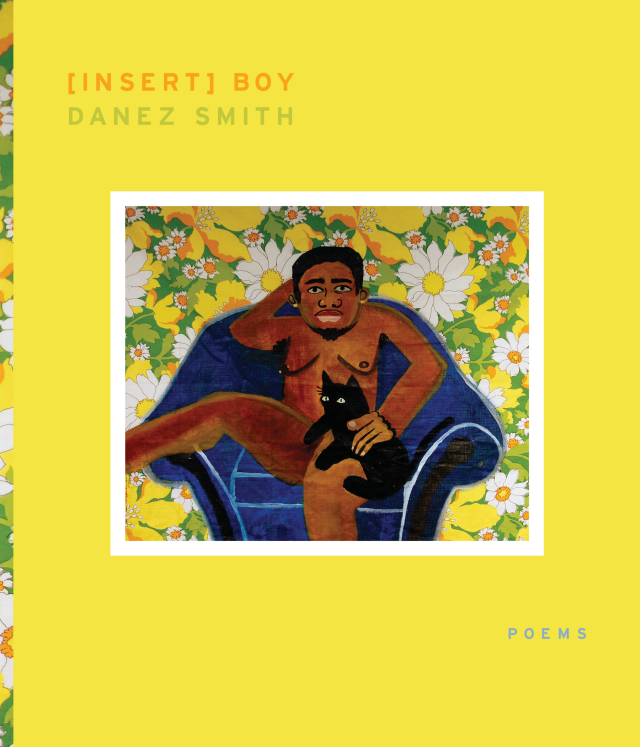 [insert] boy by Danez Smith
Smith's poems -- which often address his queer, black identity -- ooze with imagery rich with hope, without ignoring his anger.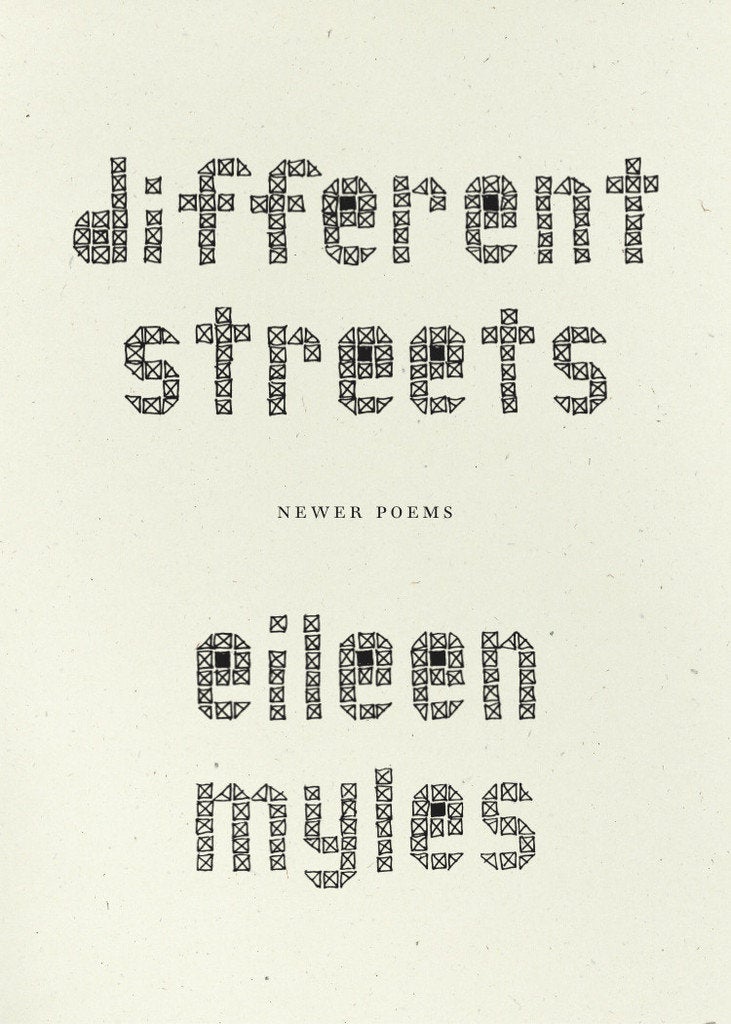 Snowflake / different streets by Eileen Myles
Gutsy, rapid-fire poems from the writer brave enough to follow through with a write-in presidential campaign.
Calling all HuffPost superfans!
Sign up for membership to become a founding member and help shape HuffPost's next chapter
BEFORE YOU GO
PHOTO GALLERY
Sensual Lines In Scripture And Religious Poetry