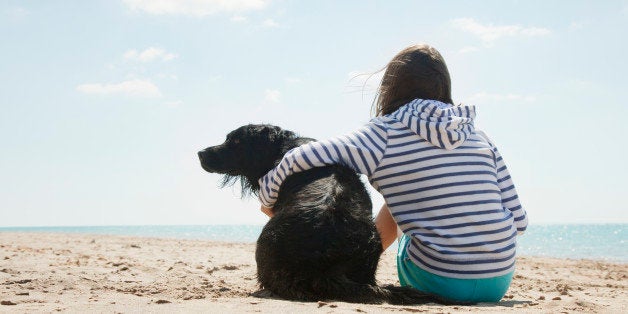 Dedicated dog owners know the gut-wrenching feeling that comes with each departure, be it for a day or for a week. It's a pang of guilt brought on by big sad eyes and a tilted head, asking why you're leaving.
Unless you're one of the few who has found a quality boarding center or an all-star pet sitter, you worry about how they're doing each day you're gone. It doesn't feel right to leave a family member home from a trip. This summer bring your pup along on an adventure tailor-made just for him.
It may seem like traveling with your dog is a bit out of the norm, especially if he's big, but that's only because travelers are hesitant to bring their pups on planes. From the TSA rules and regulations to the sedation medication they'll need to stay calm, many travelers prefer to drive with their pets instead.
When you include travelers who decided to drive, in the last three years, 29.1 million people took their pets on trips at least 50 miles from home, according to Ark Animals. Unsurprisingly, dogs were the most frequently traveled with pet, accounting for nearly 80 percent of all pet travel.
The trend is growing and pet accommodations are better than ever, but there are a few things you should remember before you take your dog globetrotting.
Tips for Traveling with Dogs:
-- Have your dog checked out by the vet before you leave for your trip. You should also research vet offices around your destination in case of emergency.
-- Remember to bring a crate, all tags and vaccination information and a picture of your pooch. Airlines and hotels often require proof of vaccination and a crate. The picture will help should you lose your dog in a foreign place.
-- It's a good idea to request a room on the first floor, near an exit, so you can easily leave to walk your dog.
Whether you and your dog are into hiking, swimming or even surfing, there's a great vacation out there for both of you. Take a look at these great summer vacations for you and your dog.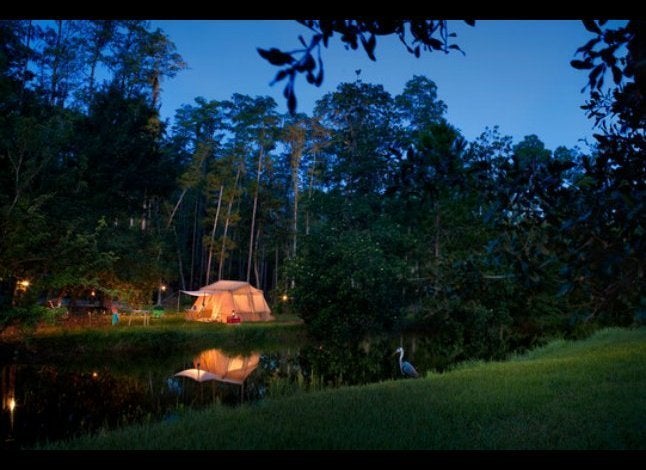 Great Summer Vacations for You and Your Dog
Popular in the Community