Summer is finally here, and whether you're planning a tropical vacation or going about your regular routine, CVS has all the sunscreen varieties you need to stay safe and healthy while enjoying the sun.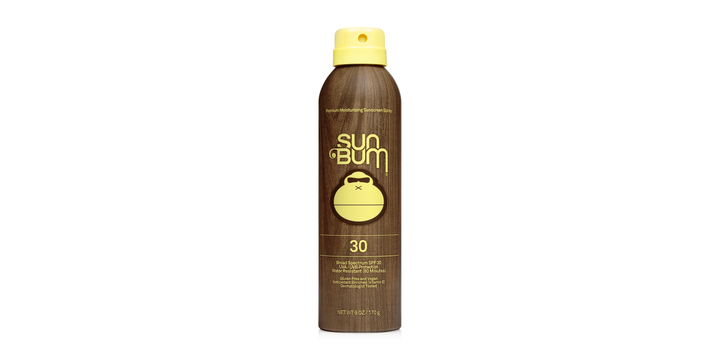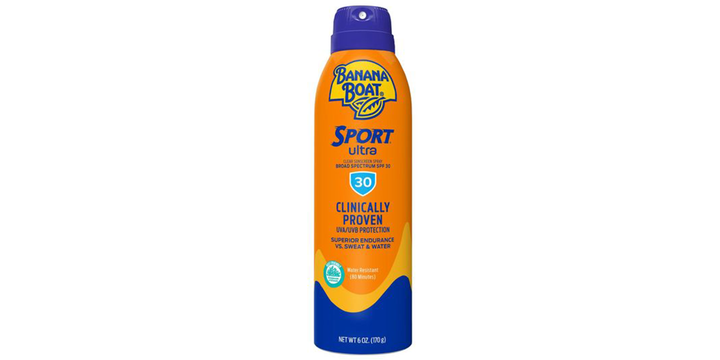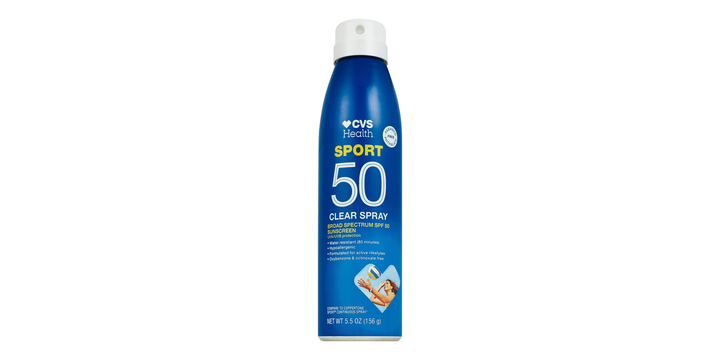 Classic Lotion Sunscreen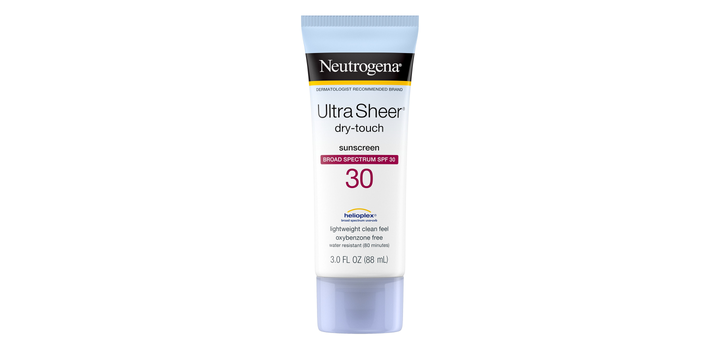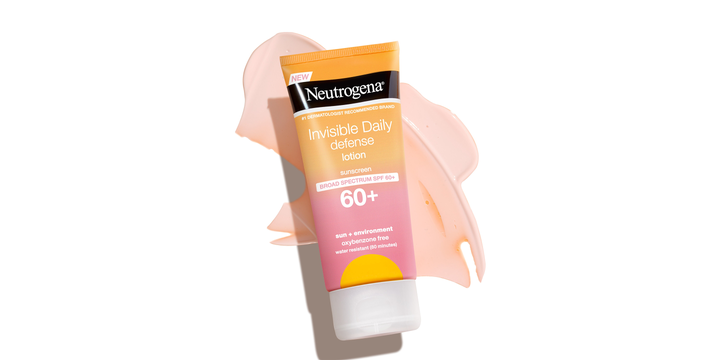 Moisturizing Sunscreens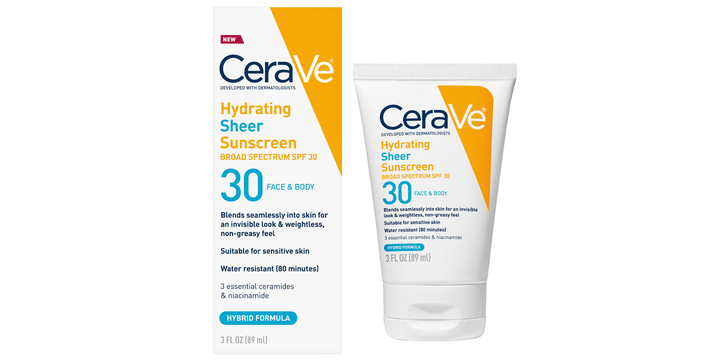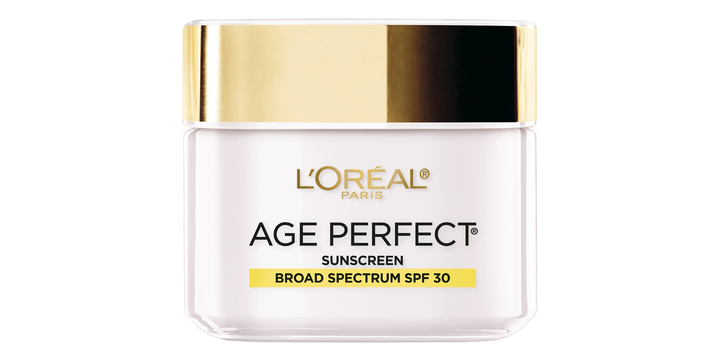 8. This Black Girl Sunscreen that'll help keep your skin hydrated without leaving behind that annoying white residue.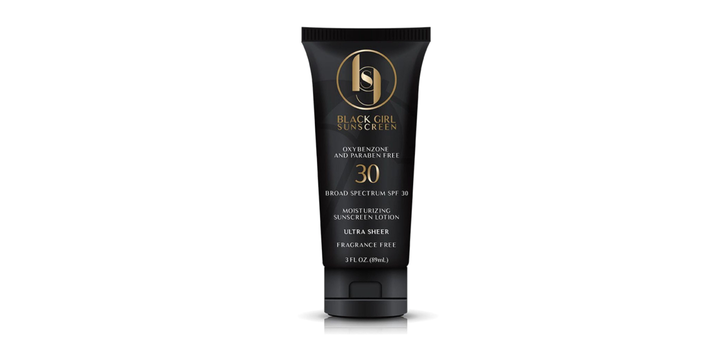 Mineral Sunscreens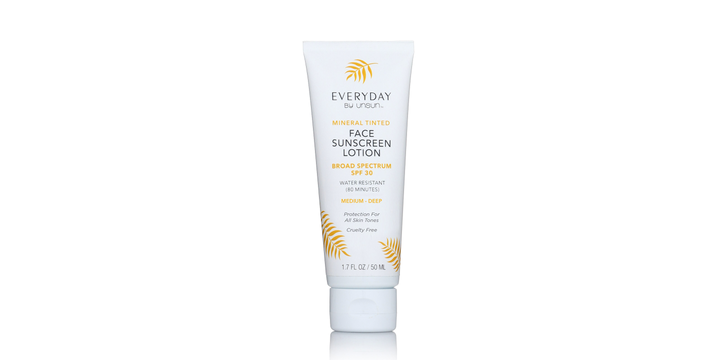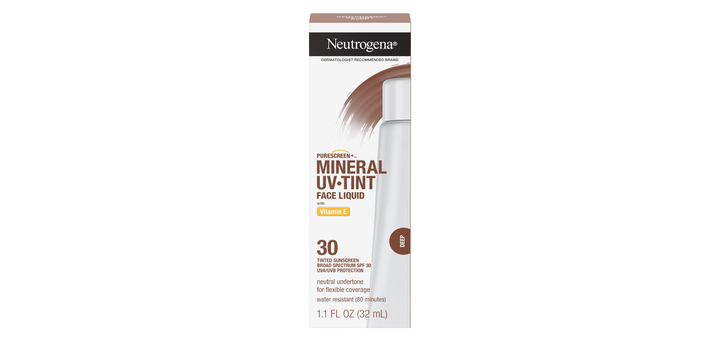 Shop these great sunscreens and tons of other summer essentials at CVS.
Related