Rolling hills, ancient towers, beautifully carved stonework. You certainly don't think of ugly cement.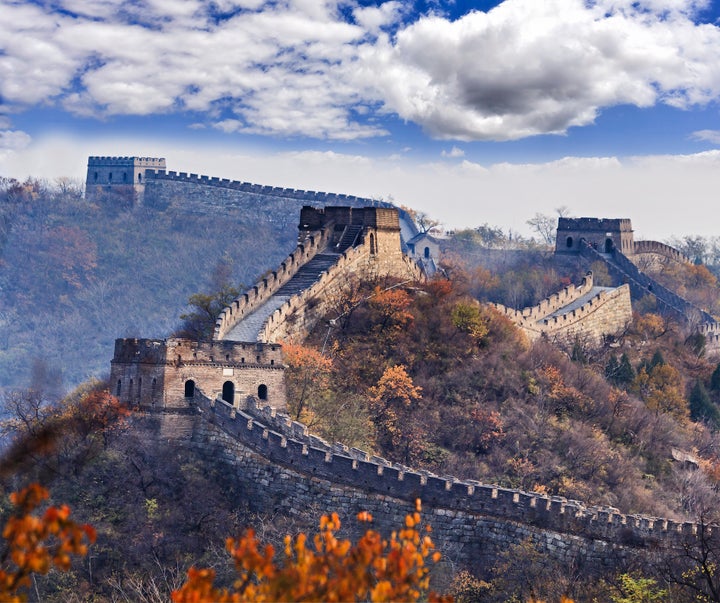 Photos of a 2014 "repair job" done on a 700-year-old portion of the Great Wall in northeast China emerged on the internet this week, sparking outrage in the country and across the world.
It's fair to say that part of the ancient wonder now looks more like a modern-day bike path.
Local officials promised they did not use cement to repair the wall, writes The New York Times. Instead, they said they used a combination of sand and lime, a solution that was reportedly approved by the local government in Suizhong county, near the boarder of the Liaoning and Hebei provinces.
Great Wall of China Society Deputy Director Dong Yaohui said the restoration work had been done "very badly," CNN reports.
"Repairing [the wall] like this has wiped out all the culture and history," he told the Times.
UNESCO says the protection and maintenance of the world heritage site is led by China's national administration on cultural heritage and provincial cultural heritage administrations where sections of the Great Wall are located. These organizations are responsible for guiding local governments on restoration efforts. The two-year-old repair, which took three months to complete, is reportedly under review amid the growing criticism.
The five-mile stretch was known as the "wild" area of the Great Wall and was less visited than other portions. The wall once stretched for more than 12,000 miles.
Support HuffPost
The Stakes Have Never Been Higher
Related
Before You Go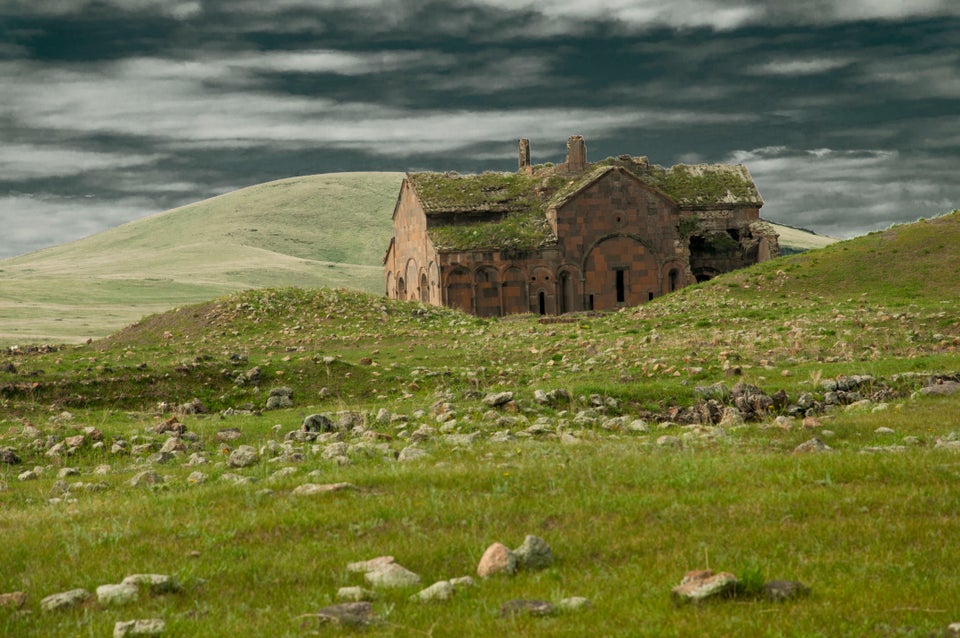 UNESCO's New World Heritage Sites of 2016
Popular in the Community